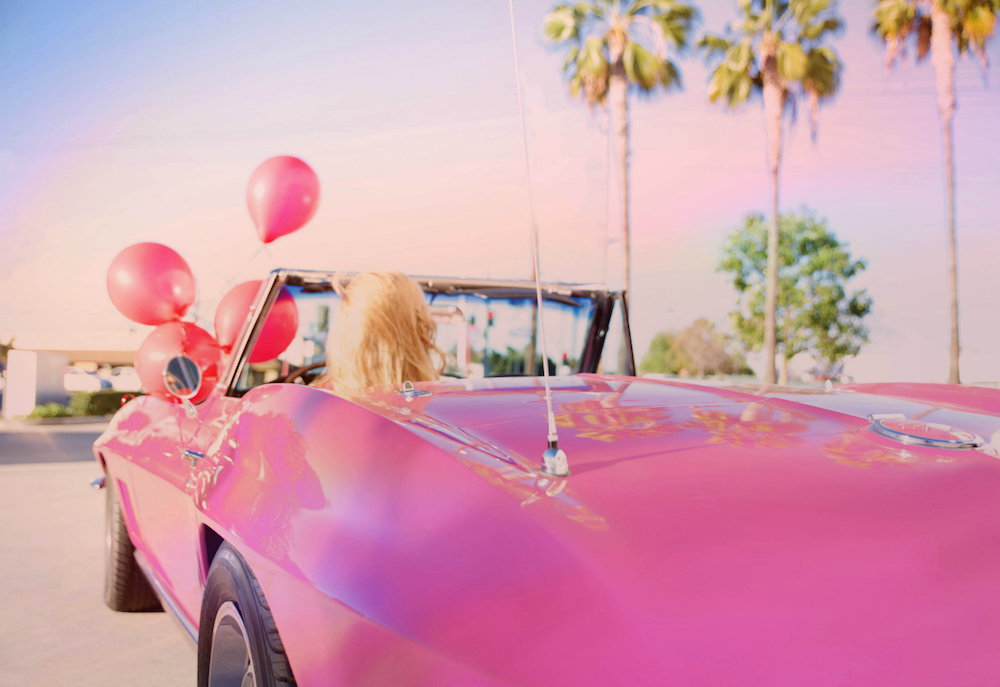 Here's the very first preview of Manhattan Girl's 2016 Valentine's Day Lookbook. The lookbook is full of great inspiration and gift ideas for V-Day, and if you don't know what to write in your Valentine-card this year, adding a beautiful poem is always a great idea (It's totally allowed to be cliché on this day).
One of my personal favorite Valentine's Day poems can be found in the collection of English nursery rhymes Gammer Gurton's Garland (1784):
The rose is red, the violet's blue, The honey's sweet, and so are you. Thou art my love and I am thine; I drew thee to my Valentine: The lot was cast and then I drew, And Fortune said it shou'd be you.
xoxo Charlotte