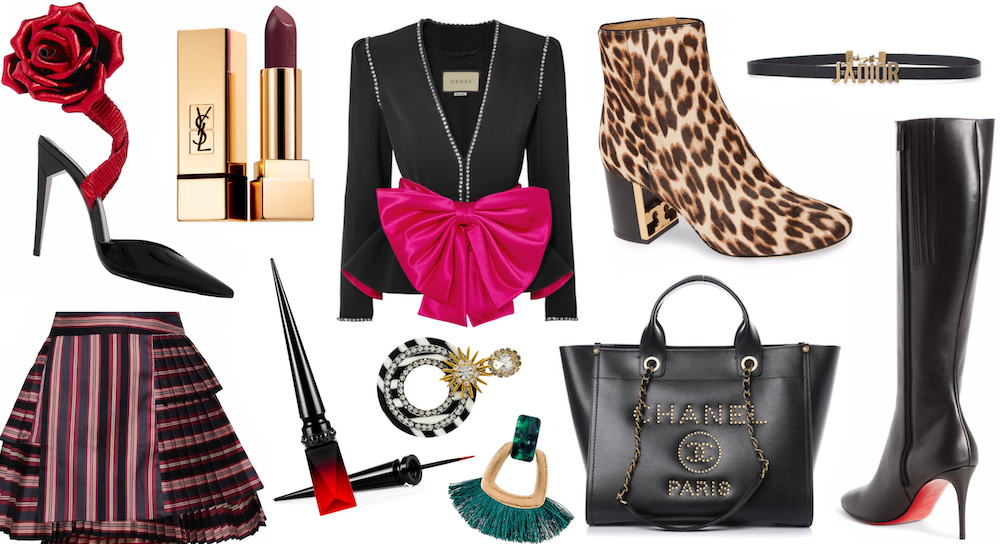 Sure, we're hanging on to Summer for as long as we can — but if you're like me, you just can't wait to see what's next! Fall/winter has a way of sneaking up, and I got your Fall forecast right here! Get ready for animal prints, tiny handbags (if your phone can fit, your bag is too big!!!), bow blouses paired with pleated skirts, leather fanny packs (yeah… they're not going anywhere), fuzzy coats, dark floral prints, and bright neon colored dresses, suits and two-pieces (particularly in yellow or pink).
Color palettes are all over the place this Fall! Outerwear that blatantly deviates from the stereotypical puffer coat ran rampant, and an array of textures, accessories, and silhouettes made for an exceptionally dynamic season. This all goes to say that Fall fashion is going to be extra exciting this season!
Neon for Fall? Actually groundbreaking. Blinding hues have been one of Summer's brightest trends and it seems like they're carrying over to Fall. Whether you rock them in glow-in-the-dark form a la Saint Laurent or simply stick to highlighter-like hues like Balenciaga, Off-White, Versace, and Jacqemus, you're bound to turn heads when everyone else is wearing neutrals.
Shop all my personal must-have Fall items below. Is September here yet? xoxo, Charlotte
SHOP THE POST