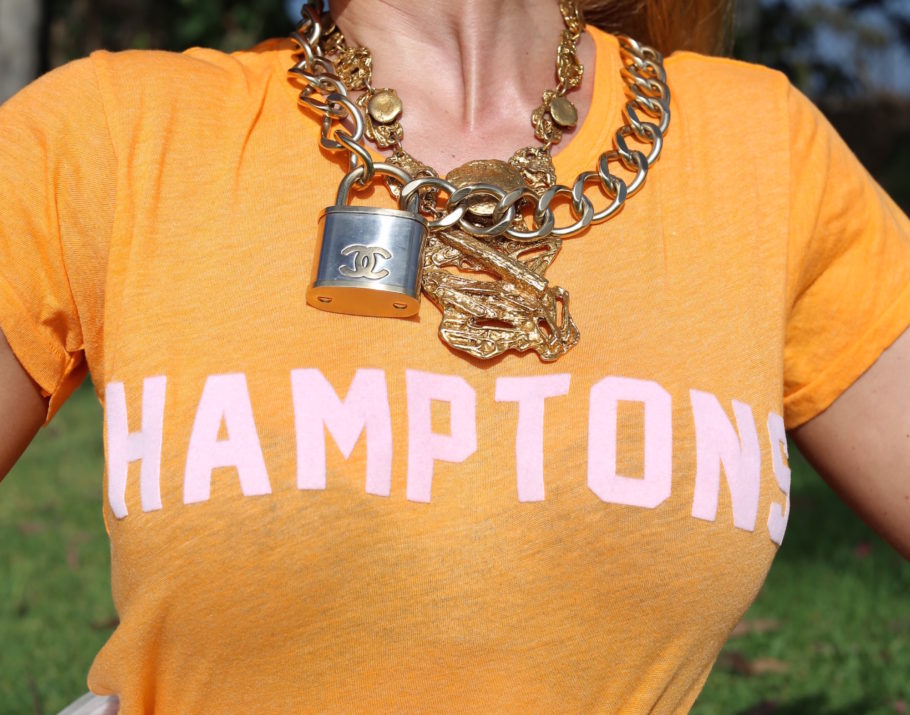 Is there anything finer after a long week of work than a weekend in the country? Well for New Yorkers, the country often means the Hamptons offering beautiful beaches backed by fabulous homes, picket-fenced wild dunes and clustering gulls.
In the city, everyone's finances are something of a mystery; you can have a Wall Street broker living in a tiny studio apartment in the Financial District, but in the Hamptons, everyone's wealth is on public display. With mile-long driveways, private beach trails and the occasional celebrity sighting, The Hamptons is the epitome of accessible luxury. There is almost nothing better than a Summer in the Hamptons and whether you are vacationing with friends or family, it will be a Summer that you will remember forever. Here are some of the best reasons why The Hamptons is unlike any other place:
The people are cool, collected and classy – They enjoy walking down Main Street, eating ice cream, shopping at the local pop-up shops and enjoying the fresh, beachy air.
Its full of New Yorkers, minus the trademark New York attitude – There is no denying that being in the City 24/7 makes New Yorkers short on patience. In the Hamptons, people are so at ease that they're nice to everyone.
It's bustling with philanthropists – The community is so philanthropic that there is a charity gala practically every other day in the Hamptons. Admission into this elite circle is not cheap, but at least it is for a great cause.
The cool and unique shops – While pop-up shops like Club Monaco and Michael Kors have taken over Main Street, there are still unique shops that are local to the Hamptons. Year-round residents own many of these shops.
Bring your bike – With so many open roads and gorgeous sunsets, the Hamptons is the perfect place to bike. You often see people loading their bikes off the Jitney and jumping right on to head to their summer home or share.
Hampton pool parties – If you have been trying to get a membership to the Soho House since it opened, and your application was denied, then the Hamptons has you covered. You are more than likely to meet someone who has a pool, who knows of someone who has a pool or who has been invited to a pool party. One word about Hamptons pool parties? Epic.
Shoes NICHOLAS KIRKWOOD. Necklace / Cuffs CHANEL. Skirt VICTORIA'S SECRET. Top WILDFOX. xoxo Charlotte