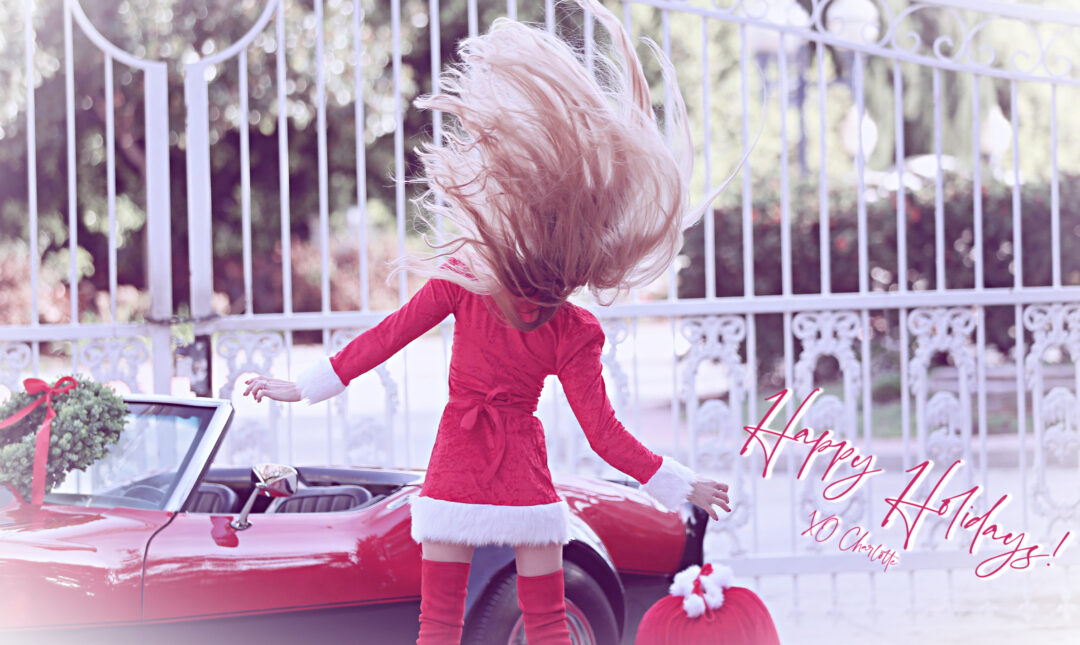 Despite all the festive cheer and time with loved ones that come with the holiday season, it can also be a stressful time if you plan on buying gifts for everyone in your life! Stumped on coming up with the best gift ideas for women and men who have everything? With Christmas and the winter holidays approaching, I'm here to help you find THE BEST GIFTS this year! If you're looking for a gift that's truly unforgettable, whether you're in search of something ultra-luxe to make loved ones ooh and aah, or unique stocking stuffers, I got something to surprise and delight everyone on your list! If you're on your smartphone, tilt it sideways to get an even better gift-shopping experience!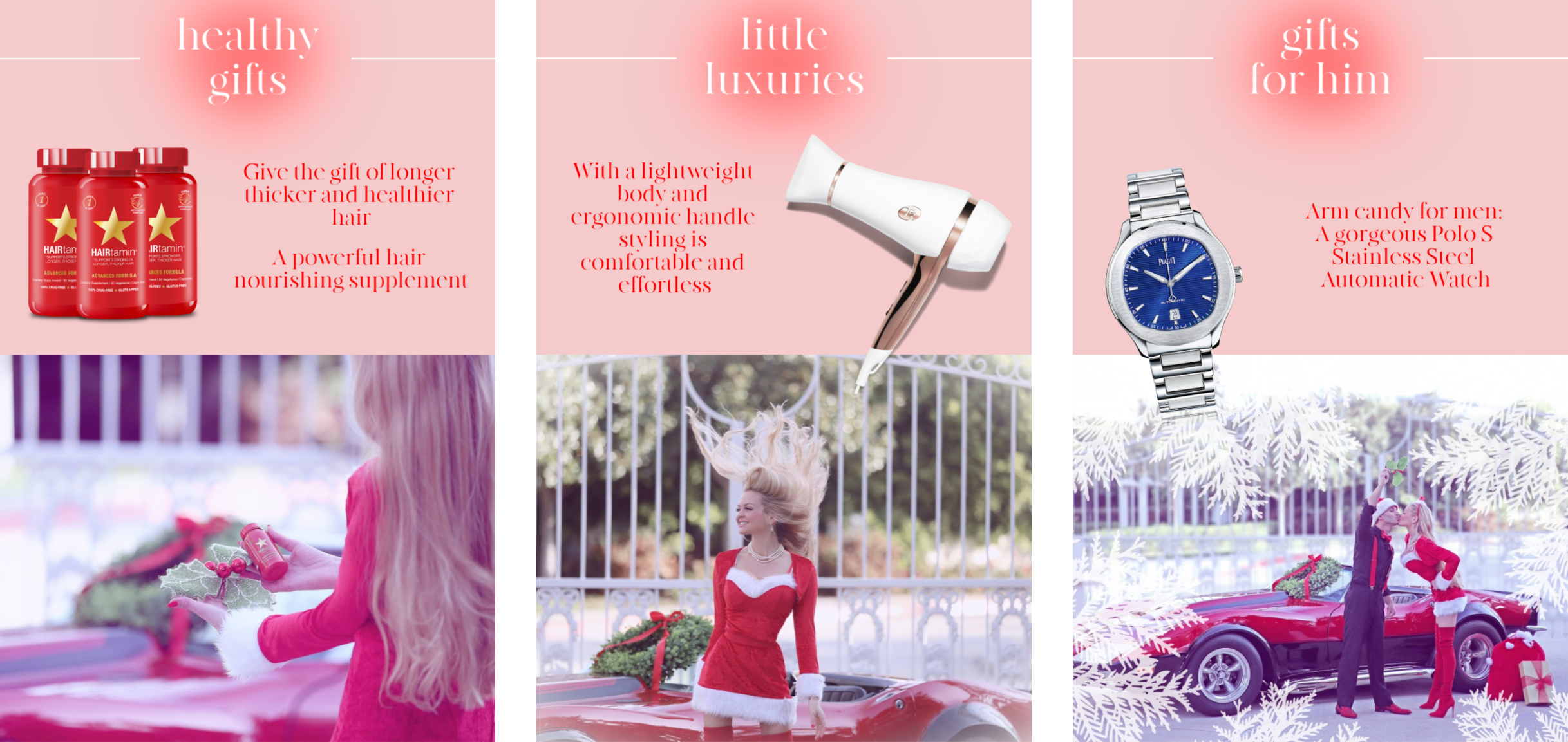 The best gifts are the perfect combination of unique and thoughtful! Give the gift of longer, thicker and healthier hair with HAIRtamin this season! (My gift to you: Use code MANHATTANGIRL for 15% off your HAIRtamin-purchase)! Or blow their minds with an ultra chic hairdryer in rose gold from T3. Picking out a gift for the guy who has everything is intimidating—picking out a gift for the guy who has everything including great style? It can feel practically impossible! My favorite is always a gorgeous watch, or a smaller jewelry piece like cuff links if you want something more affordable yet super stylish!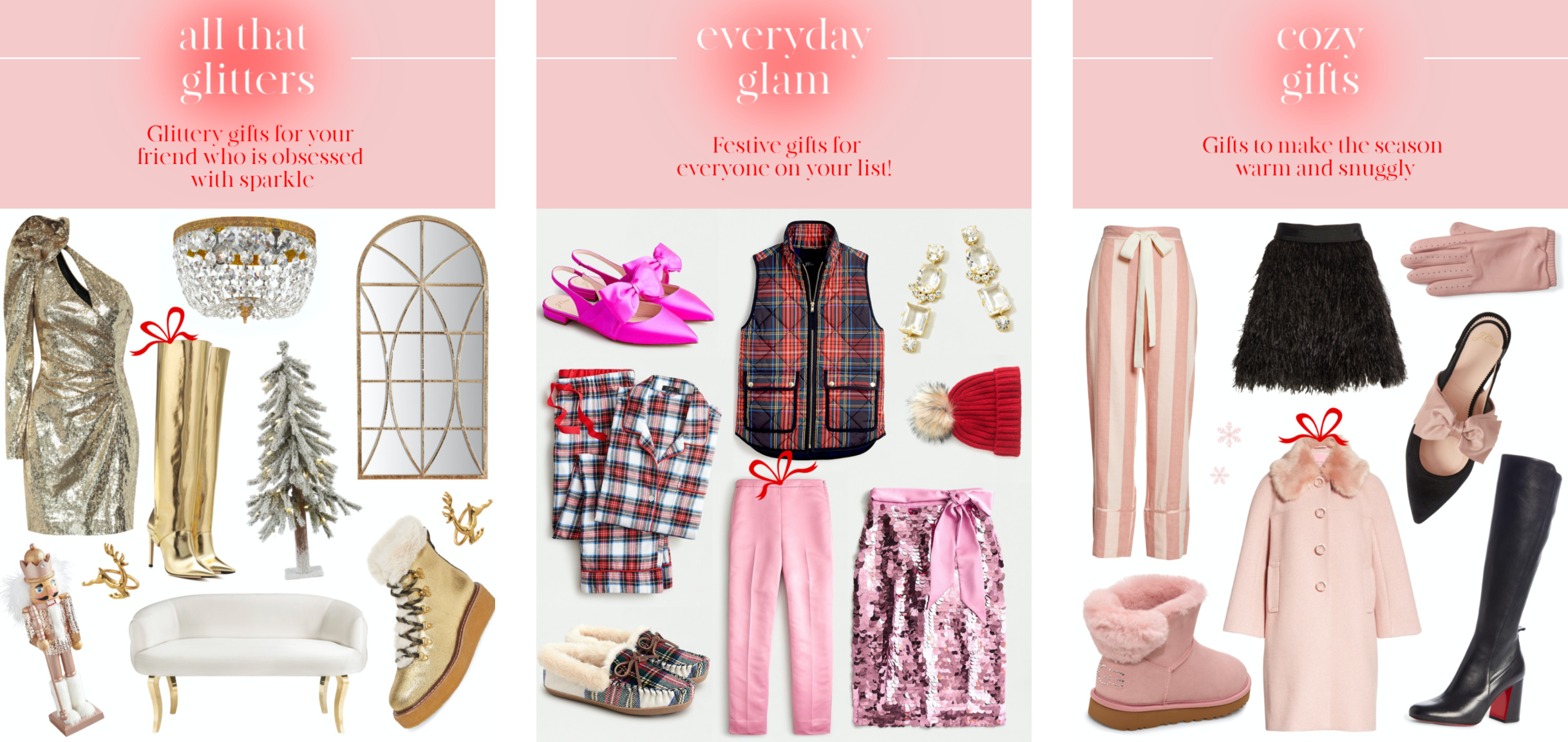 From left: Gold dress, rose gold nutcracker, Jimmy Choo gold boots, gold napkin rings, ceiling light, christmas tree, chic loveseat , mirror and gold boots. Center: Pink bow shoes, plaid PJ's, slippers, plaid vest, pink pants, festive earrings, winter hat and pink sequin skirt. Right: Pink lounge pants, pink UGGs, feather skirt in black, Kate Spade winter coat, pink gloves, bow shoes and Christian Louboutin boots.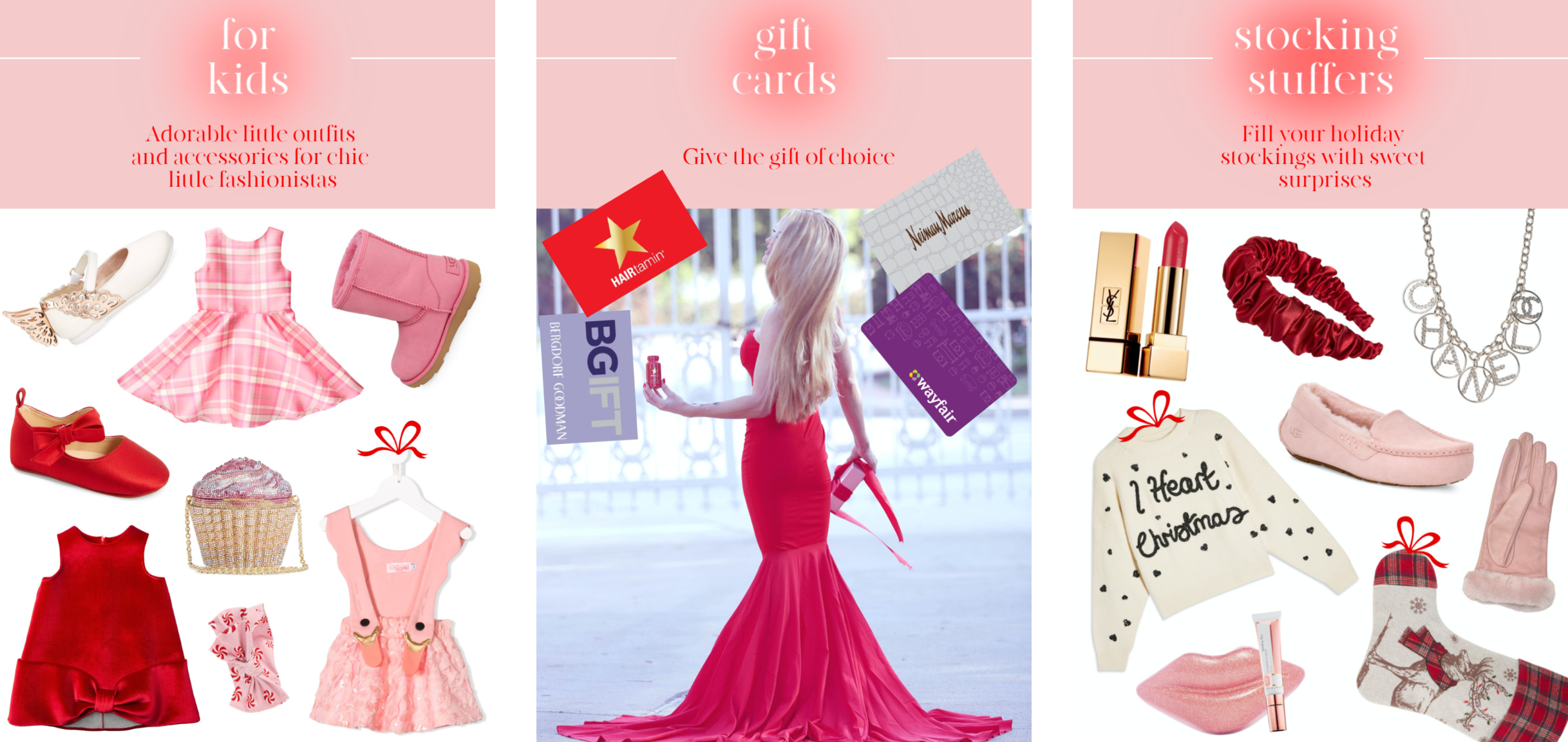 From left: Sophia Webster shoes, red Christian Louboutin shoes, red bow dress, pink plaid dress, cupcake purse, candy headband, UGGs and suspender dress. Center: HAIRtamin gift card, Bergdorf Goodman gift card, Neiman Marcus gift card and Wayfair gift card. Right: YSL lipstick, Holiday sweater, lip set, headband, UGG slippers, stocking, Chanel necklace, and pink glove.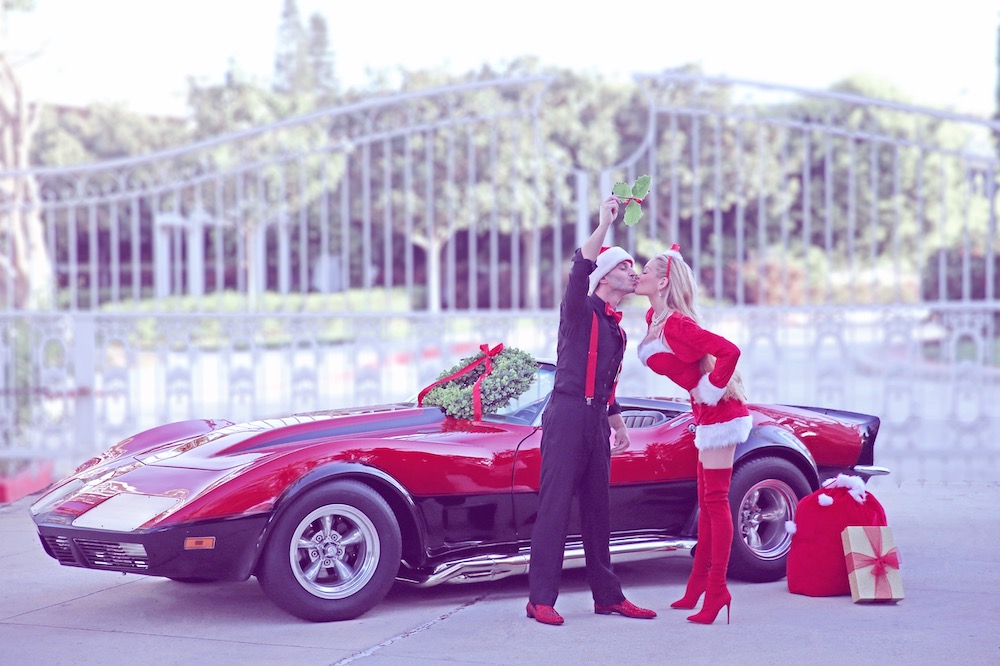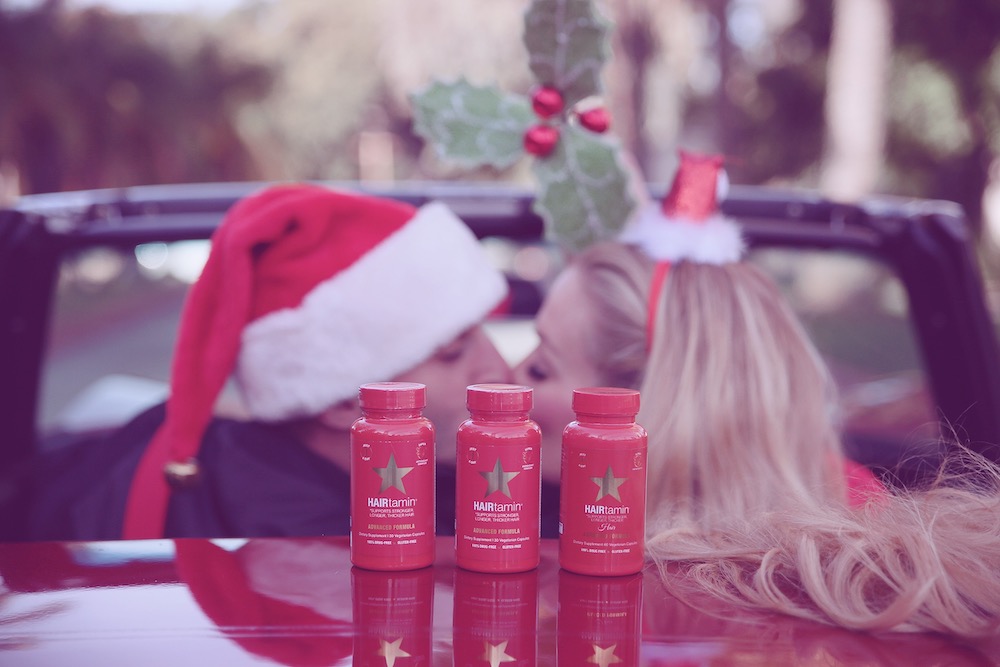 To all my wonderful and inspiring followers and readers: I wish you the HAPPIEST Holiday Season! May all your Holiday wishes come true! Thank you for your continuing support – You bring me so much joy! XOXO, Charlotte