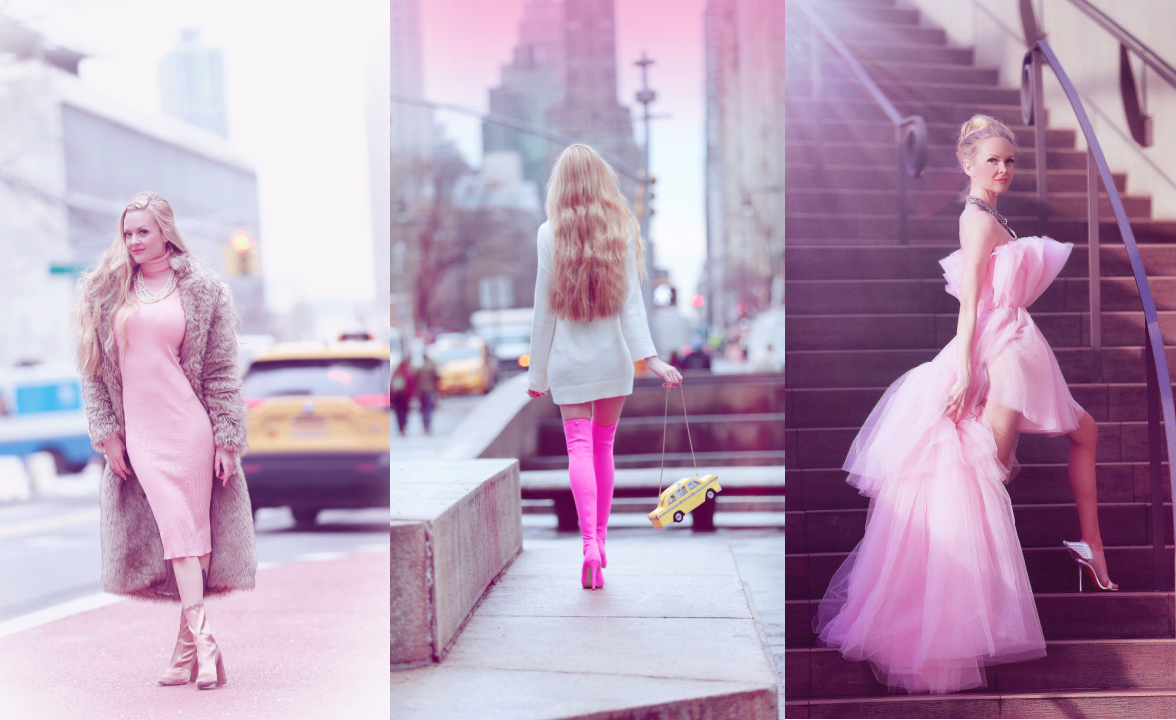 Hi! I'm Charlotte – a Scandinavian Fashionista, Former Ballerina, Art Enthusiast and New York Lover. I was raised by music and art loving parents in Europe, studied Choreography and Fine Arts, and have dedicated my life to Ballet and Fashion.
I visited 31 Rue Cambon and The Moulin Rouge in Paris as a teenager, and that's when I discovered Coco Chanel, Haute Couture and Costume Designs. I danced with The Operas and National Ballets on a regular basis, and I started learning about clothes and fashion from costume makers and stylists. My love for fashion and costumes continued to bloom.
I finally moved to New York to chase my passion for fashion and dance, and to work part-time modeling within the Sport and Ballet Industry. I always dreamt of a life where I could live out of a suitcase with that free feeling of anything could happen. New York has always been my idea of where I wanted to establish my business and start building a multi-cultural lifestyle since New York offers the best of both America and Europe in so many ways.
After living in New York City for about a year, I found myself falling more and more in love with The Big Apple. My work required traveling, and I always found myself missing Manhattan when I was away from my new home, so I knew then that I had found my city. I love so many cities and places, and I don't necessarily have to live in New York the rest of my life, but I was inspired to start an online magazine to inspire everyone about my vision of Manhattan. Manhattan Girl was born.
I have collaborated with a multitude of brands ranging from high end to street fashion, such as Luisa Via Roma, Macy's, Olay, Ebay, Diane James Home, Deborah Drattell, HairFinity, Seamless, Roseshire, and Charbonnel et Walker, to name a few. My love and knowledge for home design and haute couture, coupled with my desire to create unexpected outfits by adding color, prints and avant-garde trends, and my passion for timelessly elegant statement vintage jewelry pieces from the 1980-1990's (Christian Lacriox, Chanel, Yves Saint Laurent, Gianni Versace etc), has shaped my interpretation of how fashion should be. I believe we should all remember to take chances, yet keep it classy.
I aim to inspire the everyday woman with elevated yet approachable style through mixing high and low pieces, providing high quality imagery and working with brands that inspire myself and my readers. We don't need many pieces to look great, but what we buy should be special. A thoughtful purchase is worth the splurge because it will survive the trends of time.
Manhattan Girl was initially developed to document the life and times of my life. To showcase my dance ability mixed with my unique fashion sense. With Covid, I'm now spending much of my time on the Newport Coast in California with My Love. Welcome to my life and thank you for reading and following Manhattan Girl!
xoxo, Charlotte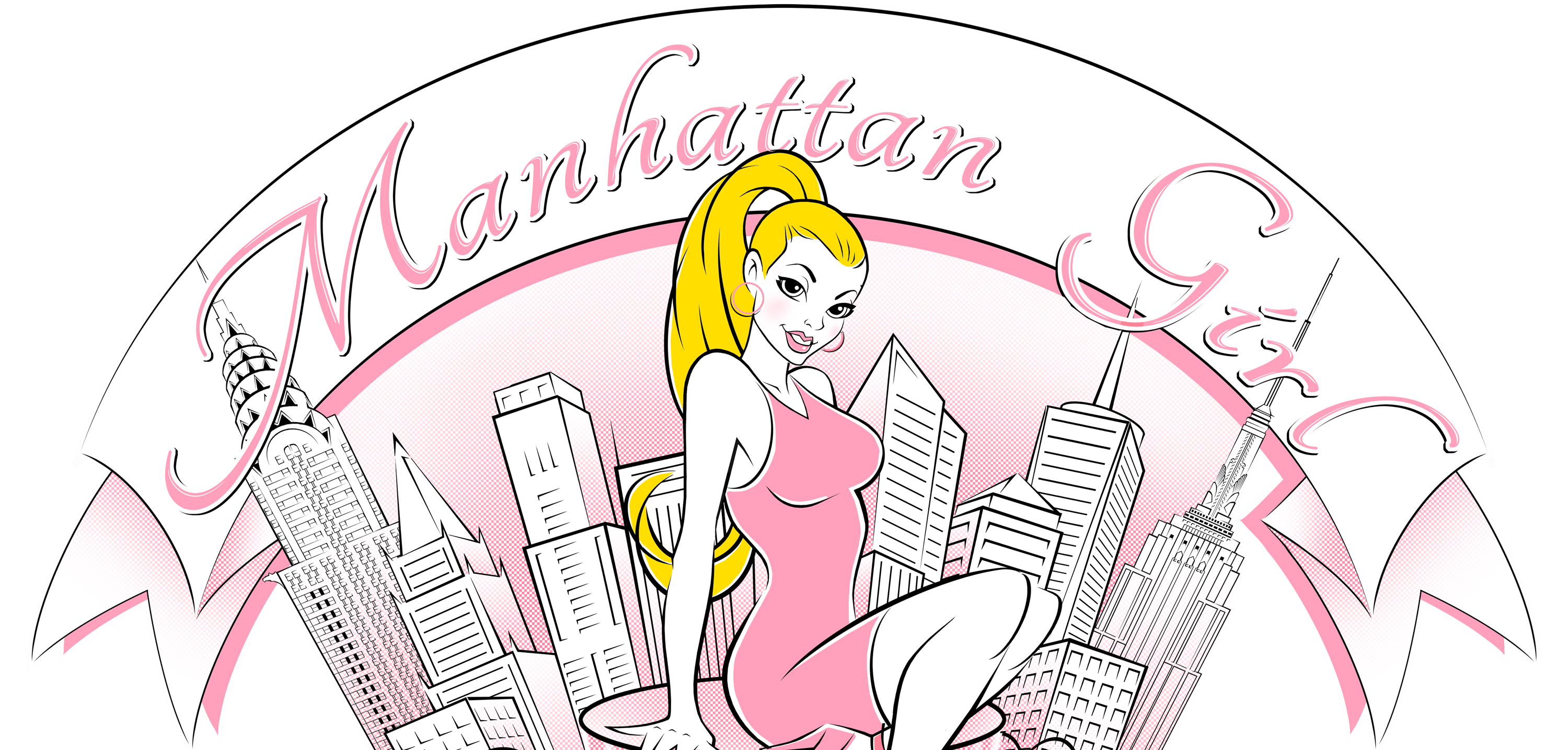 Disclaimer: Please note that Unless otherwise indicated, some names, characters, businesses, places, events and incidents on this website are either the product of the author's imagination or used in a fictitious manner. Any resemblance to actual persons, living or dead, or actual events is purely coincidental.
Media Kit, Social Media & Sponsorship
Please contact PR@ManhattanGirl.com for collaborations, partnerships, or to request a Media Kit.
SaveSave