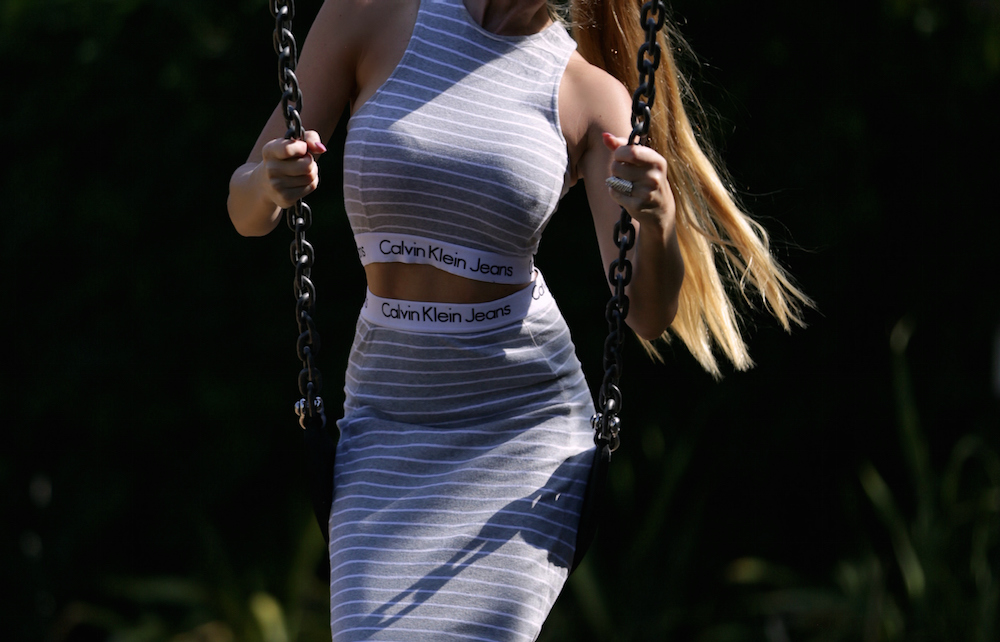 It's not just the VOGUE September Issue I've been looking forward to this month. So many of my favorite designers and brands are currently launching exciting, new Sports collections.
Is it just me, or are brands and designers getting pretty incredible at focusing on creating more fashionable Fitness and Sports wear these days? It's been years since Victoria's Secret finally started creating sports wear, and they're currently expanding their sports line more than ever! High-end designers like Stella McCartney and Jeremy Scott has for years added more glam to Adidas, and this is a big and continuous trend that now even has the Spanish fashion chain Zara following their footsteps as they're currently launching their very first sports line!
My sportswear should be as chic as everything else I have in my closet. Functionality is obviously extremely important, but I also need to feel fresh and fabulous when I work out, no matter if I'm going to the gym, the dance studio, or the local boxing club!
This season, it's trendy to wear your sneakers with fluid dresses or skirts, or even wear a pair of dress pants and a blazer with your new Nike's or Adidas'. I have put together all my favorite fashionable sports looks for you. Girls, it's time to get fitness ready!
Happy Fall – Have a fashionably sporty and most gorgeous September month!
My Top and matching Skirt is by Calvin Klein. Pink shoes by Adidas (Lady Footlocker / Footlocker).
xoxo Charlotte