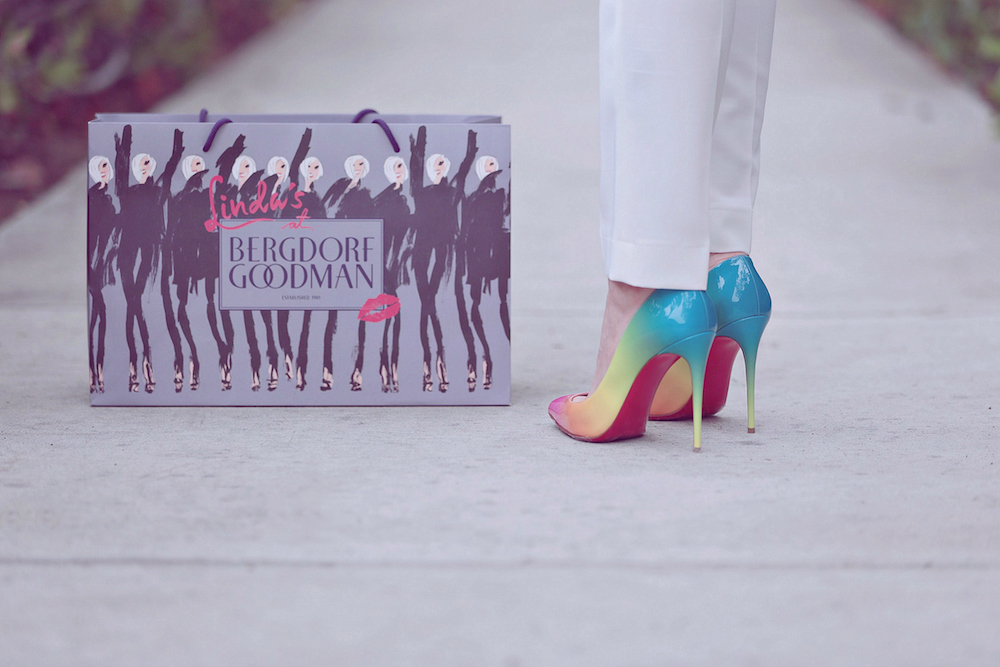 The colorful Fall is in full swing! This cozy season of astonishing nature beauty, pumpkin everything, and blanket evenings snuggling a warm hot chocolate deserves to be celebrated. Another thing I absolutely love about Fall… FALL FASHION!
Add an air of heritage chic to your wardrobe next season by nodding to the tweed trend. Marc Jacobs played with textures, styling oversized tweed coats with leather skirts. Louis Vuitton dressed numerous models in tweed skirts that most women will want next season, and then there's Miu Miu's bold, 80s-inspired tweed coats as fashioned on the catwalk by Elle Fanning.
The most dominant of all fabrics this season was leather which came by way of skirts, trousers and trench coats. It doesn't have to be in black either – Givenchy served up coats in petrol green and Loewe did dresses in butterscotch-colored leather. A midi black leather skirt as seen as Hermes will serve you well next winter, as will a pair of Saint Laurent's leather trousers.
Berets, fedoras, and beanies have each had their moment in the sun—this season, it's all about the balaclava! Invest in a headpiece this Fall and get a head start!
To celebrate my favorite season, I've added all my favorite Fall items and trends under. All the items are available @
Bergdorf Goodman.
xoxo Charlotte