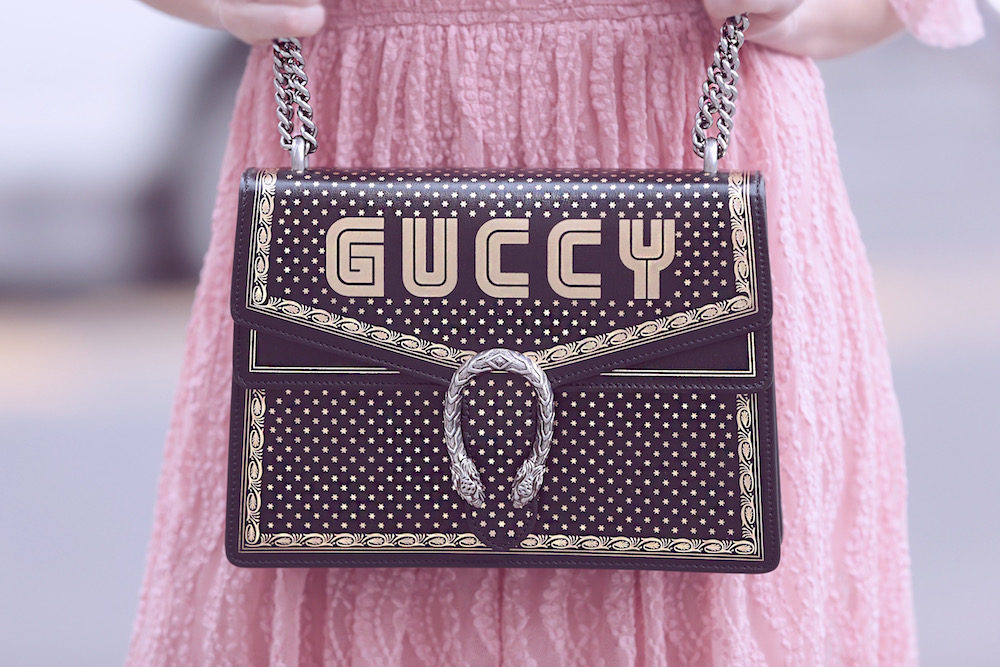 When you think about iconic New York hotels, it's hard to beat The Plaza Hotel. The Plaza opened its doors in 1907, amid a flurry of impressive reports describing it as the greatest hotel in the world. Located at Fifth Avenue and Central Park South, this luxury hotel was constructed in the most fashionable residential section of New York City. Kings, presidents, ambassadors, stars of stage, screen and sports, as well as business executives and travelers from all parts of the world have gathered and stayed at The Plaza. The most lavish social affairs, as well as classic Hollywood films have all used the legendary hotel as their setting. I'm sure you've seen Home Alone 2, The Great Gatsby, Sleepless in Seattle, Eloise and American Hustle? The Plaza was so well known that Ernest Hemingway once advised F. Scott Fitzgerald to give his liver to Princeton and his heart to The Plaza. Most interesting to me though, are some of Plaza's most eye-catching secrets!
The 'Plaza' in 'Plaza Hotel' stands for the Grand Army Plaza, right on the southeastern most corner of Central Park. For the small square that it is, it is the site of a few interesting memorials. Most recognizable is the golden statue of William Tecumseh Sherman, the harsh, unforgiving Civil War general whose methodical destruction of the land his army passed over helped win the North a decisive victory. His horse is led by the personification of Victory. The statue is gilded in real 23 karat gold (You see the statue blurred out behind me).
On the Hotel's opening day on October 1st, 1907, the first motorized cabs in the city pulled up in front of the lobby, waiting for customers. They were owned by American businessman Harry Allen, who had only a year before sworn to replace all horse-drawn cabs with his own automobile cabs. The horse-drawn cabs waited at the other end of the street. Though the Plaza Hotel is still one of the only places you can hail either a taxi cab or a horse-drawn carriage, the equestrian variety would never again be the city's main mode of transport.
The Plaza Hotel has passed through a number of owners, most notably Conrad Hilton, who in 1943 bought the hotel for $7.4 million (now worth $101 million) and spent $6.0 million (now worth $81.8 million) renovating. Donald Trump bought the property in 1988 for a $407.5 million (now worth a staggering $812 million), saying to New York Magazine: "I haven't purchased a building, I have purchased a masterpiece – the Mona Lisa. For the first time in my life, I have knowingly made a deal that was not economic – for I can never justify the price I paid, no matter how successful the Plaza becomes." When Trump divorced his wife Ivana, then-president of the Plaza Hotel, he sold it for a comparatively meager $500 million.
My dress is from H&M (Link here -currently on sale), and my bag is from GUCCI (Link here). An homage to eighties video gaming culture, the Guccy print draws inspiration from the SEGA logo—a fixture in the colorful arcades and coin-op game rooms of the time. xoxo, Charlotte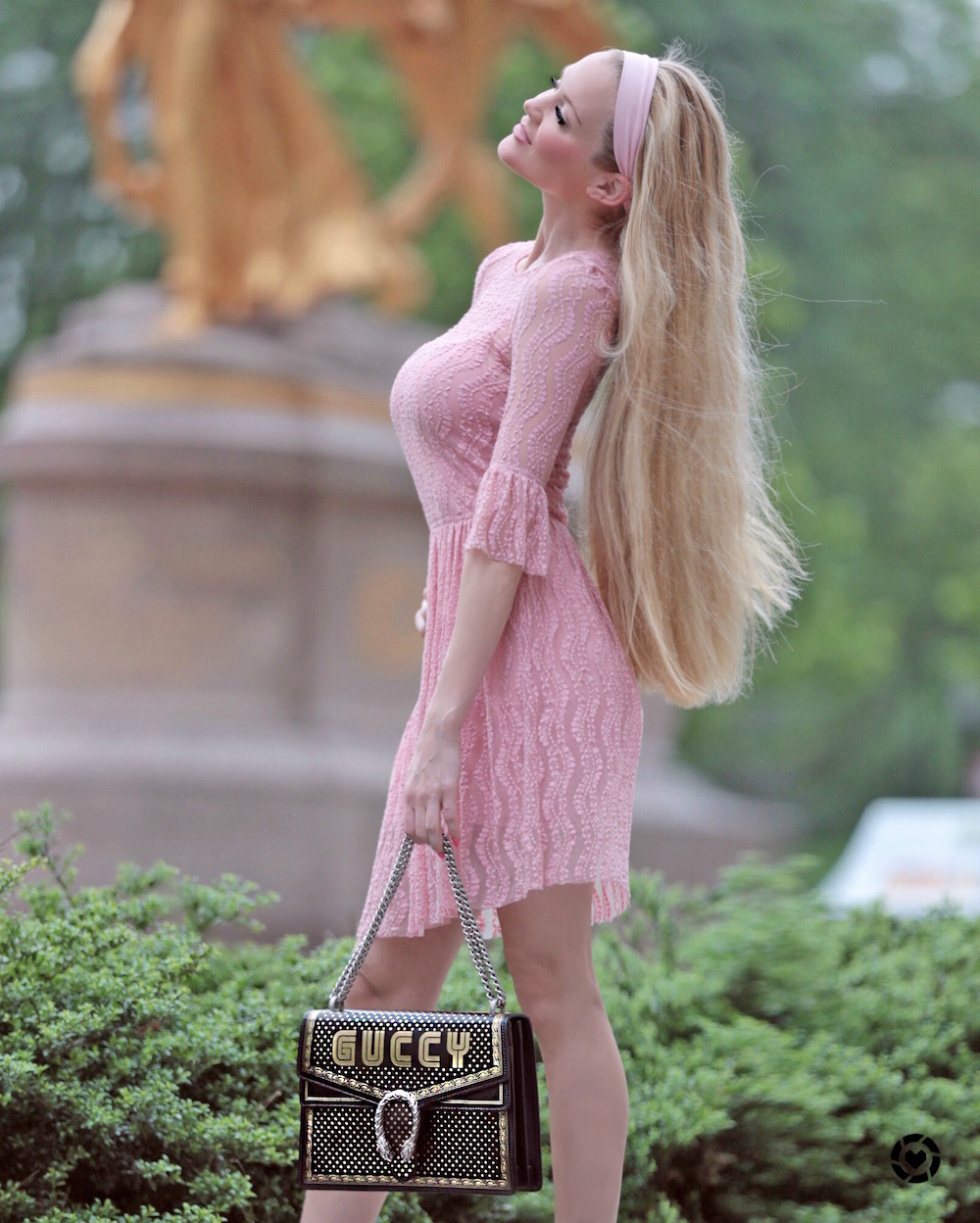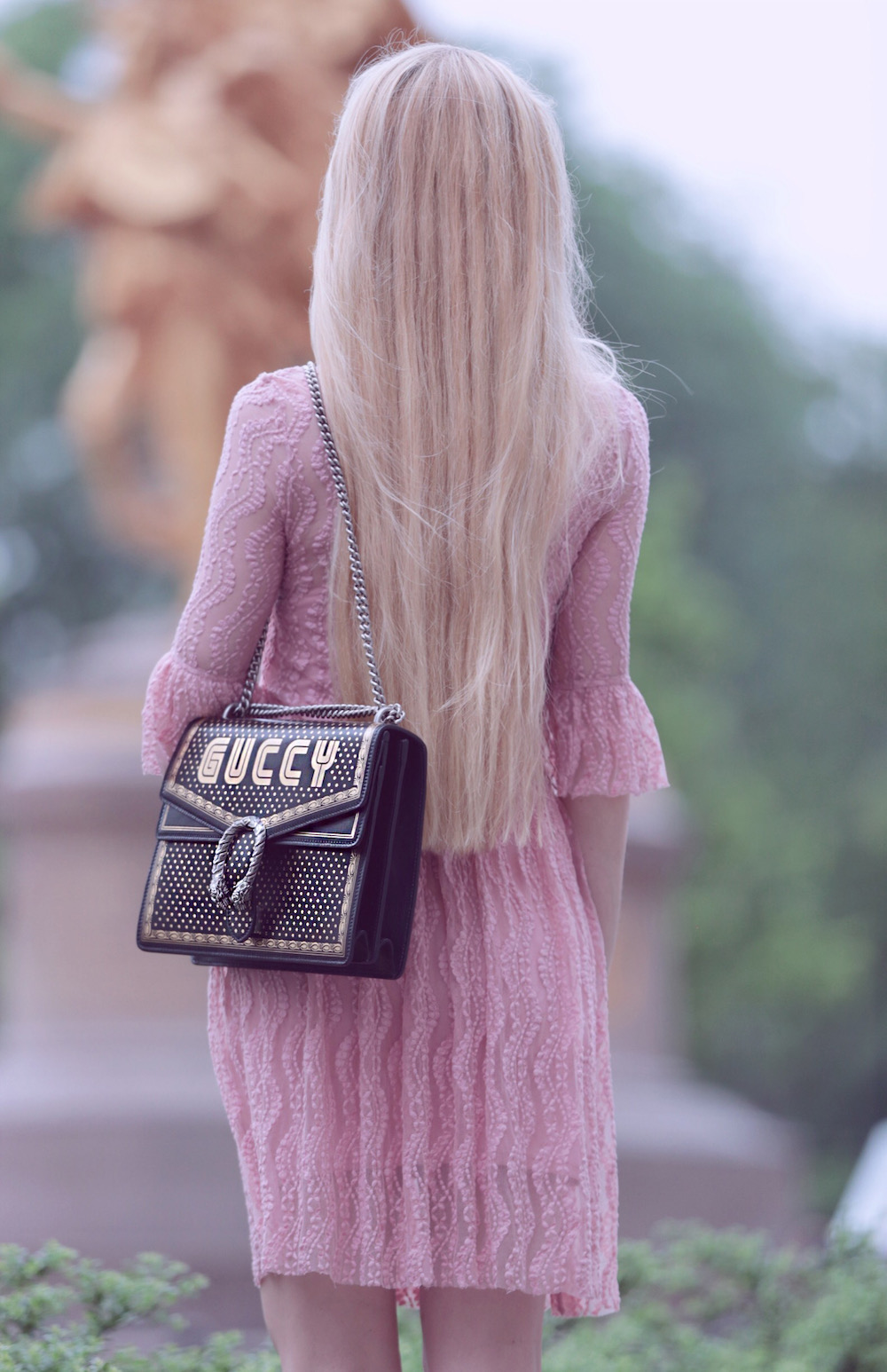 SHOP THE POST

SaveSave
SaveSave