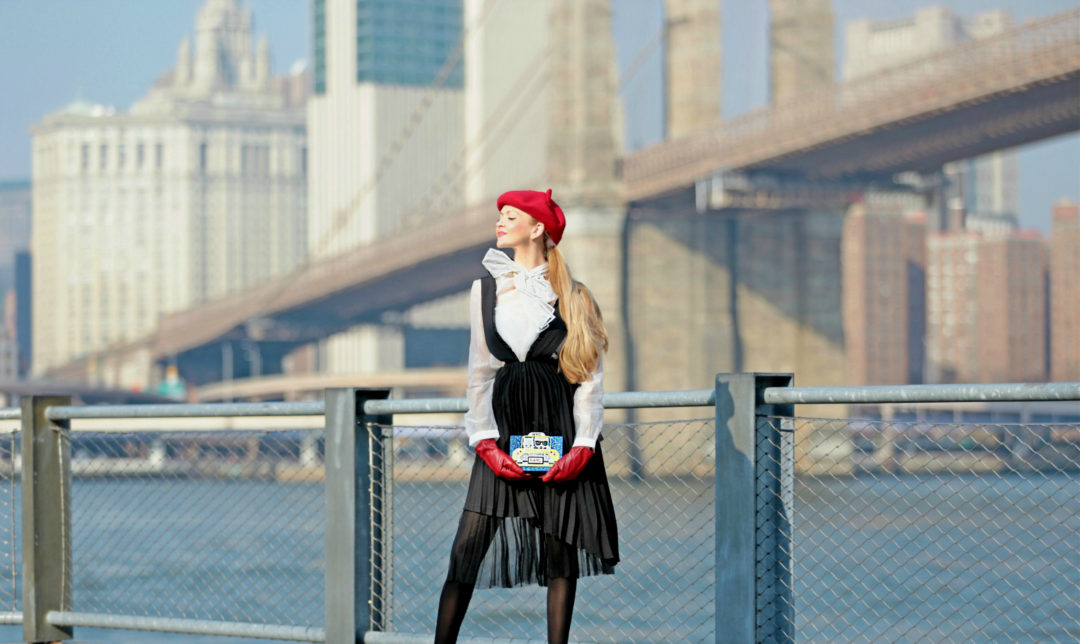 Effortlessly chic by nature, nonchalantly elegant in approach, Parisian women win hands down in the style stakes. Parisian fashionistas develop a signature look, and stick with it. They might update their wardrobe with a few trends, but they always stick to a similar aesthetic. Break down the wardrobes of the French woman, and the style rules they live begin to crystalize. Forgo a trendy embellished sweatshirt for a perfectly fitted LBD dress you'll wear for years, for one. Invest in a few classic luxury items, like a Hermès Kelly, knowing it will ultimately be a value spread over time. And above all, work to perfect a unique style all your own, because half the battle when it comes to dressing well is feeling good in what you are wearing.
It's all about the fit! French women wear clothes that flatter their bodies, regardless of trends. Step one is buying clothes that fit your body well. Step two is finding a great tailor to make sure that everything in your closet fits to a T—from your everyday black pants to your go-to black tie gown.
Think a neutral palette! For the most part, French women dress in a grown-up neutral palette of black, white, beige, and brown, and add pops of color to their look with accessories—say a red handbag or a brightly patterned scarf. It makes mixing and matching from within your closet pretty effortless, not to mention sticking within this palette makes it hard to make a fashion mistake.
Investment shop when building your closet! A big part of why French women get it so right, so often, is that they tend to investment shop rather than buying into trends. I have a huge scarf from Hermès that I bought the day I signed my record deal. Save up for the pieces that you know you'll have for life—that Hermès scarf, a Chanel bouclé jacket, or a string of Mikimoto pearls, if that's your style. It might seem like a big investment, but divided over a lifetime of wear, a big-ticket purchase that you love can actually turn out to be a value when compared with an endless string of disposable purchases.

Wear a menswear inspired tuxedo for evening! In 1966 Yves Saint Laurent invented his famous Le Smoking tuxedo suit for women. It is a style that has been in fashion ever since. So do as Parisian girls like Lou Doillon continue to do, and swap your gown for a tuxedo for your next evening event. Sexy and sleek, you'll definitely stand out in a crowd of over-the-top evening-wear.
When in doubt, ask yourself what a modern Coco Chanel would wear! She redefined the way that women dressed in the early 20th century, but the look that Coco Chanel created is just as significant today. No wonder some of the most stylish Parisian women like Clémence Poésy have made jeans and a Chanel jacket their uniform. Other Chanel standards you can't go wrong in? A perfect little black dress and black and white cocktail attire.
I hope I have inspired you to add a little Parisian magic to your closet! And remember that just because you aren't French, doesn't mean you can't dress like you are! Je t'embrasse, Charlotte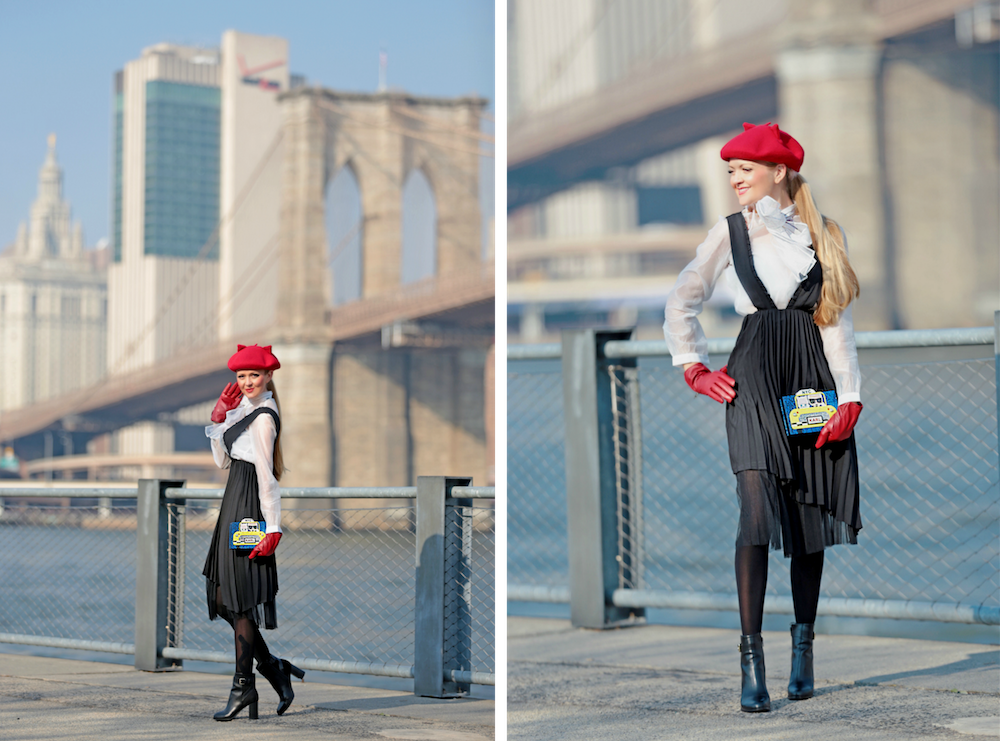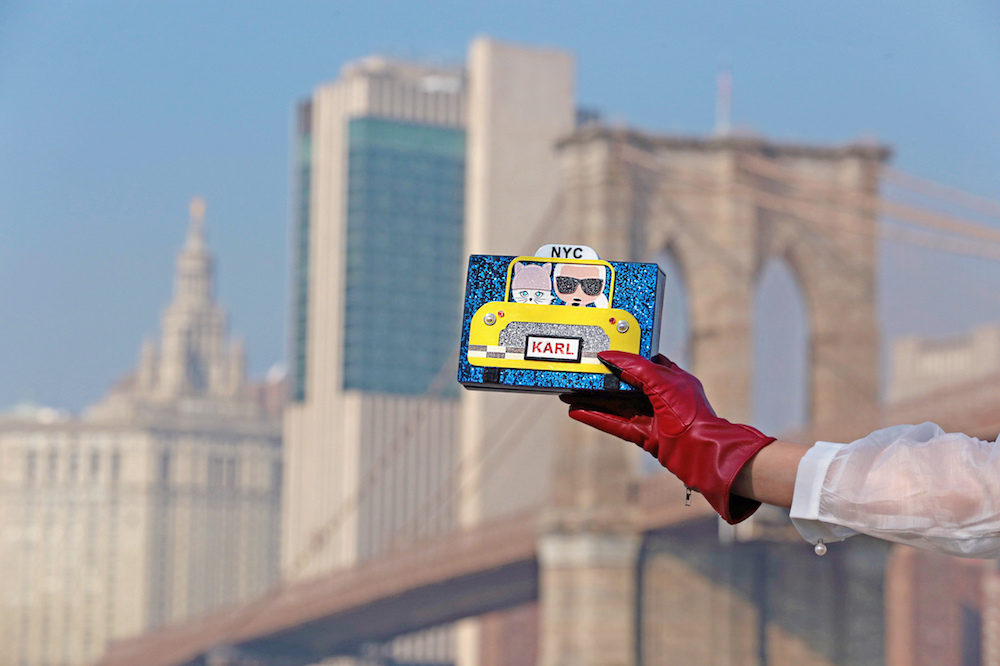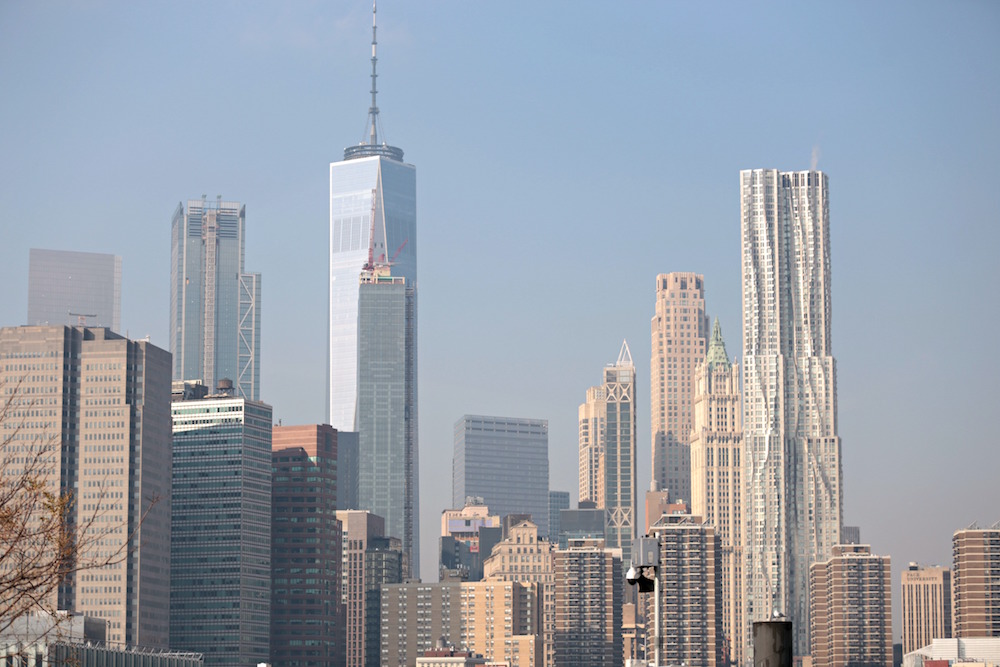 Blouse and Dress from Sister Jane. Gloves from Saint Laurent. French buret from Forever21.
SaveSaveSaveSave
SaveSave
SaveSave
SaveSave
SHOP THE POST

SaveSave
SaveSave