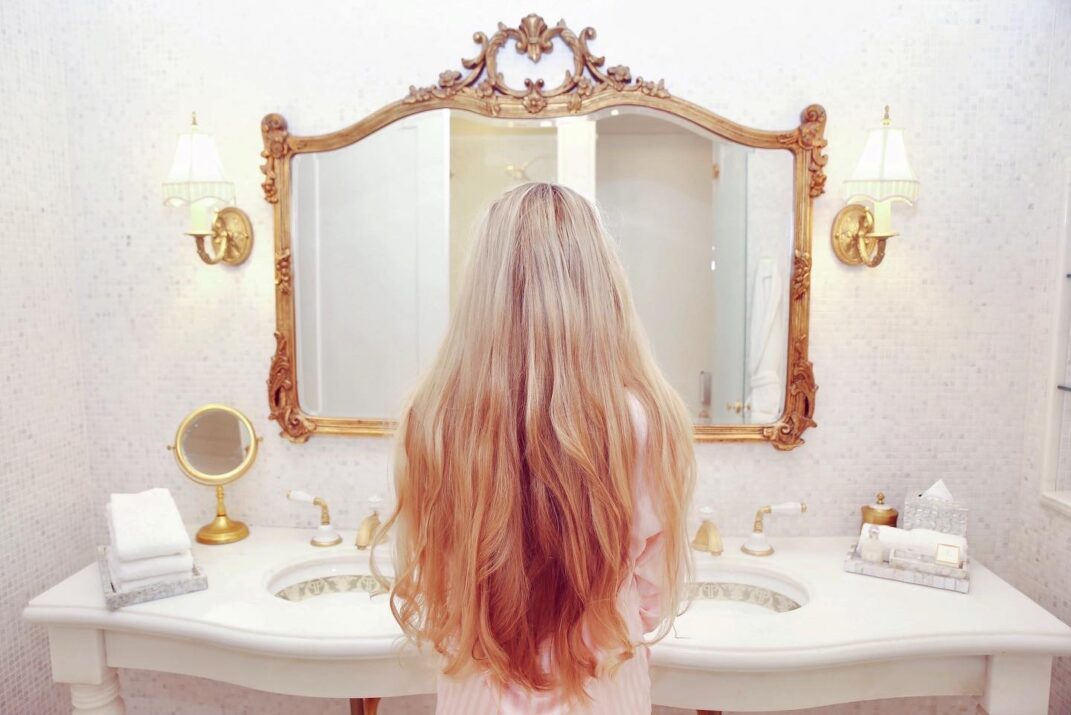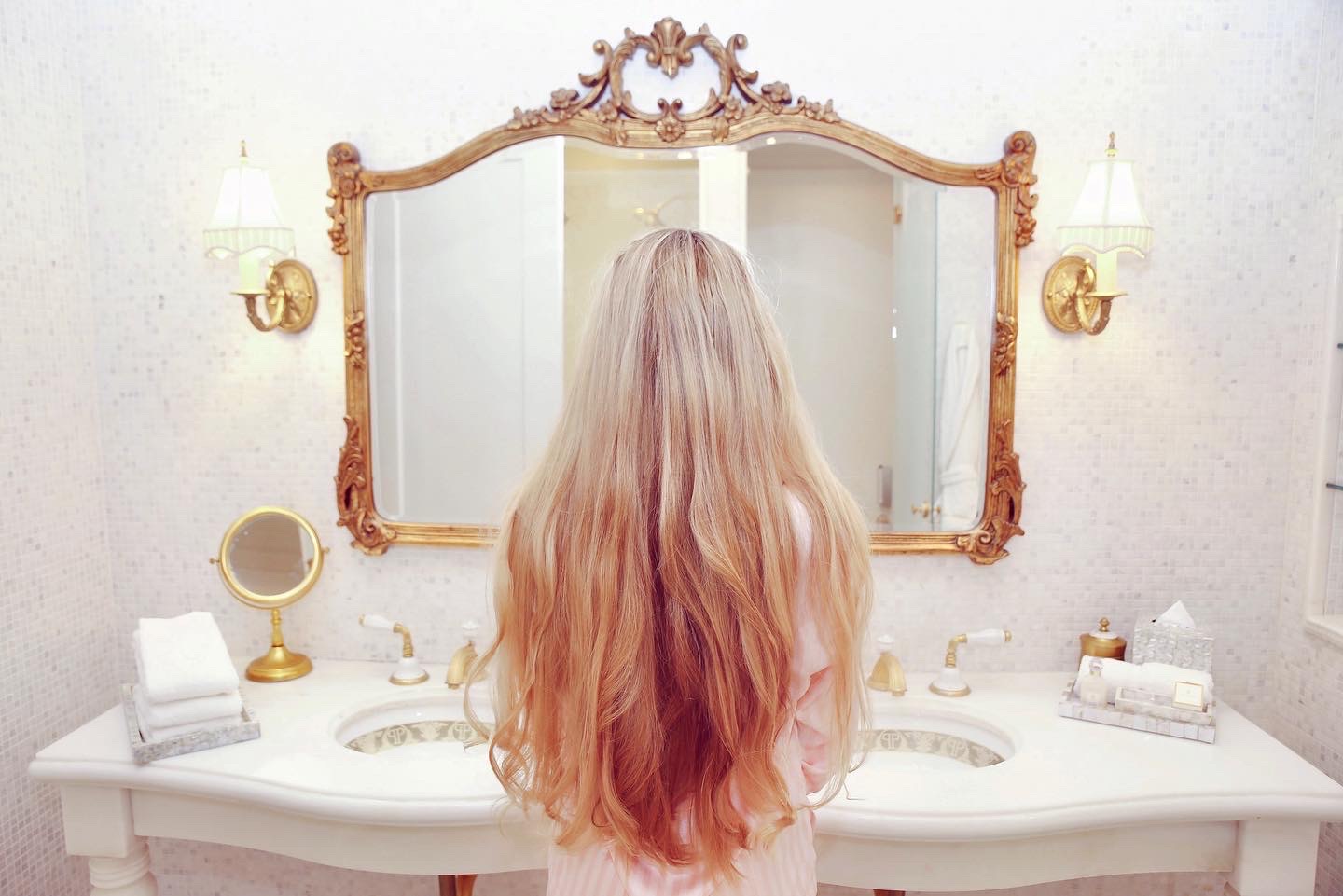 I can't believe it's been 365 days since I married the love of my life! As you all probably know by now, our Anniversary is on February 14 "Valentine's Day", and this year we celebrated our love for each other at The Plaza New York!
This Beaux Arts–style 19-story landmark on the corner of Fifth Avenue and Central Park South is synonymous with New York. Rooms are as sophisticated and elegant as they come, many with views overlooking Central Park. All rooms have period furnishings and chandeliers, marble bathrooms, 24-karat-gold-plated faucets, and come with round-the-clock butler service. Additionally, excellent dining and drinking options include the iconic Palm Court with Eloise-themed tea time, a Food Hall with array of counter-style eats, and a Champagne Bar. The decor inside The Palm Court is breathtaking and feels like straight out of The Great Gatsby.
Although I always wanted to get married at The Rainbow Room (Hello Manhattan skyline views), Keith and I both knew that we wanted to have most of our wedding photos taken at The Plaza. There really is no other space I can think of that are more picture-perfect for a bride and her groom. Every room, every detail, every angle, and every corner of this hotel will give you photos that look like they are straight out of a Bridal Couture magazine page, something that is quite hard to achieve at most venues, no matter how beautiful the venue is in person. You can obviously also arrange for your WHOLE wedding to be at The Plaza. With three prestigious space options to choose from: The Grand Ballroom, The Terrace Room and The Oak Room. Each space is breathtaking and over the top: Never ending ceilings, lavish chandeliers and perfect backdrops.
Our Anniversary at The Plaza was a dream from arrival to departure, and I can't wait to share all my upcoming photos and looks from there! xoxo, Charlotte