I am so excited to share our master bedroom makeover reveal with you!
My boyfriend and I have different taste in furniture and home design (like many other couples out there), so designing can certainly be a very emotional process. You're changing your day-to-day environment, making countless decisions, solving problems and spending money. My best advice is to come to an agreement about the basic things such as color, texture and types of furnishings, and go from there. Make decisions with love and respect. As much as you want to love your space when you walk through the door, your partner should love it just as much. Create an environment that reflects who you are as a couple and the life that you want to live. By keeping the lines of communication open, setting expectations and being willing to compromise, you can design a space that truly represents everyone who lives there.
We both dreamed of a bright and airy retreat, and our biggest focus was to upsize our bed to a king or bigger. With amazing help from the design team at ARHAUS, we found the perfect bed for us: A gorgeous leather tufted bed with a row of nailheads along the edge to complete the look. To match with the bed, we wanted oversized dressers with mirrored details as our nightstands. We fell completely in love with Arhaus's "ISLA" dressers. Reminiscent of Old Hollywood and influenced by the bold geometry of 1920s Art Deco architecture, the Isla Collection adds a touch of drama and glam to our bedroom. Distressed hardware and antiqued mirrored surfaces finished with silver leaf add a vintage touch to these otherwise timeless pieces.
"No matter what room, and what size the room is, my number one interior rule is: Go big, or go home! The main design rules for small room furniture arrangement are no different than in a large room: Choose furniture that fits the space, and don't try to squeeze too much in"
Less is more. I believe that oversized furniture in a small space can potentially have an amazing effect. Although our bedroom is pretty large, my boyfriend thought the super large nightstands were just ridiculous when we were first picking them out, but after living with them for only a few nights, he couldn't be more in love!
A lot of people consider the bedroom a sanctuary where there should be nothing but a bed, nightstands, and lamps. But actually the bedroom can serve other purposes, like having a small little writing nook or office space in there too if you need it. You may not have an extra room in your home to designate just for an office, but you might have a few extra square feet of space in your bedroom where a desk can go, yes? Nowadays, a writing or working desk can be sleek and weightless, almost just a single vast surface floating on slender legs, since it's the one surface we really make full use of.  Bear in mind that a long or large desk easily gets cluttered – it's just another horizontal surface that seems very spacy and welcoming whenever we are too lazy to put things back where they belong. We chose Arhaus' Tremont Writing Desk – a desk inspired by 18th and 19th century campaign furnishings—adding a sophisticated yet elegant detail to our bedroom.
Blending styles, tastes and needs can be tricky. Our room shows how beautiful a mixed-style space can be. Adding a little bit of feminine with a dash of masculine creates an elegant and inviting room everyone can feel comfortable in. We added oversized mirrored lamps, grey and silver-themed decor pieces, and Louis Vuitton iconic Monogram styles that represents class, history and sophistication. We picked a crocodile book holder for my boyfriend's nightstand, since he grew up in Miami and wanted a "piece of Florida" on his side of the bed. I have Empire State Building on my nightstand so that I can admire NYC even when I'm away from My-Hattan. No matter what room or furniture piece – timeless pieces are the most important factor and focal point when it comes to fashion and home design. I hope you love the result as much as we do – Please share your thoughts and feedback!
Brought to you by ARHAUS. All thoughts and opinions are my own. xoxo, Charlotte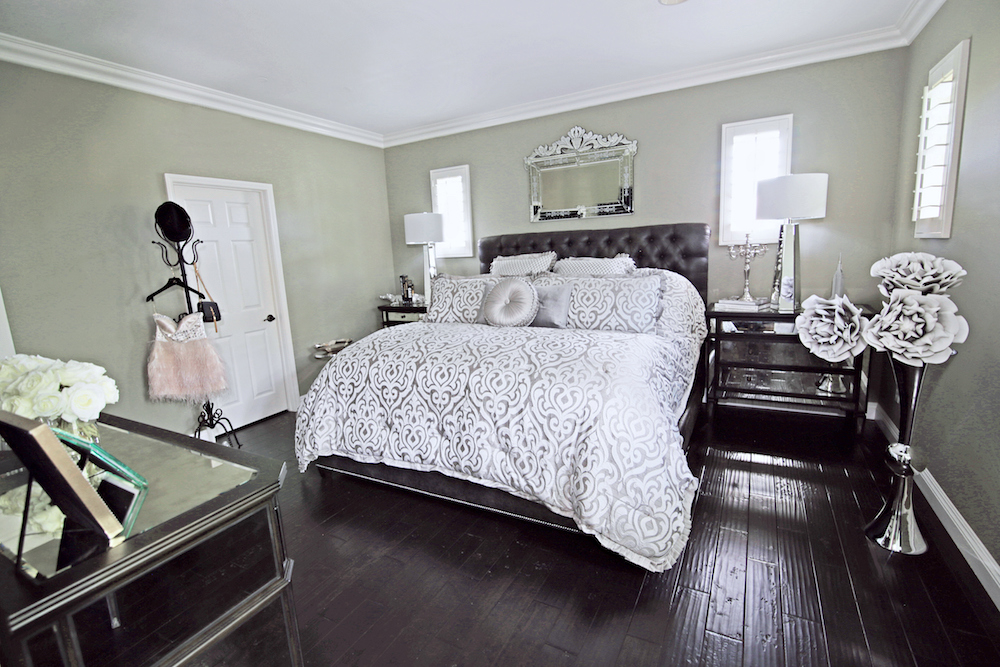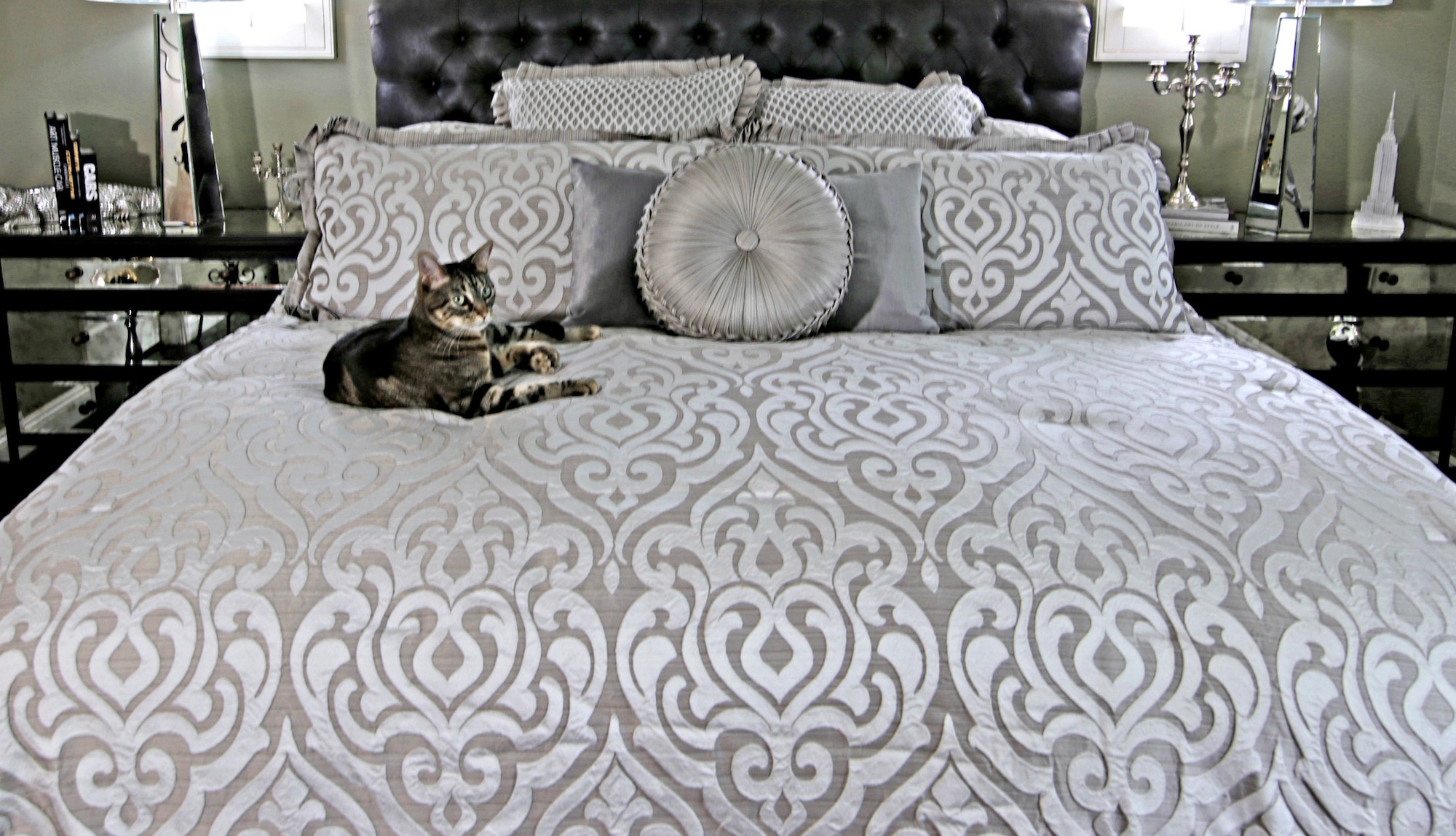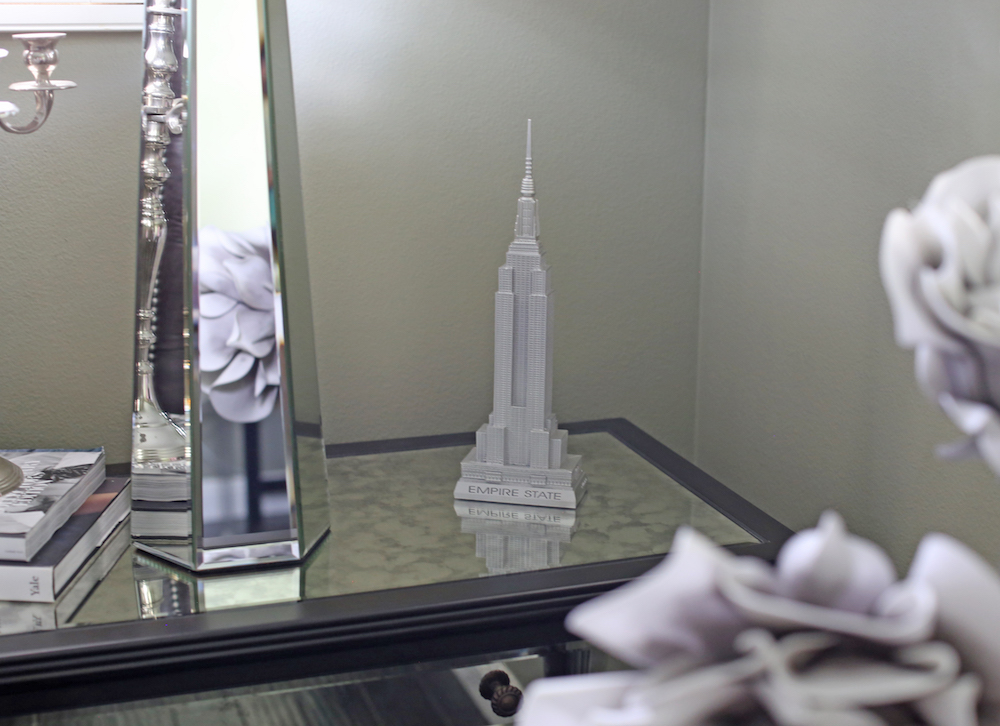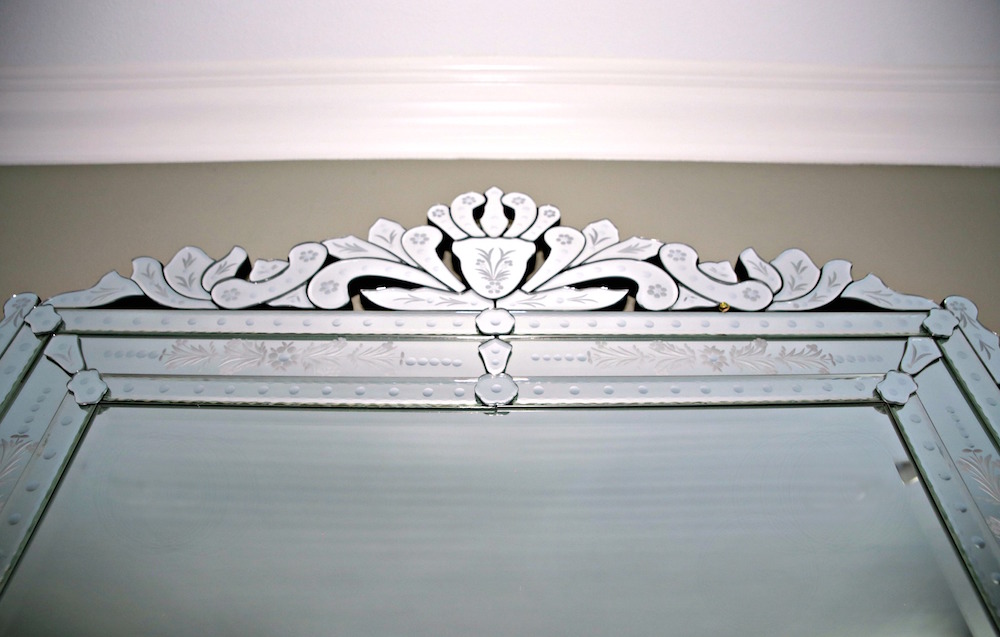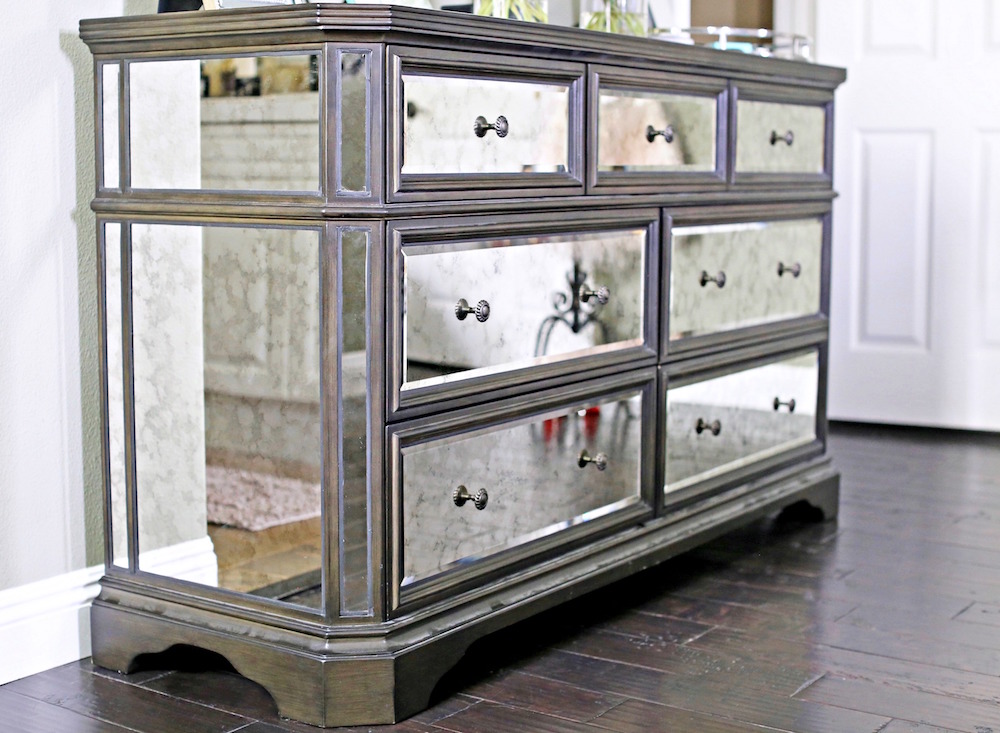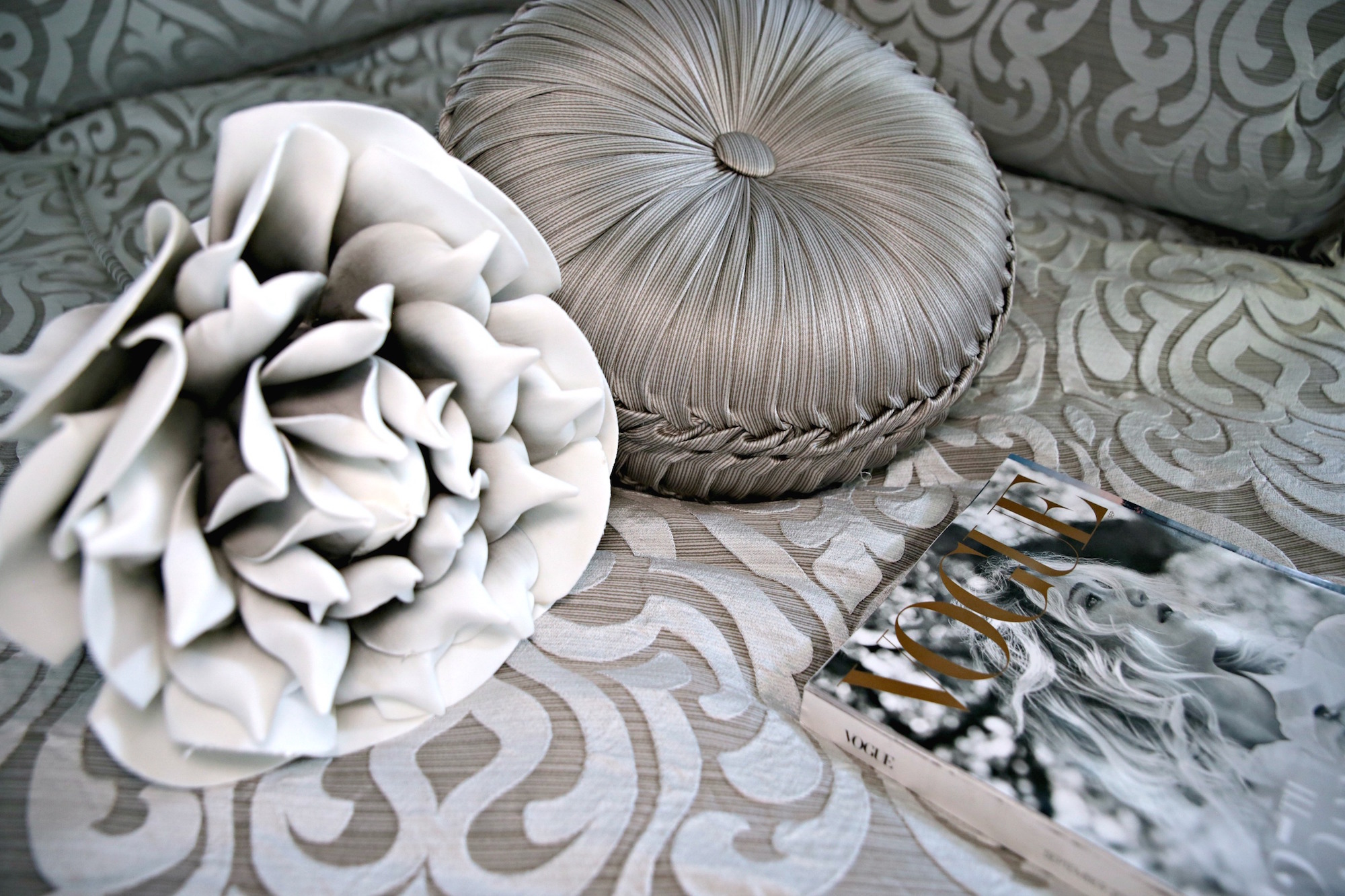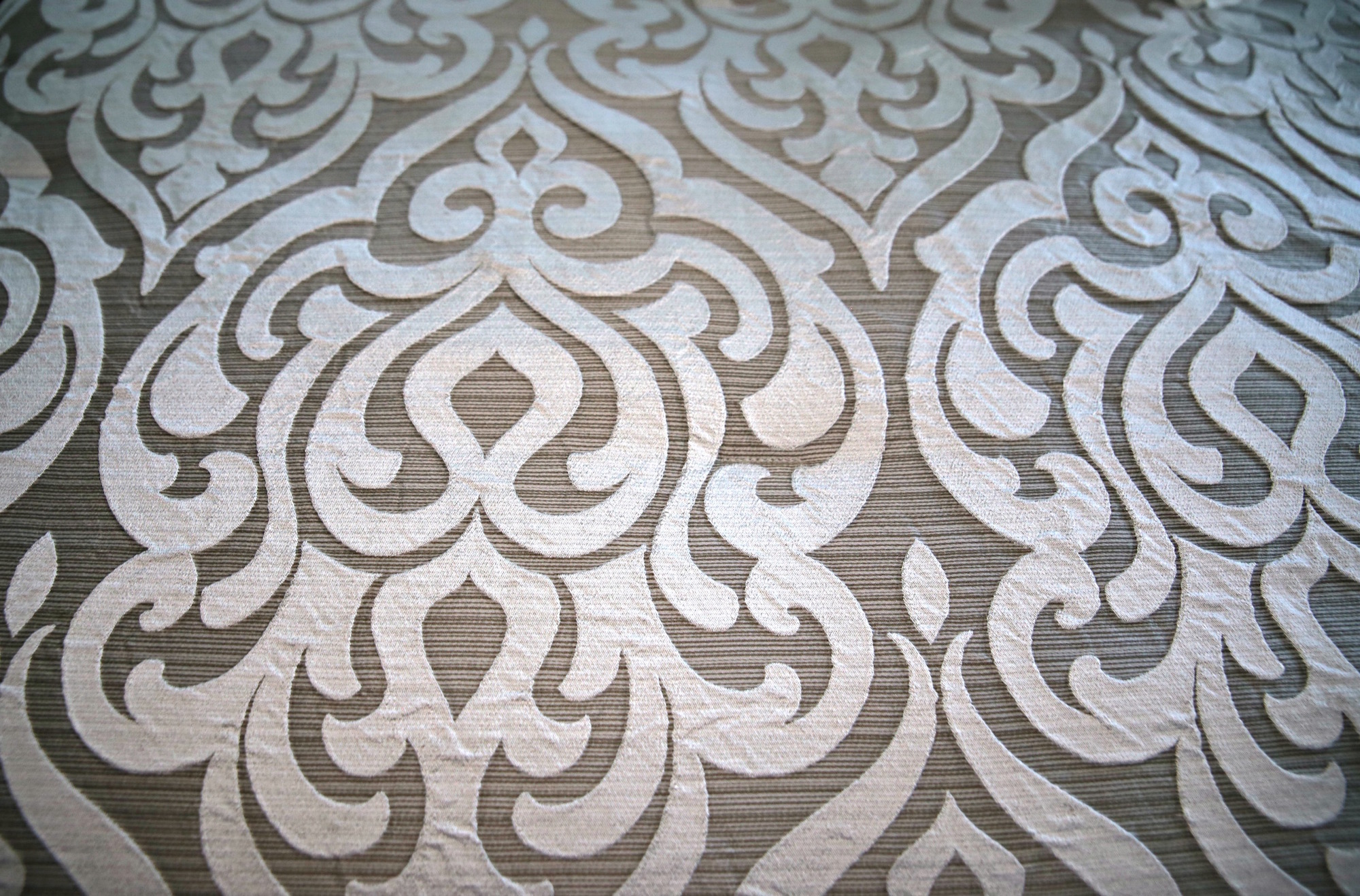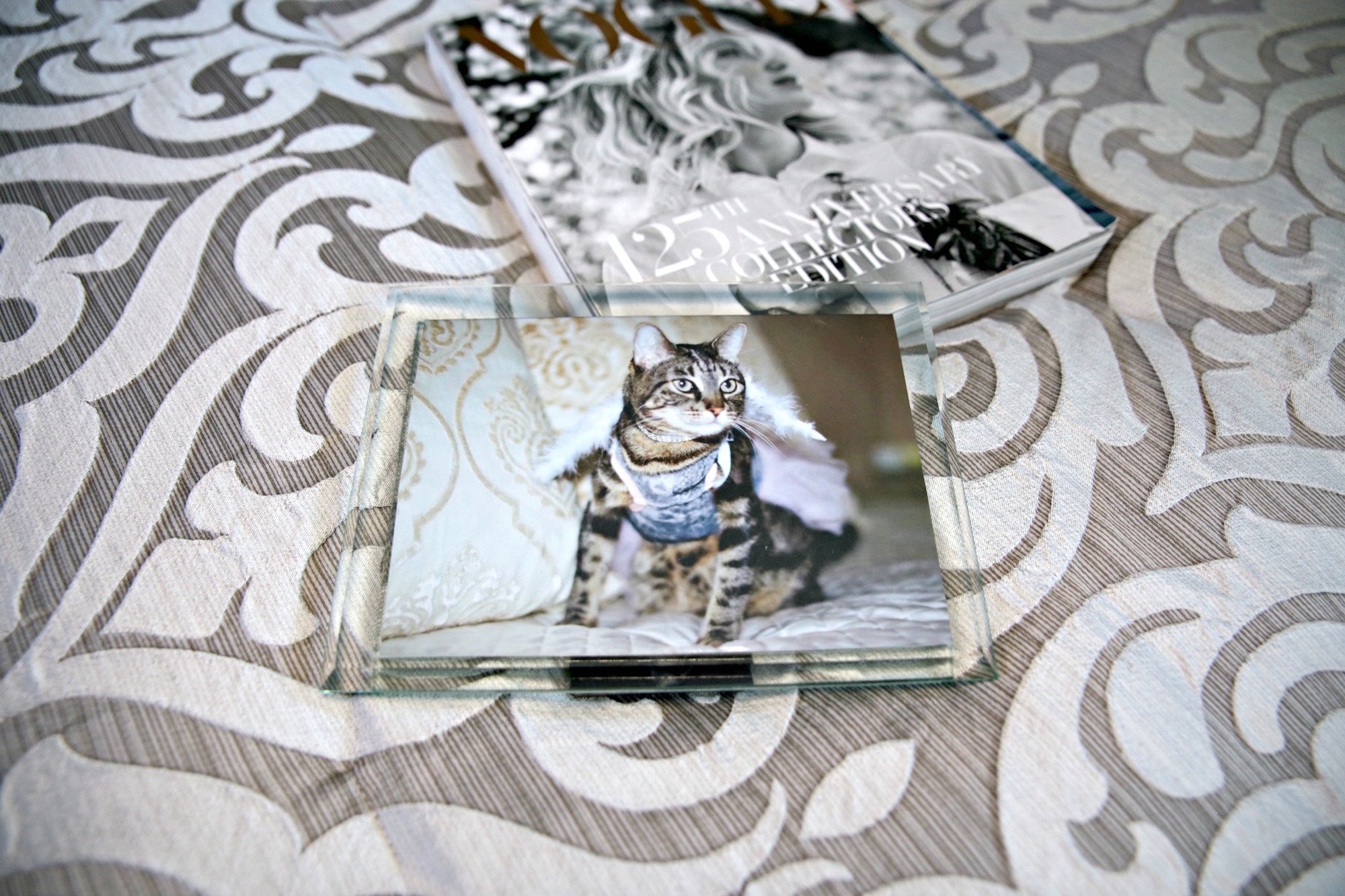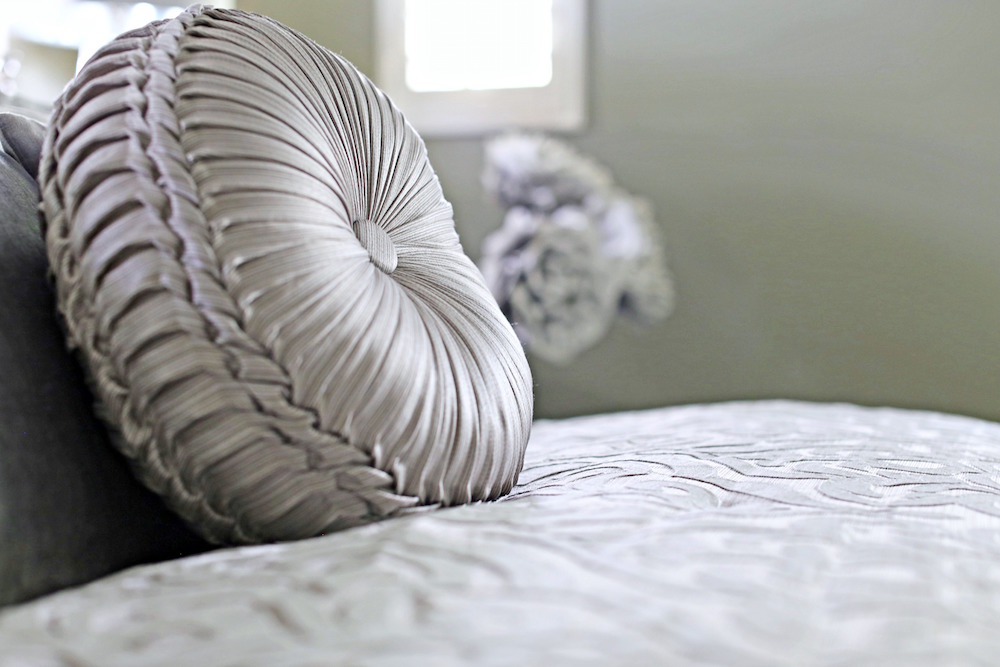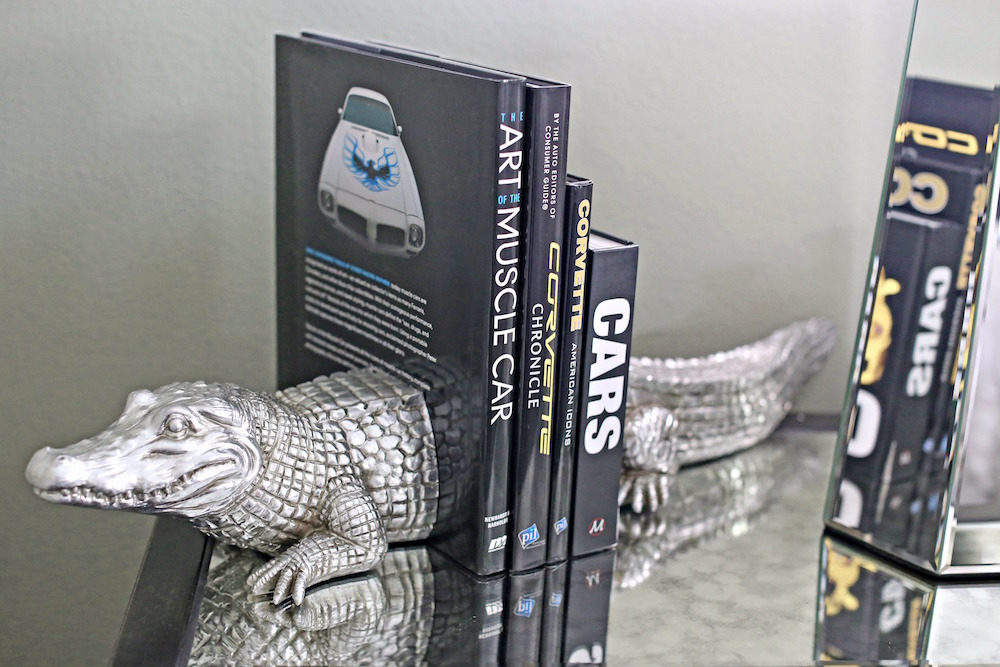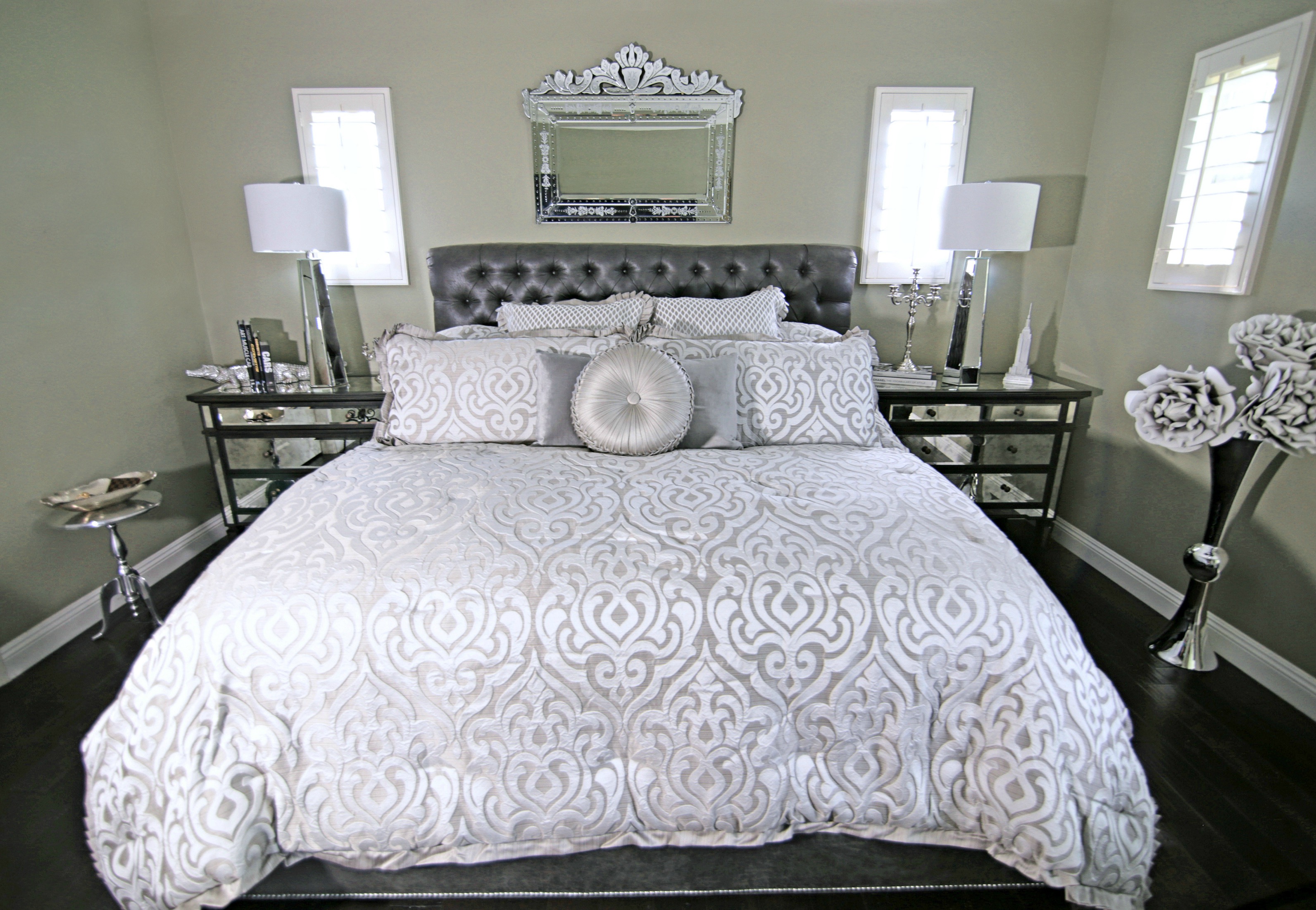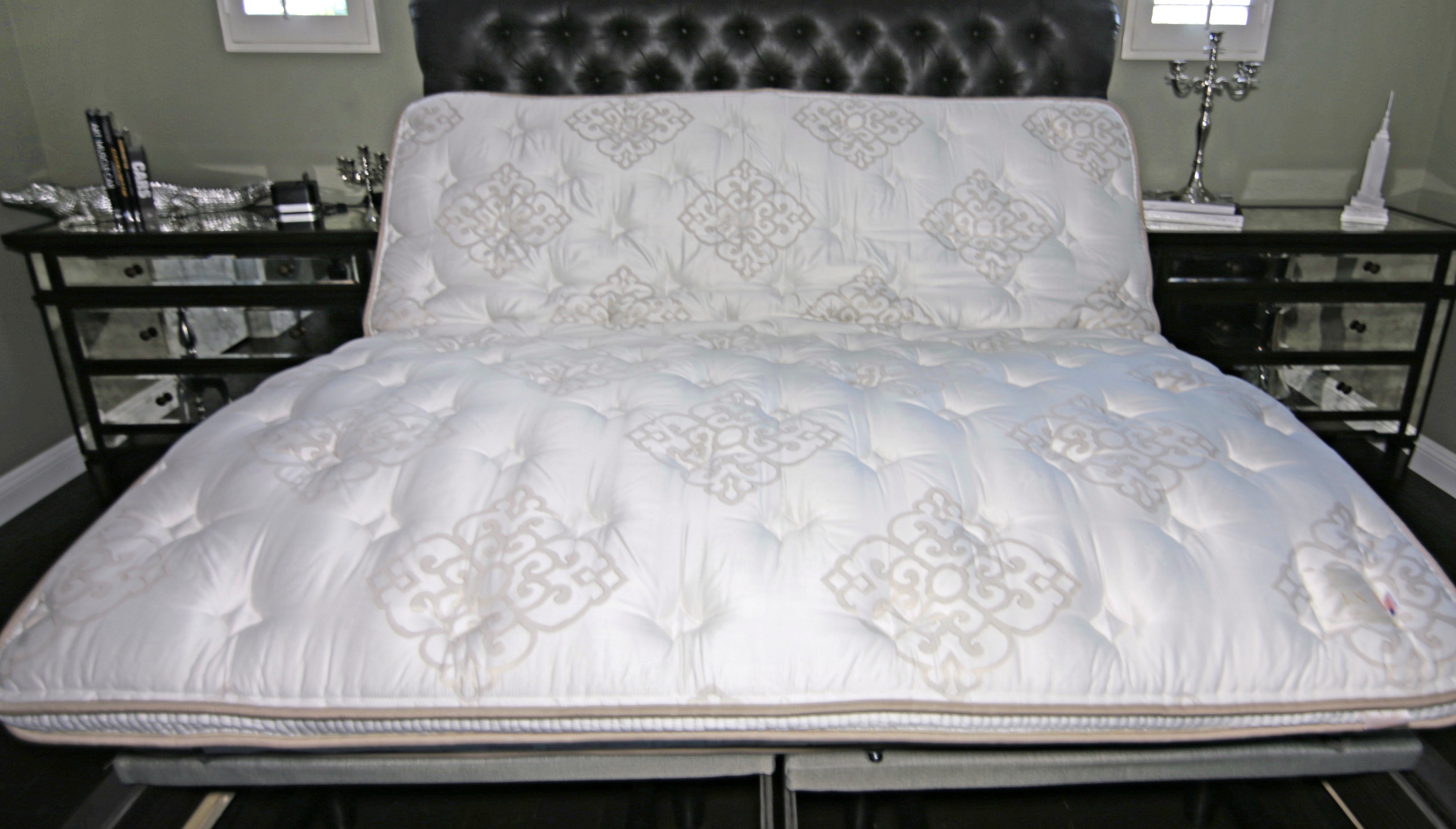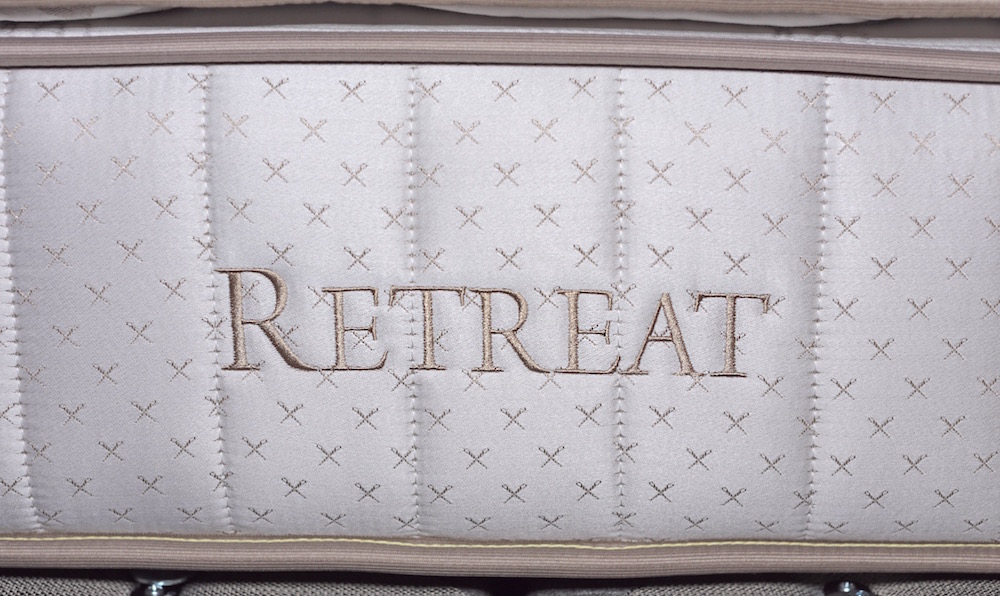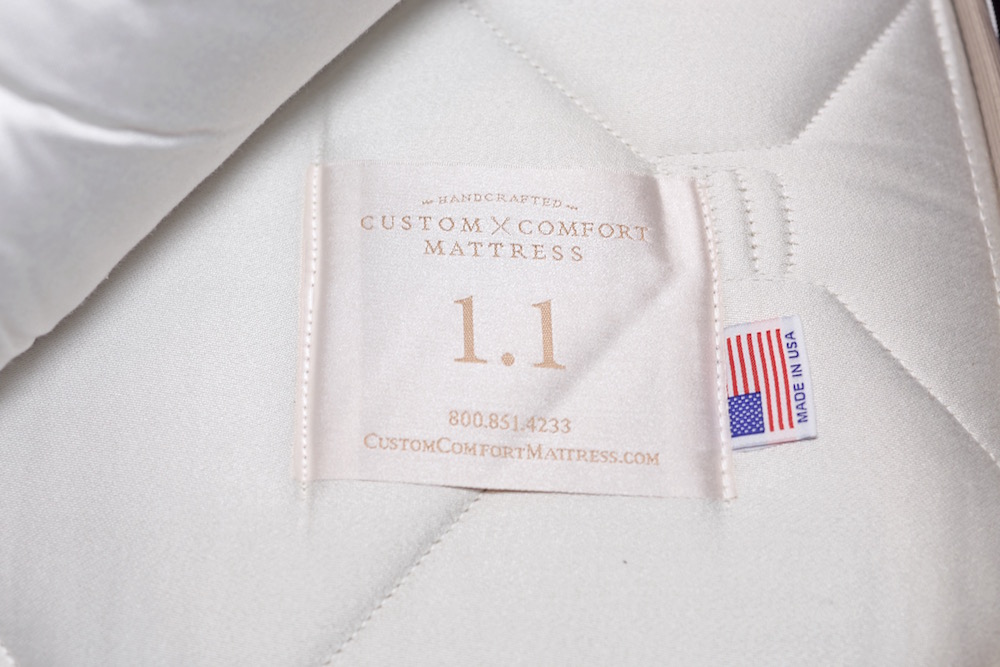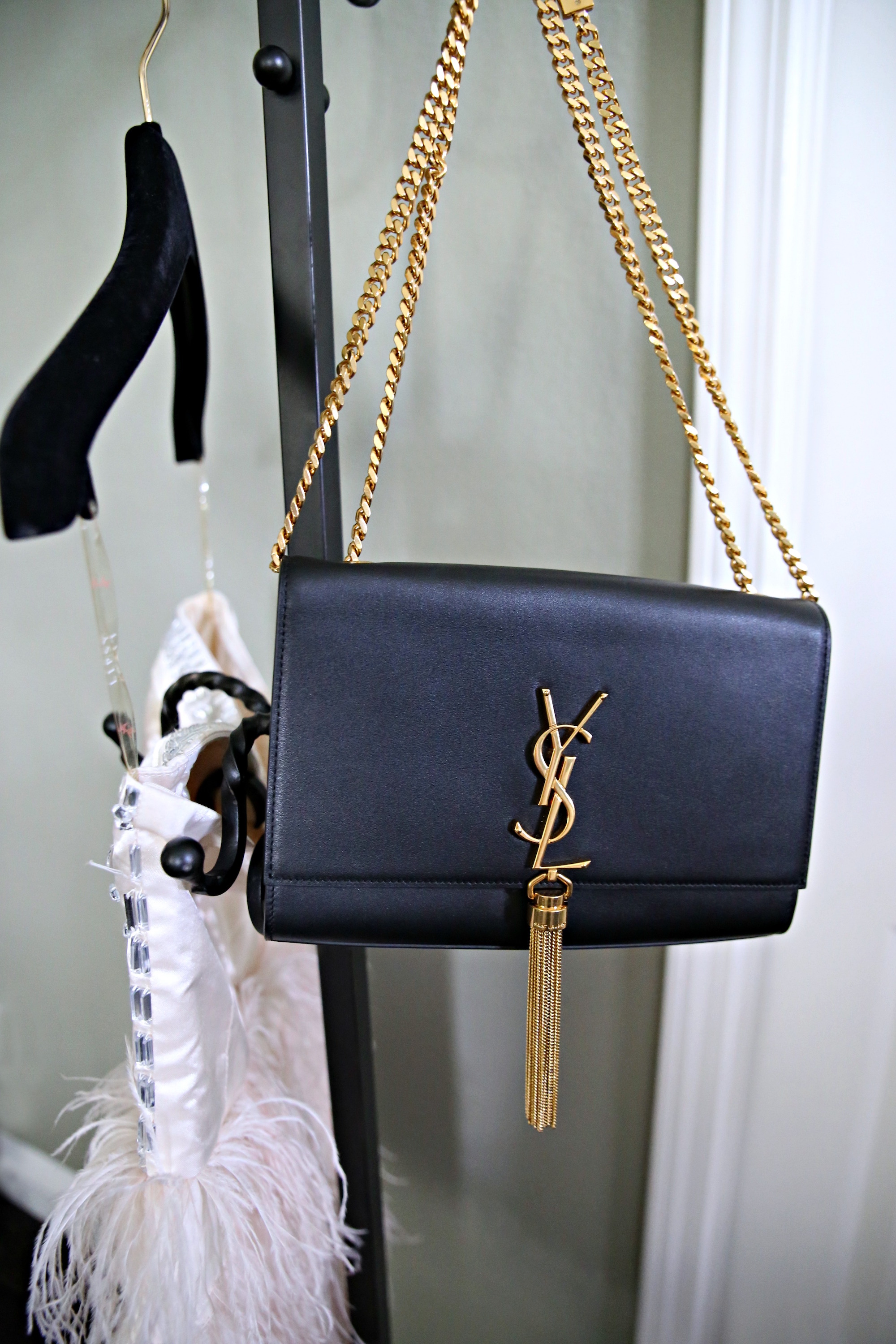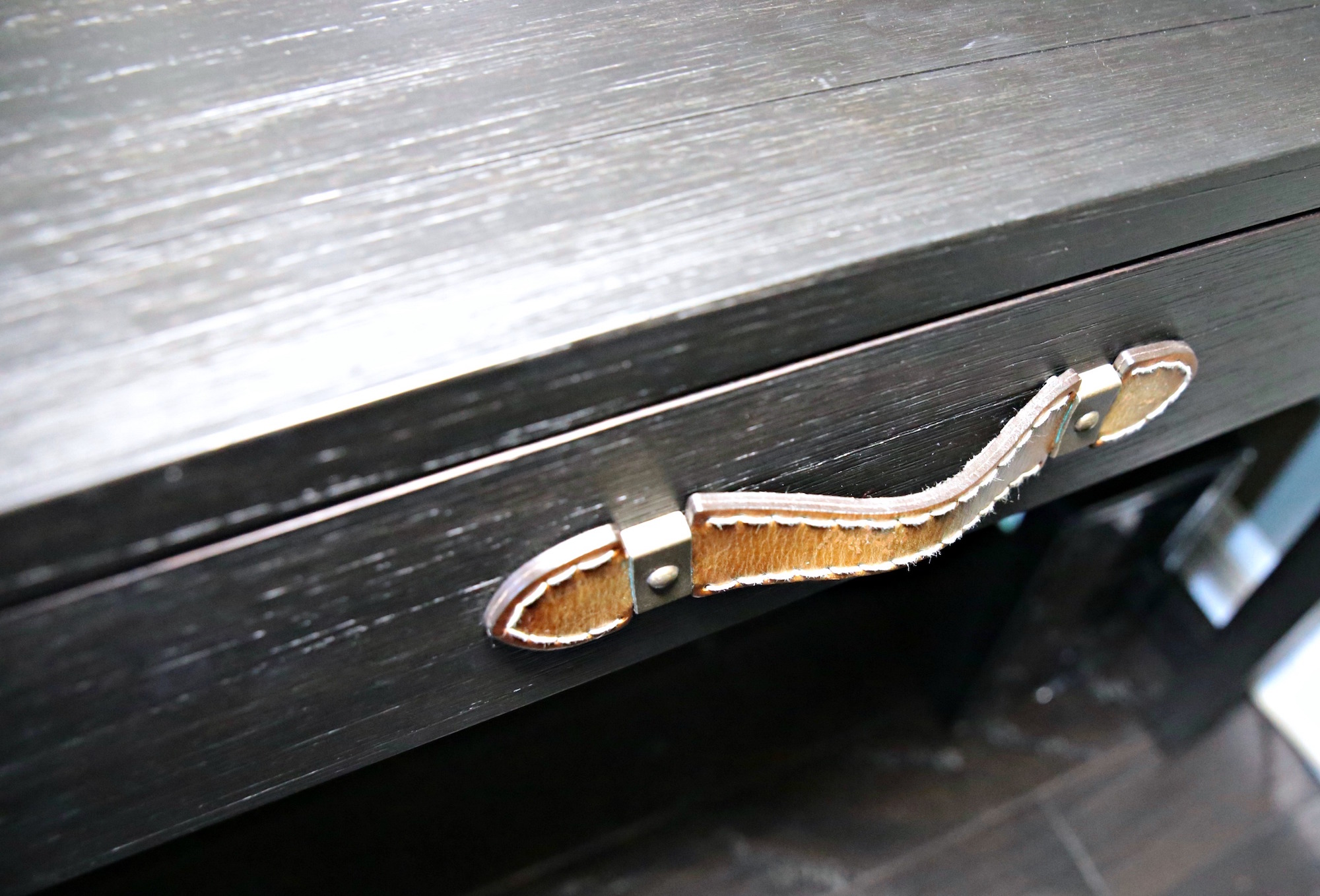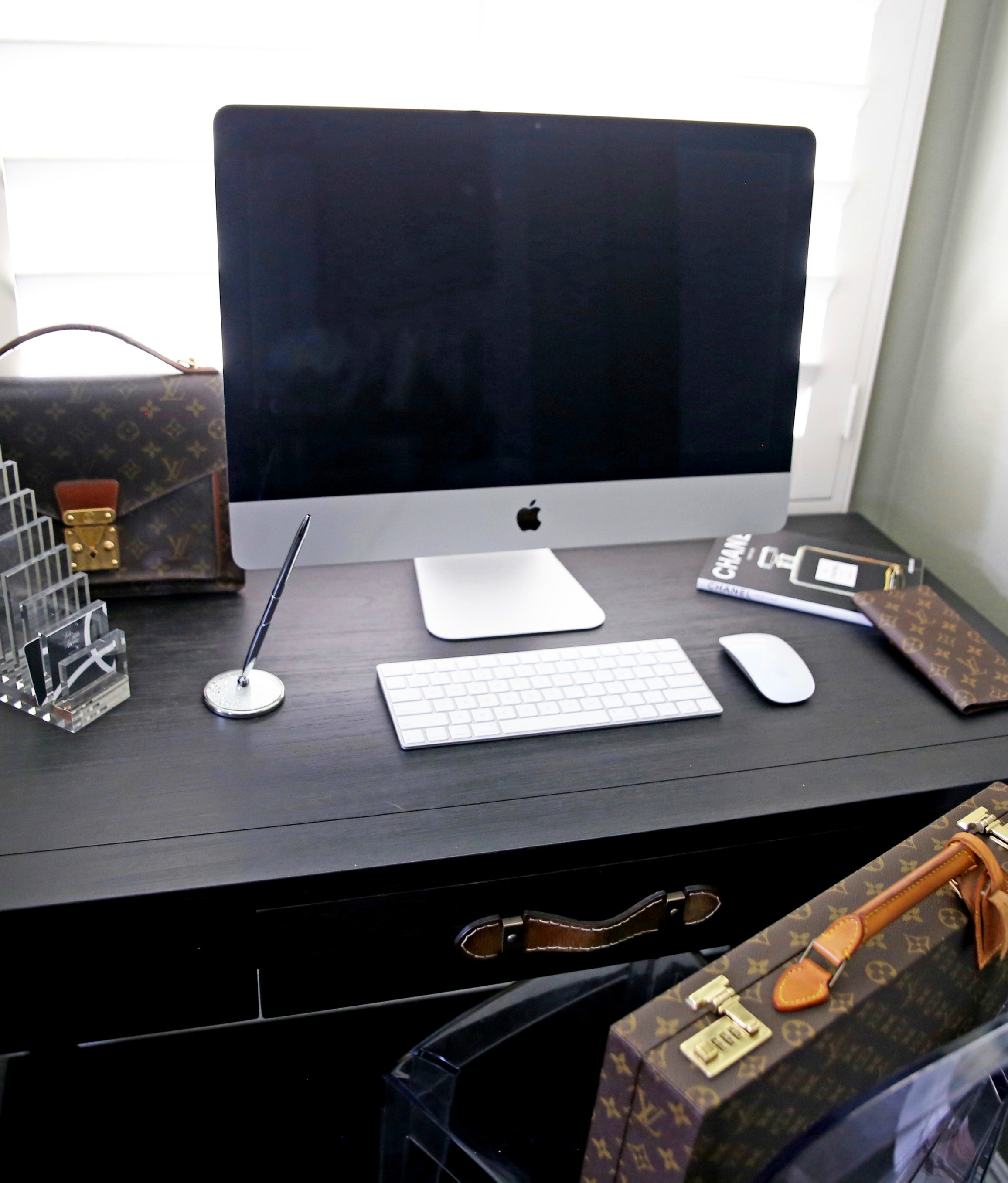 SaveSave
SaveSaveSaveSaveSaveSave
SaveSave
SHOP THE POST

SaveSave