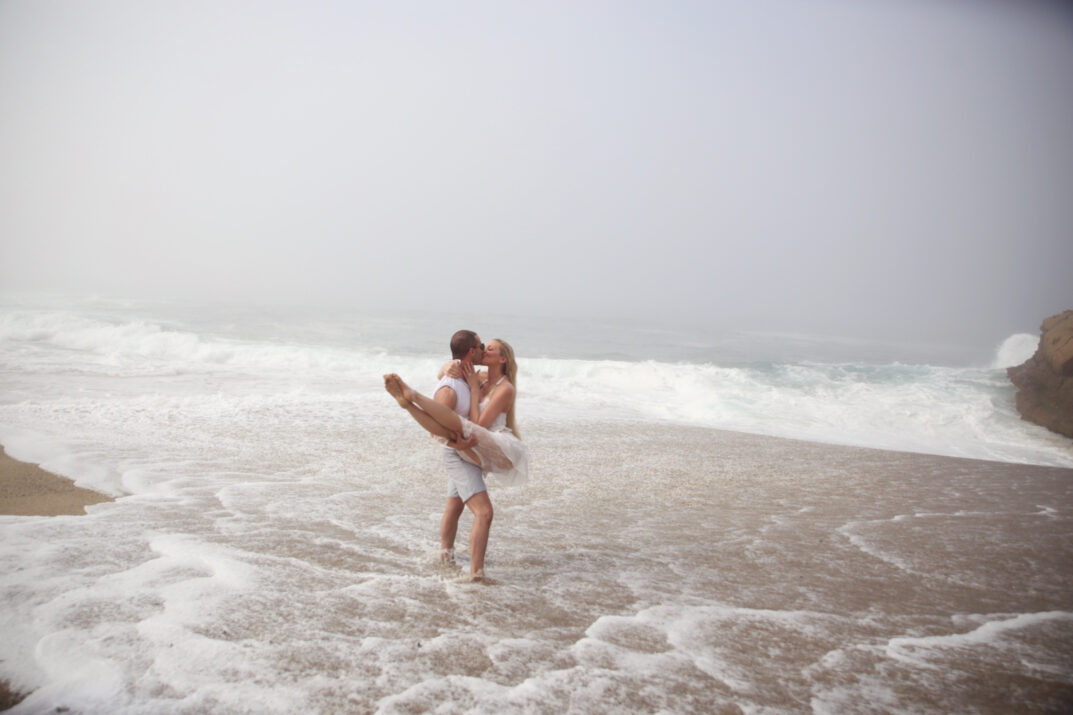 Most little girls grow up dreaming of their perfect wedding day. What amazing gown they will wear, the sparkly shoes, the food and who will be invited. I was not one of those little girls. Growing up as a professional ballerina, performing in swan-tutus and princess-crowns was an every-day thing for me!
When my fiancé proposed to me on Valentine's Day 2019, I was so happy I could die! Not because of the wedding ahead, but because I had found my partner for life – My best friend, my lover and my absolute everything! To see him down on his knee, and me knowing deep inside my heart that he wanted to spend the rest of his life with me – I felt like the luckiest girl alive!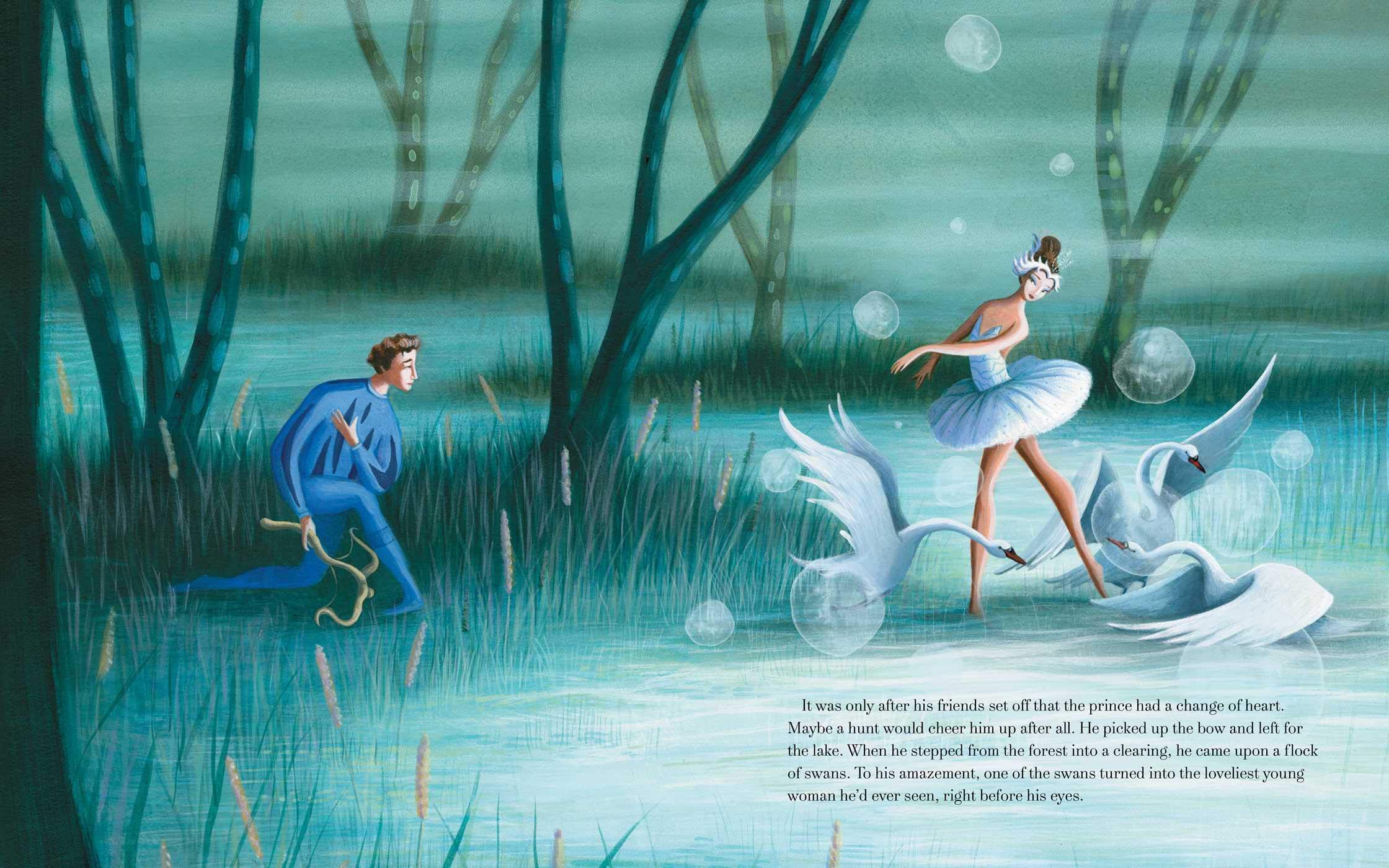 As we started to plan for our wedding day, I honestly felt the pressure of having to plan a HUGE wedding: A four hundred guest count, an extravagant Gatsby party… I got SUCKED into the overwhelming wedding-world, and we started booking wedding planners, florists and caterers like there was no tomorrow!
Moody and miserable "March 2020" came around, and everyone's life instantly got put on hold. Covid-19 had landed and we were all living in this new horrible world! Keith and I put our wedding on hold and completely stopped all wedding production! After taking a long break to reflect, and to adapt to everything new happening to our lives, we decided to plan a completely new wedding… A much smaller and much more intimate wedding. We decided that we would get married by the beautiful ocean in California, with just our closest family and friends. (Okay, I ended up inviting some of my wonderful sponsors and fabulous designer-friends as well…).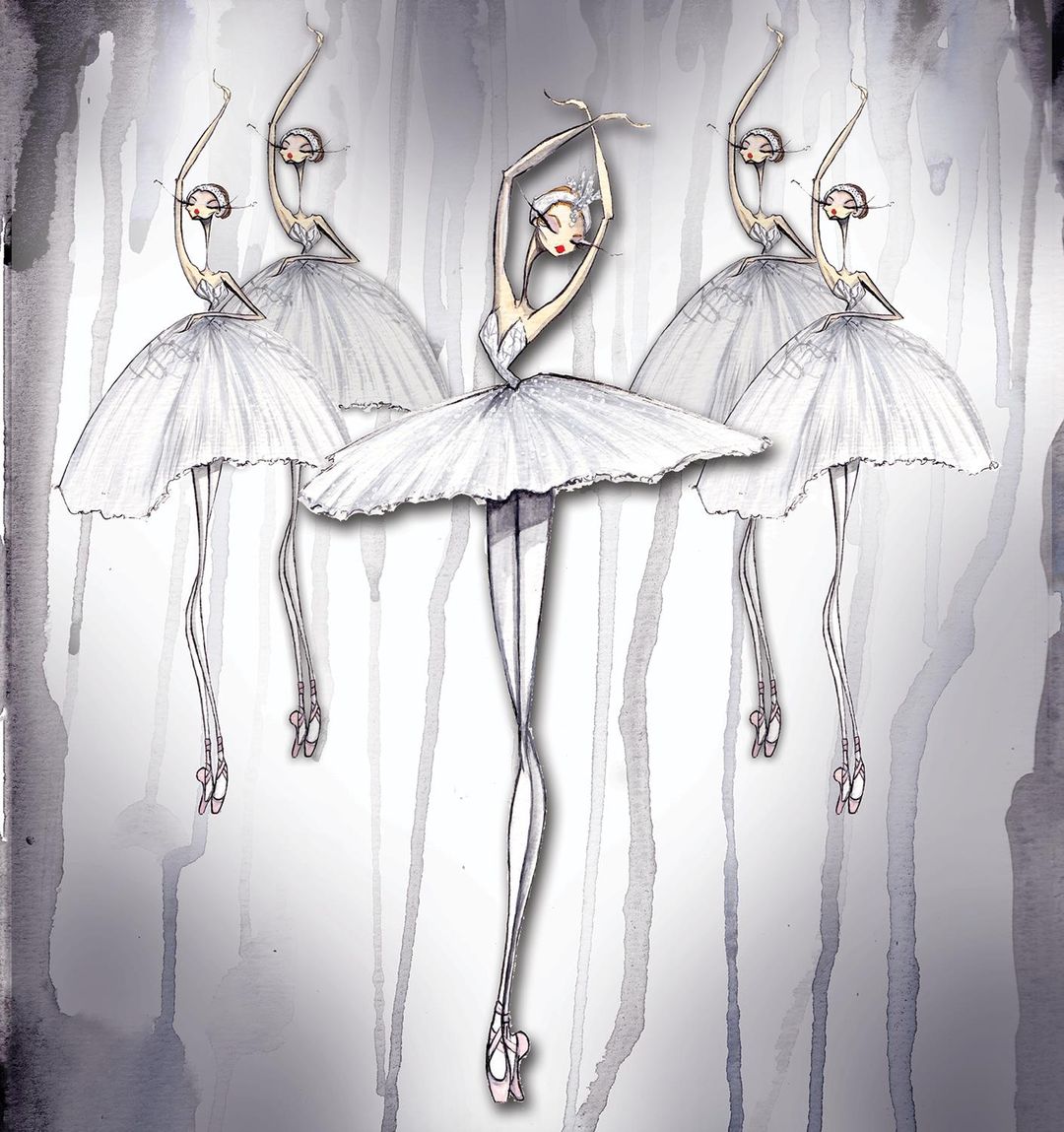 We chose Swan Lake as our theme (there was never another theme up for consideration): If I'm going to be a bride, I would rather be my old self prima ballerina, surrounded by all the familiar elements I grew up with dancing on stage… White feathers, dreamy tulle fabrics, icy snowflakes and the familiar notes of Tchaikovsky playing in the background. Ballet makes me calm and happy, and with this theme guiding our way on the big day, it truly doesn't feel like a typical wedding at all… just another amazing performance, only this time, the prince in the play is my real-life prince!
"Only this time, the prince in the play is my real-life prince"
I can't wait to share all the exciting wedding details with you here on Manhattan Girl! We all know how much I still love costumes, haute couture and swans, so although the wedding it self will be smaller, The Scenery and overall WOW-factor will be JUST AS BIG as I planned for our New York City rooftop wedding!
xoxo, Charlotte
SHOP THE POST