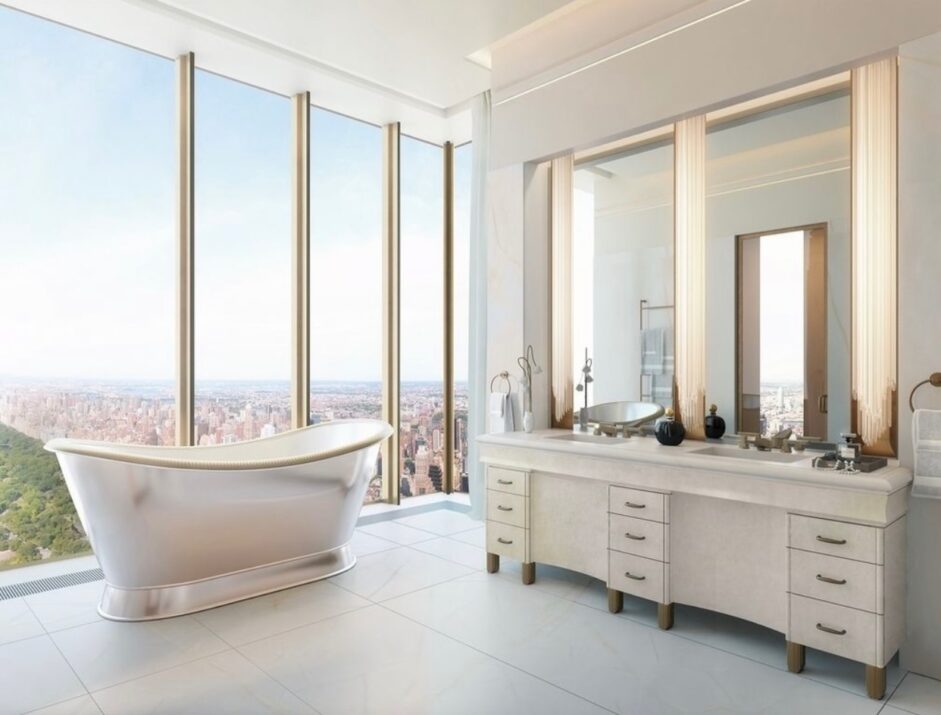 Ask an architect or an interior designer which color they find to be the most beautiful in regard to light and home design, and you're likely to hear the same answer: White!
Although the color does indeed present challenges when it comes to proper cleaning, durability and practicality, when utilized properly, it can be breathtakingly beautiful and bright, and can also make a room feel much larger or taller than it actually is.
With so many shades of white to choose from, once layered together, they instantly take on more colorful appearances. Furthermore, if a single color is introduced into a space which is otherwise all white, the entire space may reflect that color, instantly creating the impression that the room is a highly muted shade of a particular hue. I love to use red for Christmas, champagne or gold colors for New Year's, and orange and burgundy colors for Fall. White goes so well with all these colors and ANY Holiday themes!
Choosing white for your interior is not always the easy way out as finding the right shade is never a simple process. Some whites have warm undertones, while others have a cool finish. Yellow undertones give white paint a warmer and creamier appearance, while blue undertones give a crisper look. A room or space with lots of natural light is likely to look warmer and you can use a cooler shade of white to balance the room. Once you land on the perfect white hue, it's time to introduce color into the space!
"One of my personal favorite things about all-white walls, is that they photograph so much better than color"
After a hectic day, an all-white bedroom is a soothing getaway; serene expanses of white walls and linens invite you to clear your mind and relax without distractions. Also, one of my personal favorite things about all-white walls / rooms, is that they photograph so much better than color! I would love to hear about your experience with white walls. Have you ever lived with all-white, or de-whited your own living space? I would love to hear about it in comments. XOXO, Charlotte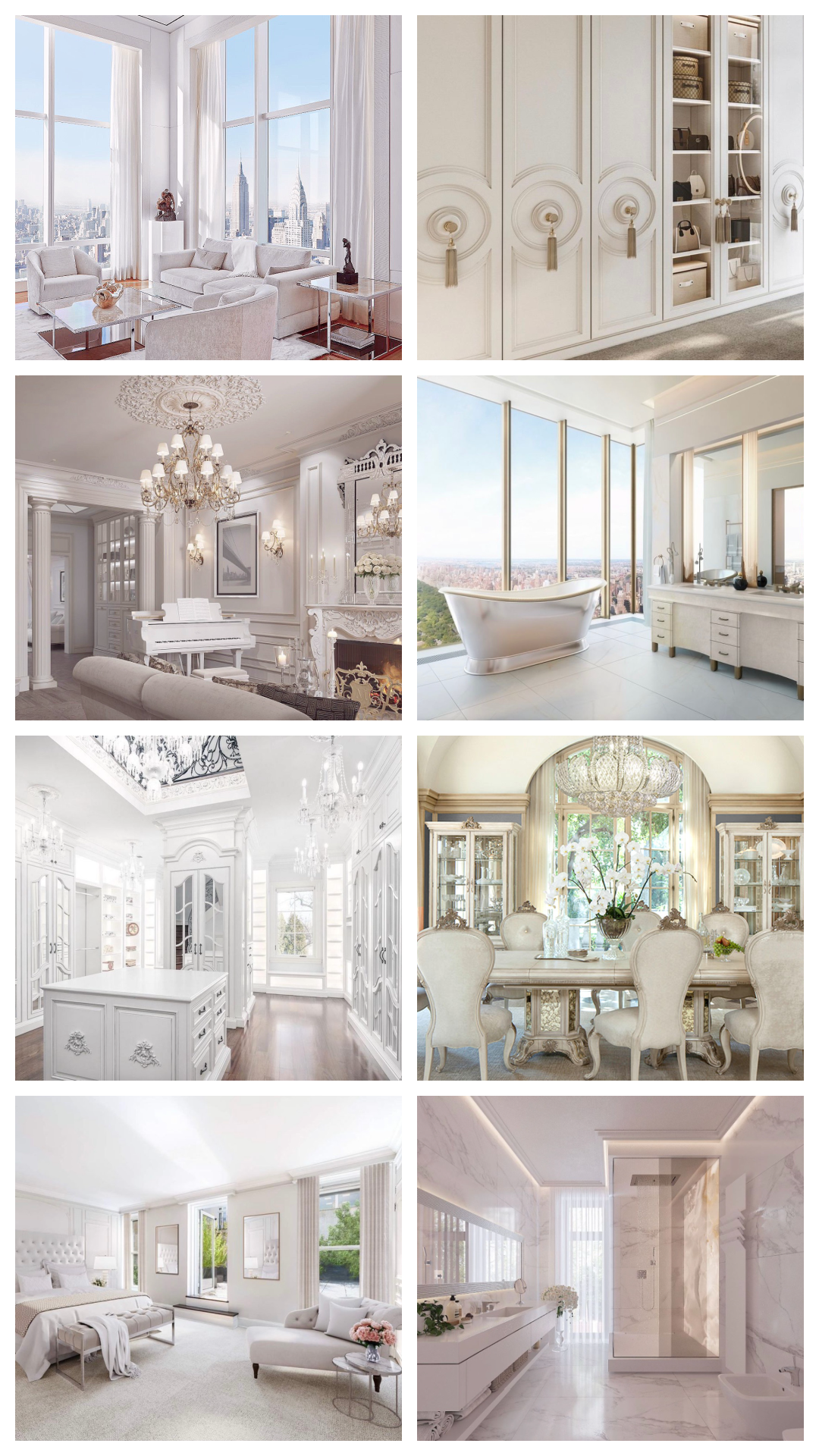 SHOP KITCHEN

SHOP BATHROOM

SHOP BEDROOM

SHOP DINING ROOM

SHOP LIVING ROOM

SHOP WARDROBE

SHOP ORGANIZATION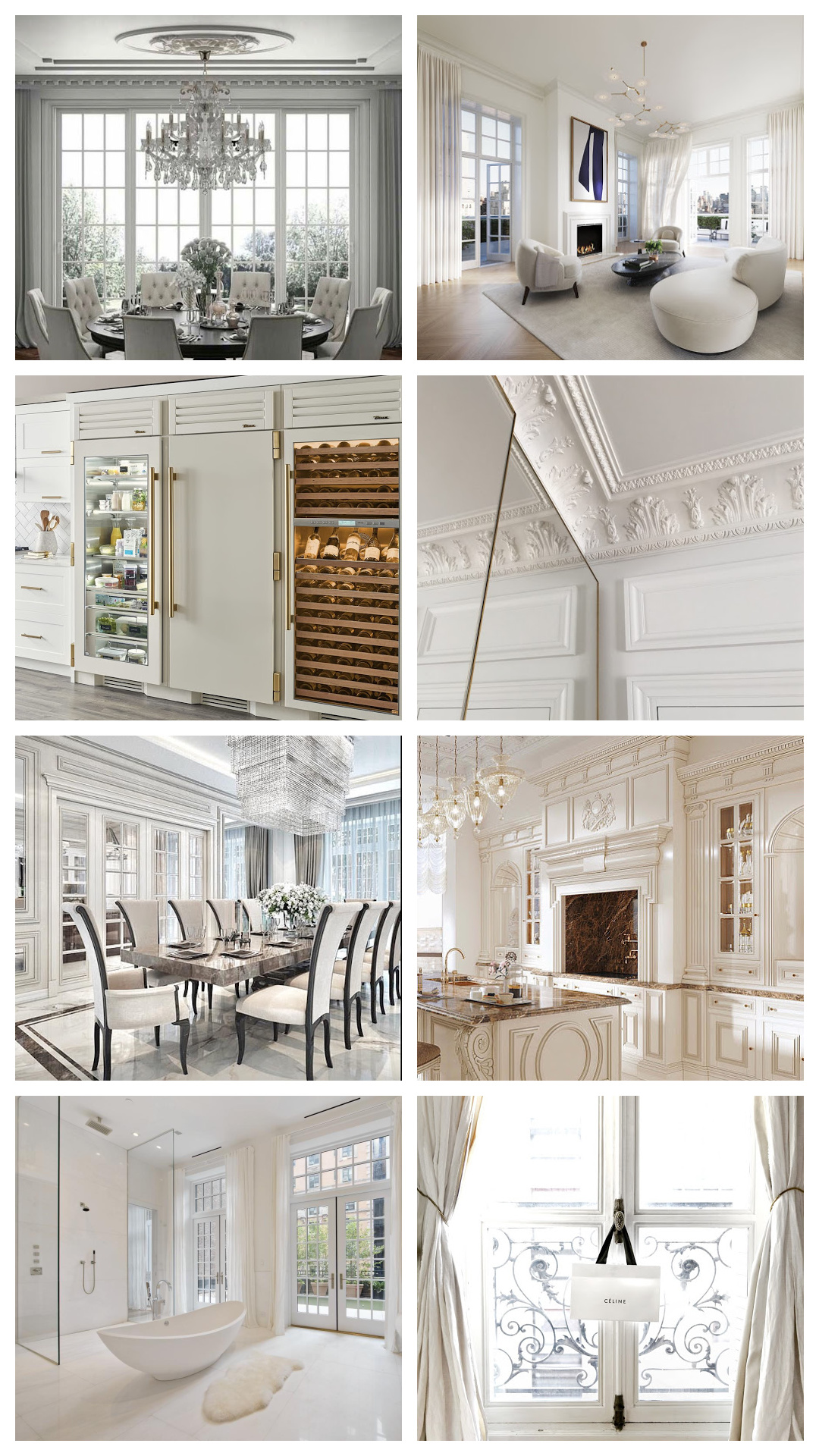 SHOP ARTWORK

SHOP ENTRYWAY

SHOP BALCONY / PATIO

SHOP HOME GYM

SHOP HOME OFFICE

SHOP GUEST ROOM

SHOP STORAGE

SHOP BEDDING

SHOP PANTRY

SHOP BABY / CHILD

SHOP LAUNDRY ROOM

SHOP LIGHTING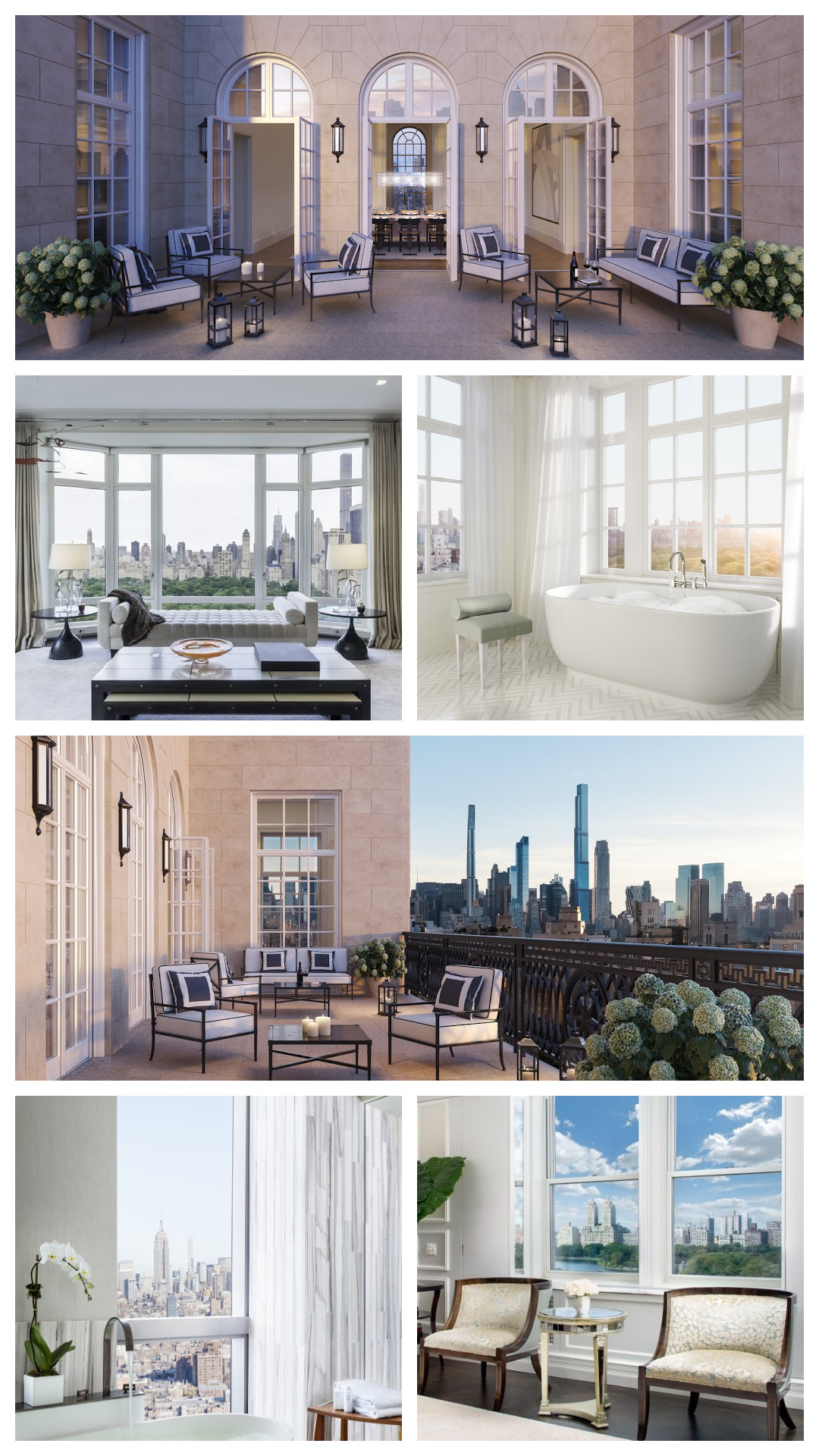 SHOP NYC PENTHOUSE ROOFTOP

SHOP NYC PENTHOUSE BATHROOM

SHOP NYC PENTHOUSE FAVORITES

SHOP NYC PENTHOUSE DECOR

SHOP NYC PENTHOUSE LIVING ROOM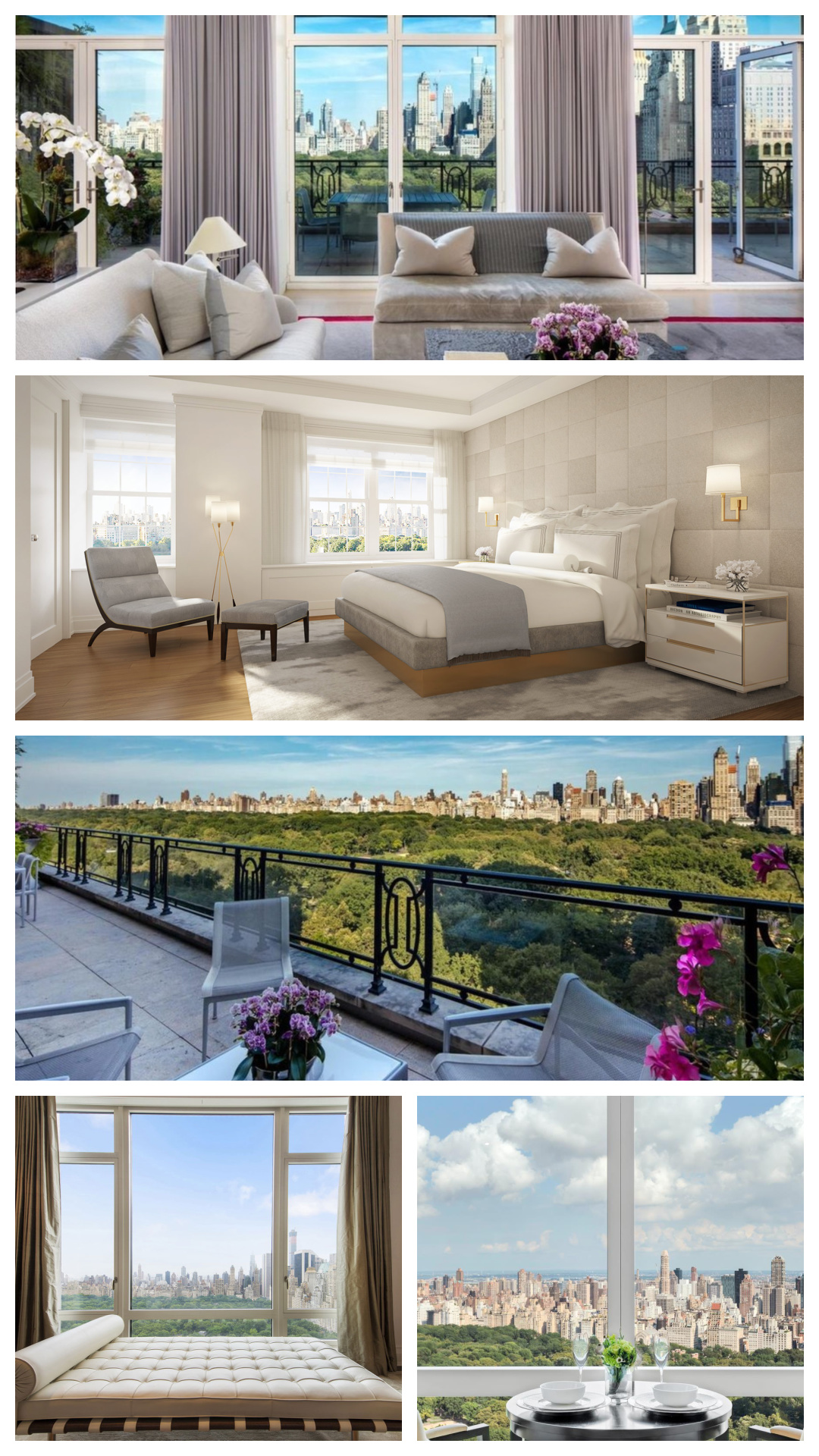 SHOP PARK AVENUE BEDROOM

SHOP PARK AVENUE TERRACE

SHOP PARK AVENUE DINING ROOM