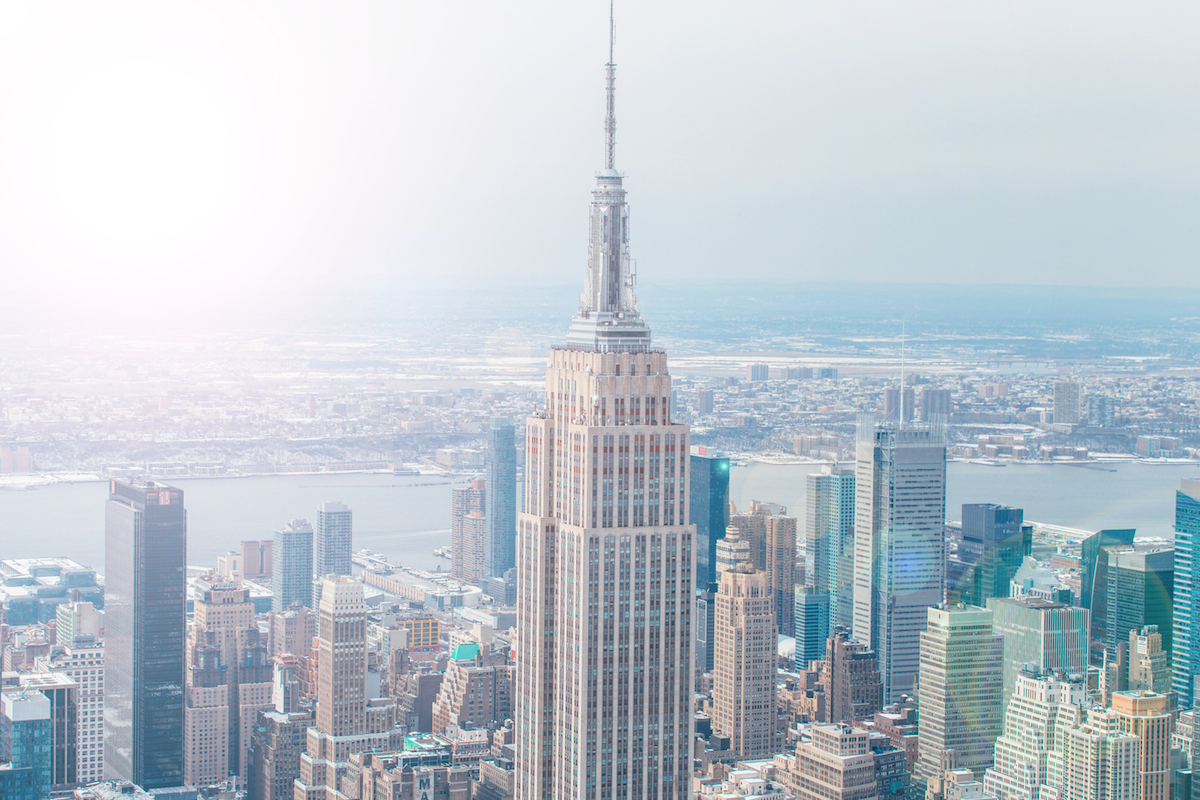 Welcome to my blog, Manhattan Girl!
I'm Charlotte – a New York City fashionista who's crazy about art & culture, well-dressed men and high-end fashion design in the Big Apple. I live on the 49th floor of a beautiful skyscraper in Hell's Kitchen, only steps away from NYC's flashy tourist trap, Times Square, and the trendy streets of the Meatpacking District.
Manhattan is the love of my life and the finest lover I've ever had…Dirty, Beautiful & Filthy Rich! Waking to the sounds of sirens, horns and people shouting, inhaling his magnetizing scents of perfume, pizza and garbage, consumed by his spellbinding energy, all add to his allure. Strolling down the streets, window shopping and people watching, enjoying the most delectable meals prepared by world-renowned chefs, cherry blossoms blooming in Central Park at the start of Spring, discovering a new Broadway hit, sipping cocktails at fabulous rooftop bars…
My scandalous love affair begins and ends in Manhattan.
xoxo Charlotte