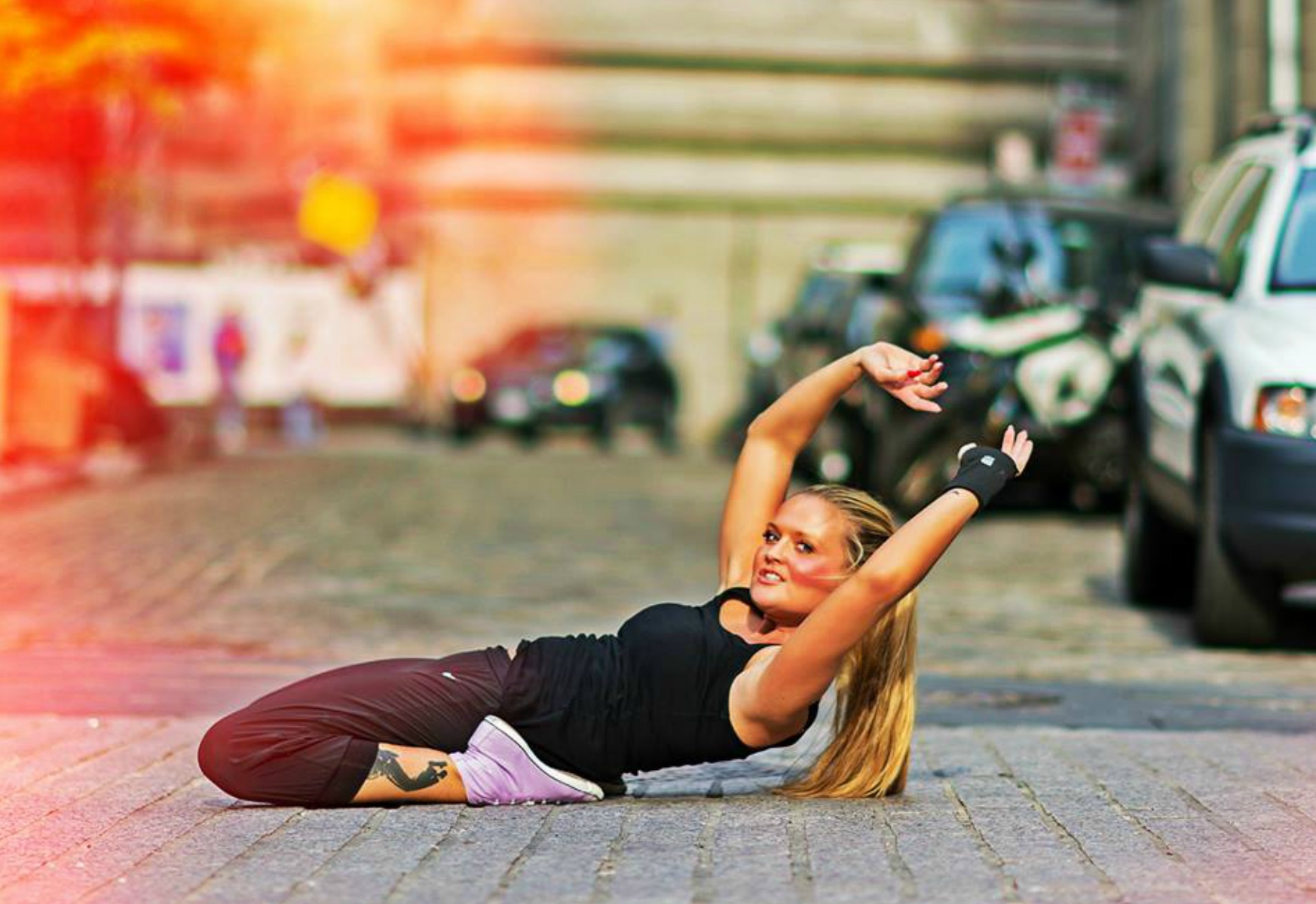 I get A TON of questions about fitness and dance, and many of you are asking me where to find the best gyms and dance studios in New York City and Los Angeles. I therefore wanted to do a post about my bad ass dance friend Benjamin Allen, and his super awesome dance concept GROOV3
Ben is an incredibly talented dancer and celebrity choreographer, and he created GROOV3 in Los Angeles a few years back. GROOV3 is "LA's coolest all-levels dance class". The classes are for ANYONE who wants to learn how to dance – beginner to professional.
There's a live DJ in every class, makes you feel like you're dancing at the club! Very few dance-concepts manages to be a perfect fit for everyone, but Ben's managed to create a unique work-out that's suitable for all dance-levels, and a class SO fun you're forgetting that you're even breaking a sweat and burning calories.
You find Groov3 classes in the LA area (if you're a member at Equinox Gym in LA, make sure you test out Groov3-classes there). Groov3's also on several DVD's (check their website for information – worldwide shipping). Ben's also constantly touring around the nation! Don't miss out!
xoxo Charlotte