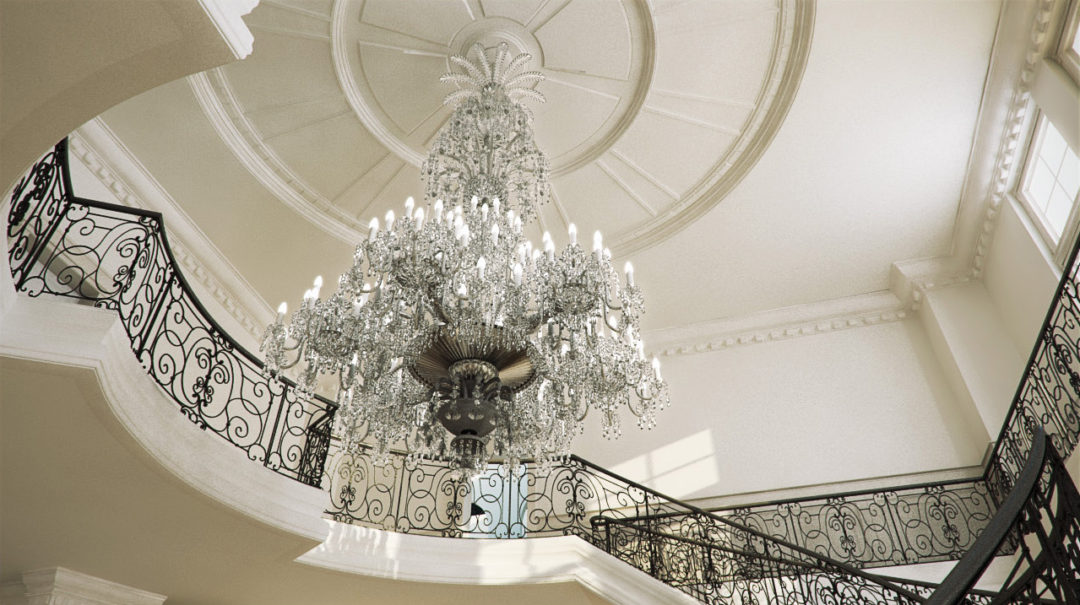 Growing up in Europe and spending many years in Paris, my go-to style for everything from fashion to home design and interior, is the Parisian style. What makes Parisian architecture so unique and interesting is the use of wrought iron. Balconies, balustrades, fences, lamp posts, all add so much character to buildings and parks.
I'm especially obsessed with iron staircases, especially the Art deco style that represents a glamorous and luxurious, yet elegant and timeless look. There are many different styles that can be chosen when designing your staircase. The style of your staircase pertains to more of the era or design look that you are trying to achieve in the interior styling of your home.
31 Rue Cambon, Coco Chanel's apartment in Paris (now Chanel's Flagship store), is one of the first places I remember falling in love with a staircase as a little girl while shopping with my mum, and where my whole staircase obsession started. In contrast to Coco's personal space, the staircase has a heavy art- deco influence. Absolutely stunning and worth a visit if you're planning a trip to Paris soon!
So here you go: 15 beautiful stairs that will make climbing to the second floor a lot less annoying!
xoxo Charlotte
Follow Manhattan Girl's official Pinterest Account for more staircases, and lots of home decoration ideas and inspiration!