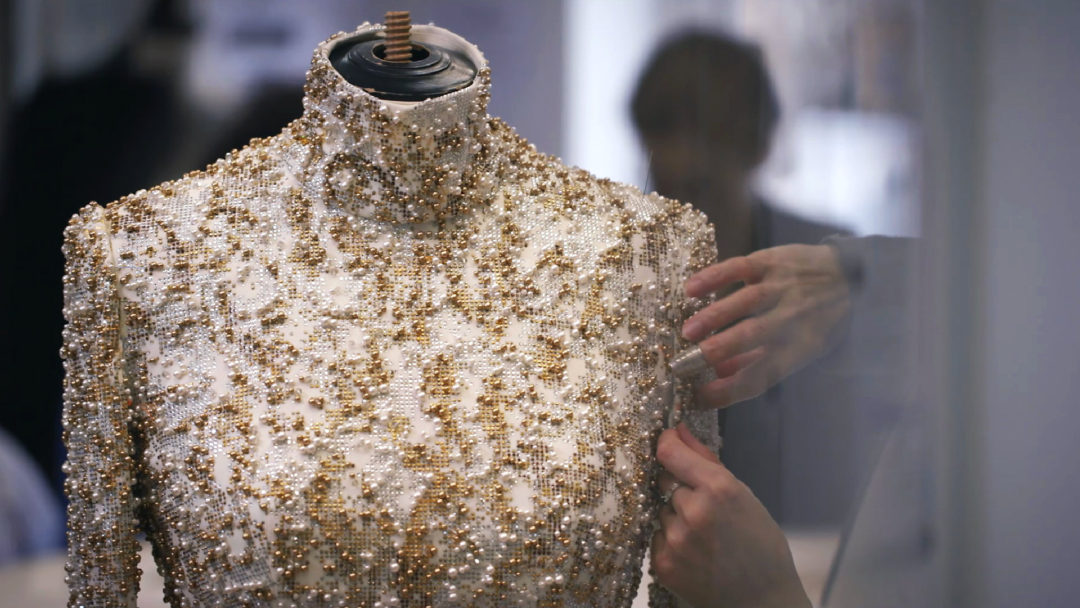 Haute Couture Week is one of the most important events on the fashion calendar. Biannually, internationally renowned fashion houses like Chanel and Christian Dior, as well as newer, lesser-known brands such as Bouchra Jarrar and Elie Saab, present painstakingly elaborate and extremely expensive designs behind closed doors to a hand-picked audience of editors, buyers and private clients.
Haute couture – or, "high sewing" -is a legally protected term that can only be used by brands approved by the French Ministry of Industry. These custom-made garments, created entirely by hand by the industry's most skilled artisans and craftsman, represent the best quality fashion money can buy. And yes that comes at a price, with certain pieces valued at upwards of $100,000. Most people will never buy or wear a piece of couture, nor will they attend a couture fashion show. So why is it relevant?
"For a long time, Haute Couture, was all that mattered in fashion, and Couture is still the way of selling a dream. Couture is still the way of extending brand fame. People see the footage or pictures from a Couture show, and say to themselves: – I'm still going to buy that Chanel No.5 or that Dior Lipstick… Because I still want to buy a little bit of that dream!"
When the world is going to hell in a handcart, there comes a moment while you're sitting at an Haute Couture show that you just have to surrender. Here you are, usually in some fabulously historic and impossibly gorgeous setting, watching clothes that have not only been created by a designer, but brought to life by a dedicated team of extremely talented craftspeople whose names will never be known, but who've lavished all their skills to create something beautiful. All of it will flash by you on the runway in an instant. Old-fashioned as hell it may be, but you know what? Right now, it's a welcome moment of release from a reality that sadly—very sadly—doesn't seem to be going away any time soon. Bring on the pretty dresses, please—like, now—to provide a nanosecond of distraction.
Here are all my personal favorites from Paris Haute Couture Fashion Week 2018. xoxo, Charlotte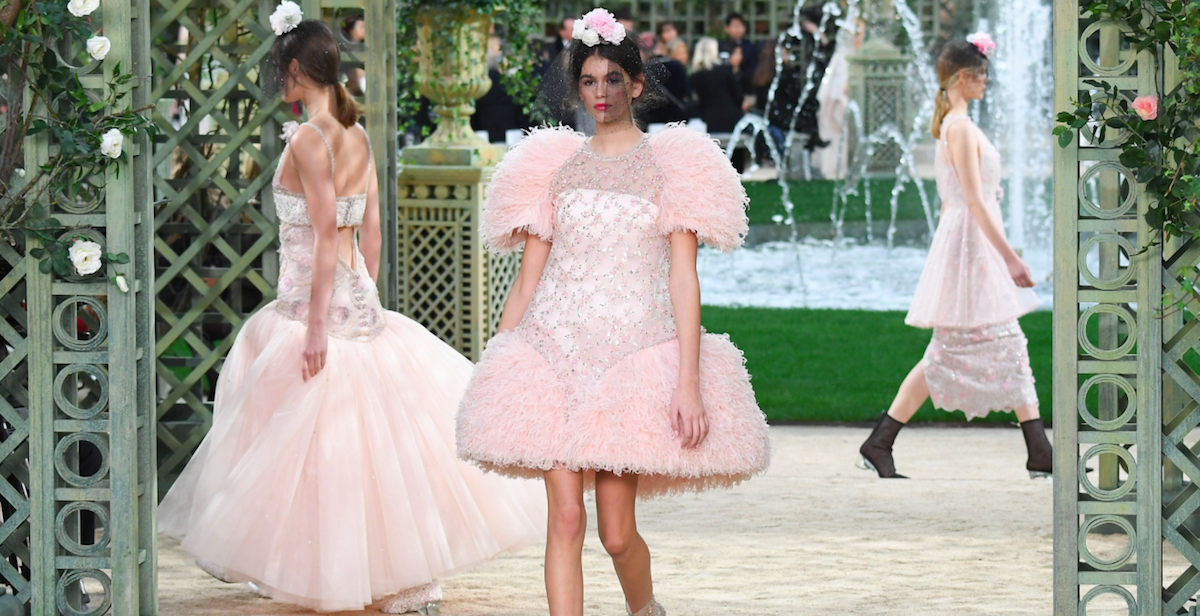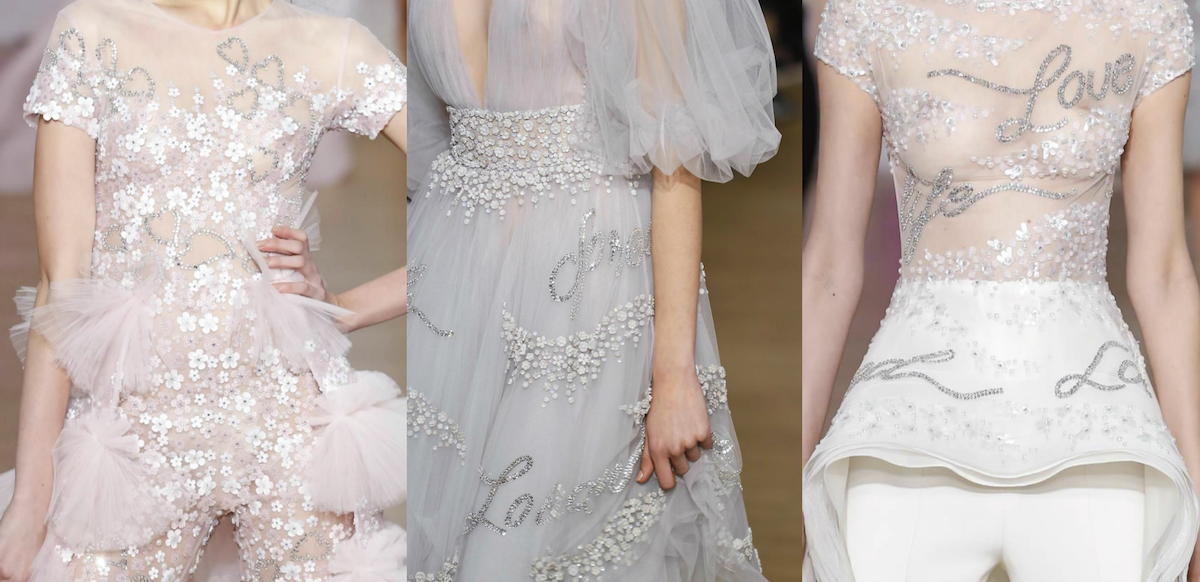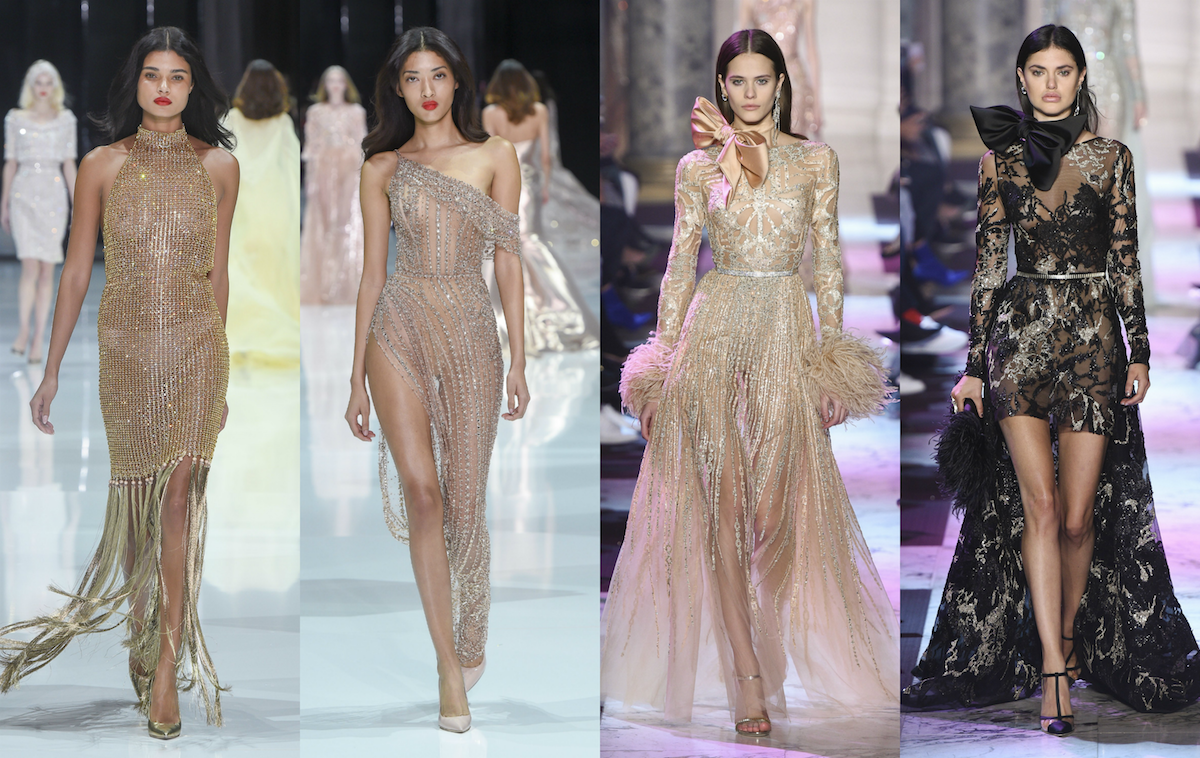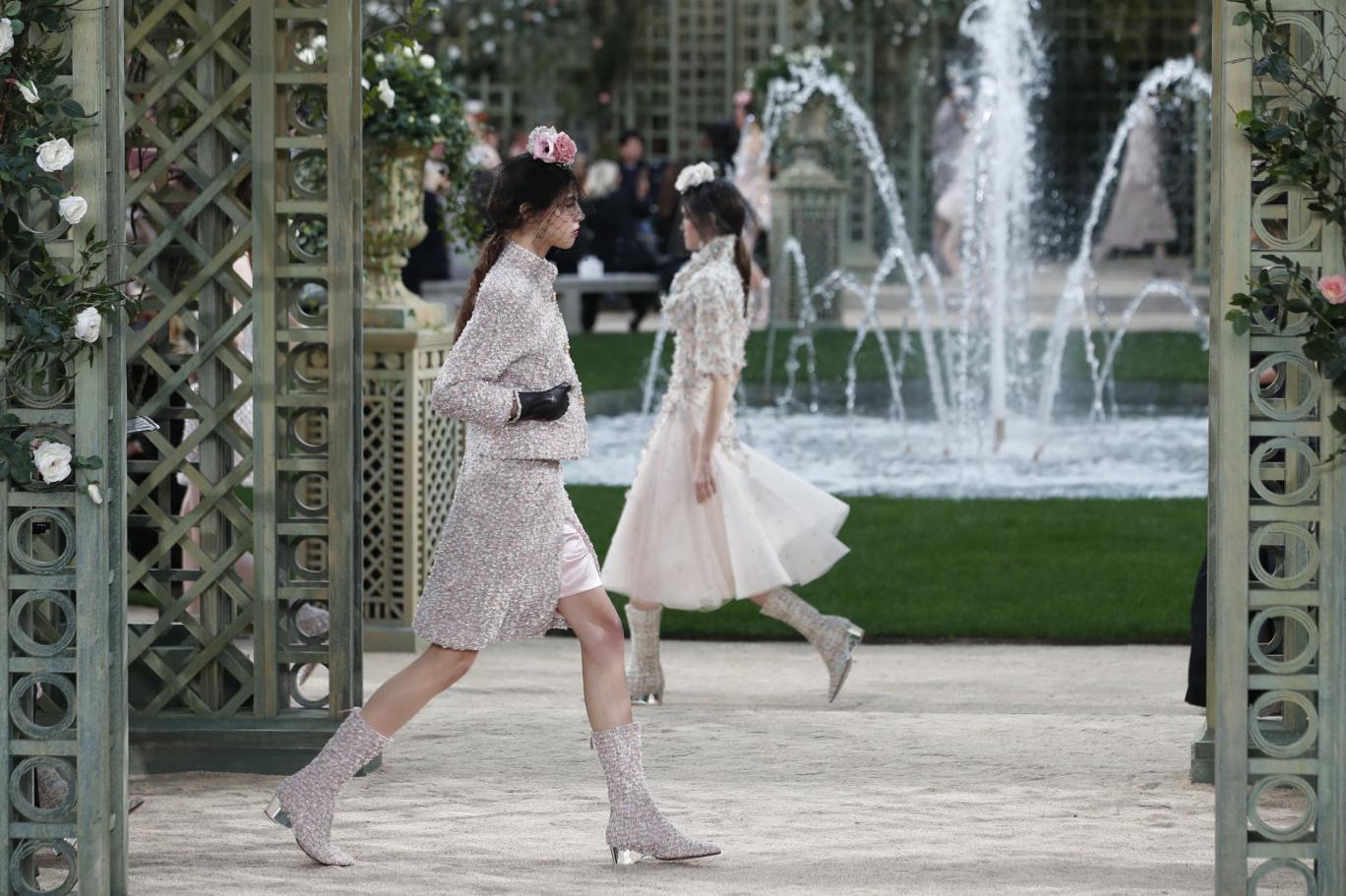 SaveSave
SaveSave