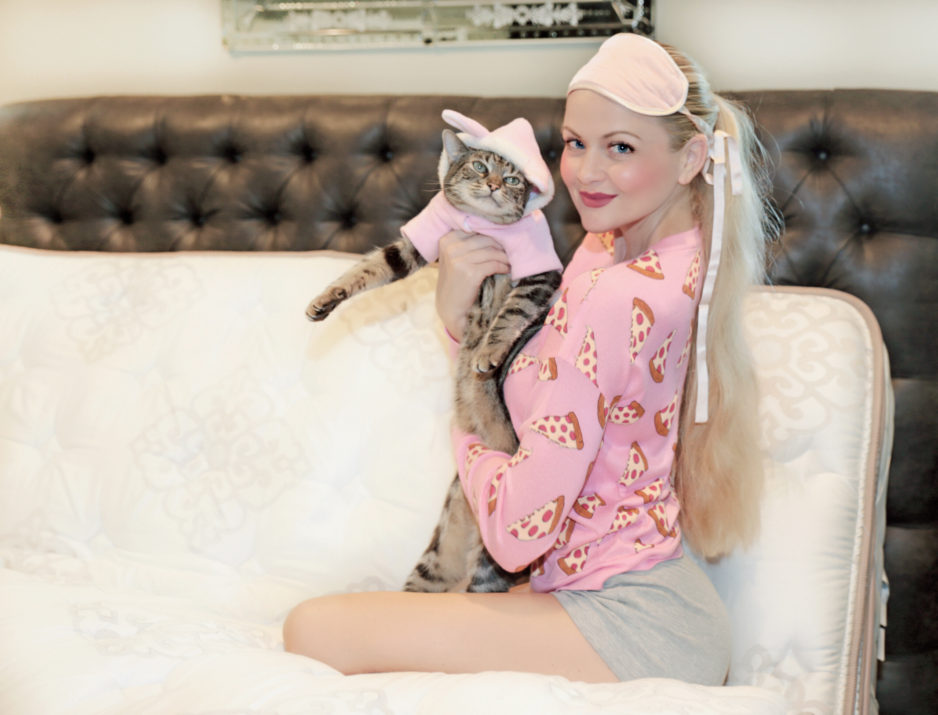 I'm one of those people that needs their sleep! If I'm running short on sleep you'll definitely know (kind of like how people get hangry – I get like that if I don't get a good night sleep).
We got a new mattress a few weeks back, and today I'm excited to tell you all about it! It's from a company called Custom Comfort Mattress, an exclusive mattress company with 8 locations in Southern California (delivery available nationwide). CCM have designed and crafted mattresses that helps people sleep better at night and it's beautiful (no seriously, you won't want to put sheets over your mattress). Besides the meticulous handwork and materials, the big differentiator is that they offer free sleep consultations to get to know your personal history and sleeping habits. Additionally they can be made to any size and shape, so if you live in a medieval castle or Tuscan villa with non-standard period furniture or need something oddly shaped for your mega-yacht or jet, this is the place to come 😉
Invest in your mattress: We all love great deals, but the cheapest mattress is not where you should be bargaining. You spend a third of your life on your mattress!
"I like to compare my mattress to first class plane tickets. Consider that some people routinely spend more than $8,000 on a single first class ticket that is used up and worthless 24 hours later, so maybe the beds, which routinely enjoy a 30 year lifespan, arent such a bad buy?"
Our entire little family, meaning my boyfriend, my precious little kitty and myself, has fallen in love with this mattress, and it's already had lots of breaking-in from Friday night pizzas in the bed, to cuddles with Elektraa, all the way to TGIF parties with all my girlfriends piled on the bed. It's definetly been a great mattress that always gives us the best night sleep. CCM also offer an incredible 365-night Comfort Guarantee so that you can rest easy knowing that you've made the right choice for a better night's sleep.
Brought to you by Custom Comfort Mattress. All thoughts and opinions are my own. xoxo, Charlotte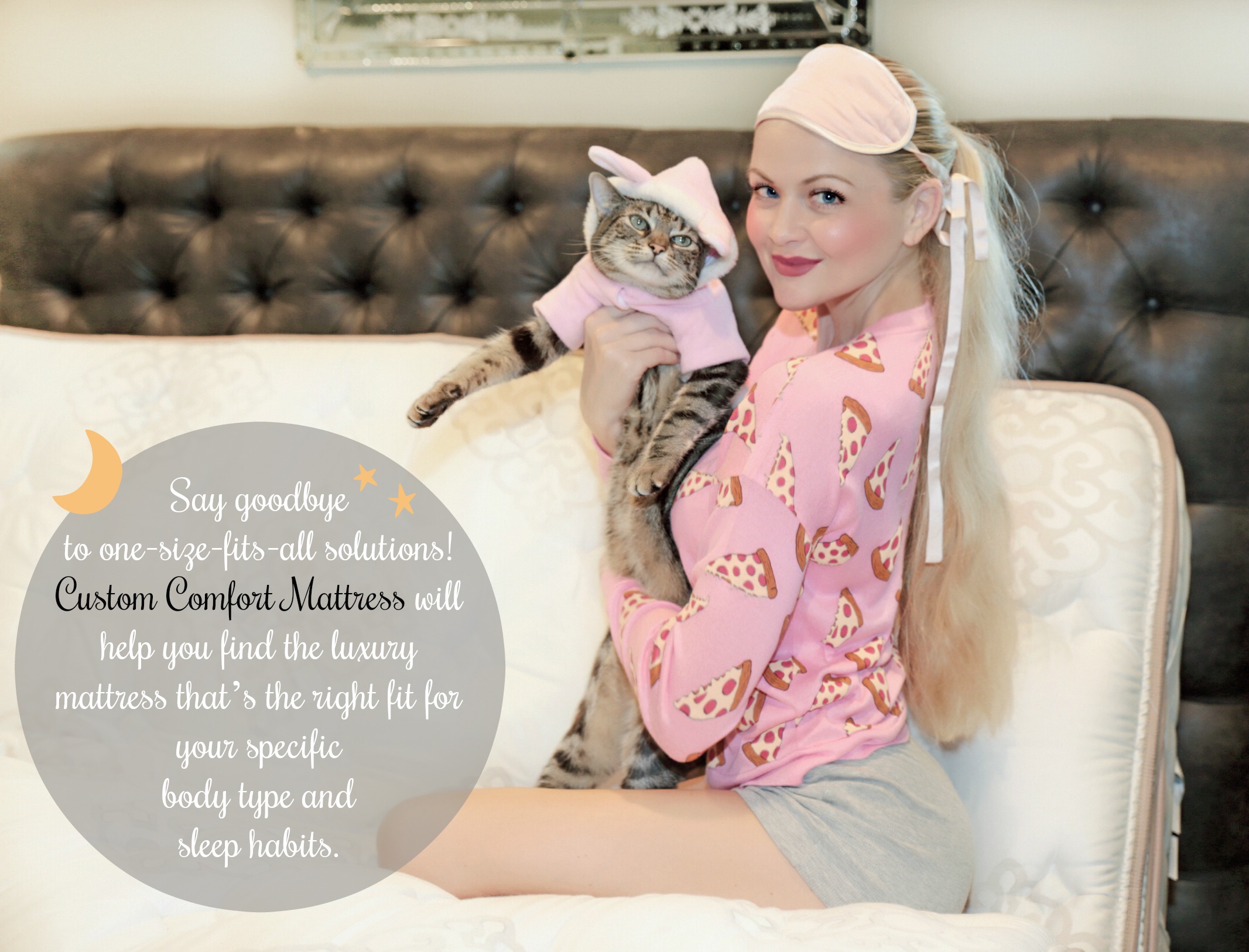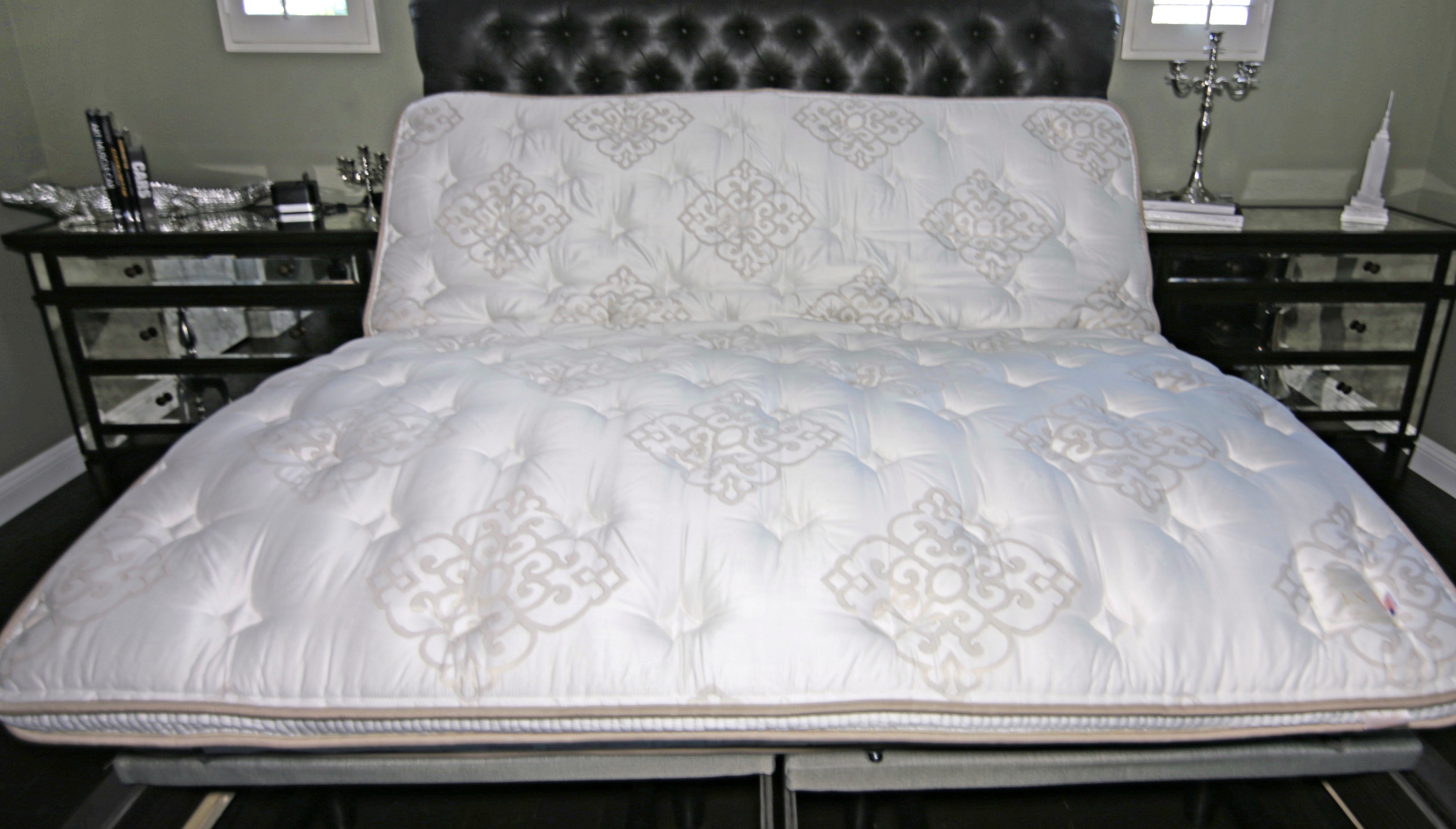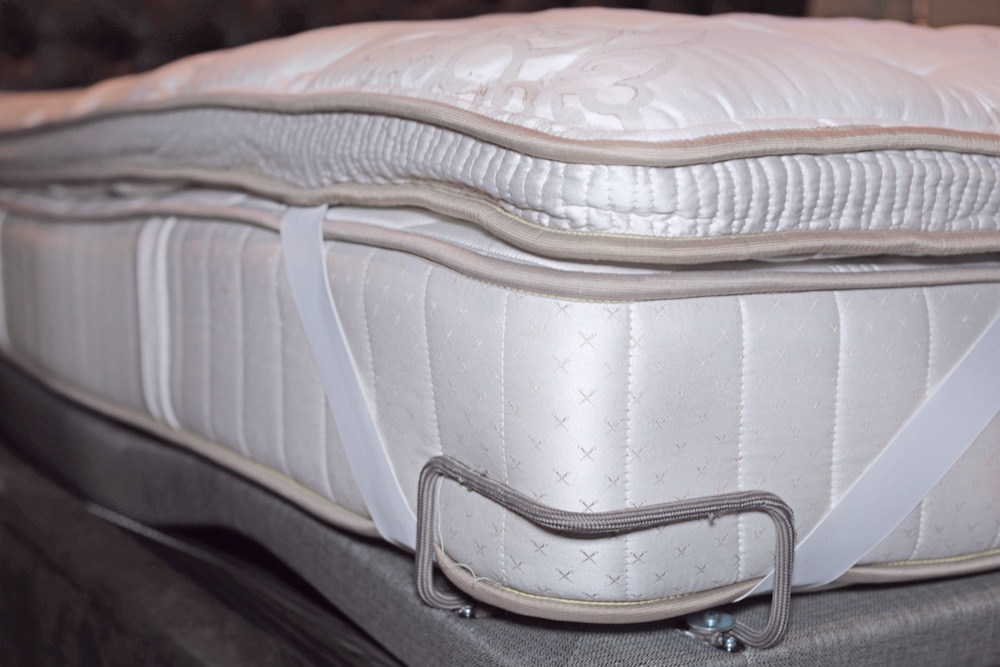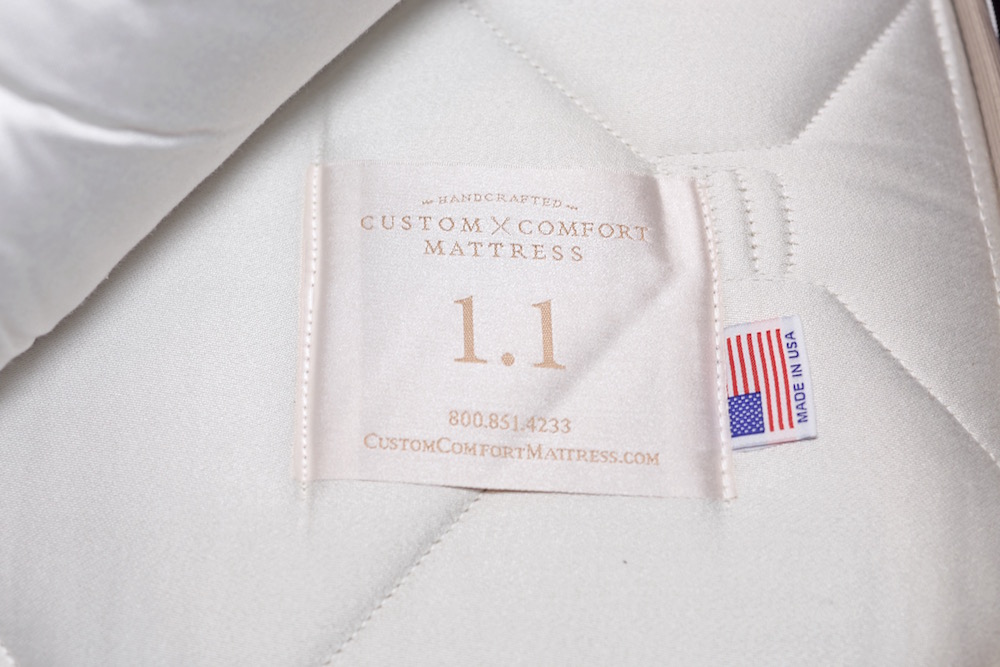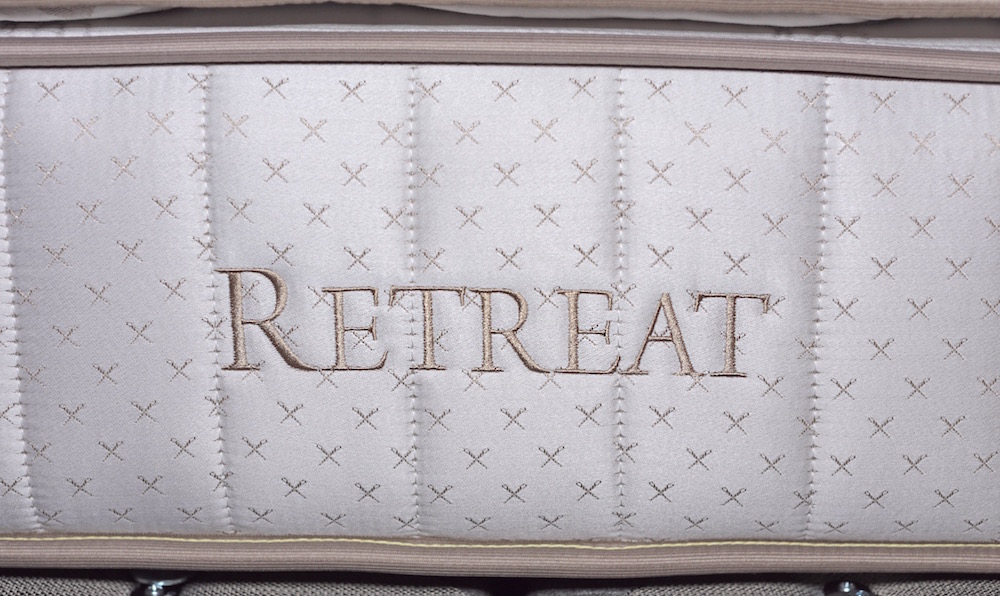 SHOP THE POST

SaveSave
SaveSave
SaveSave