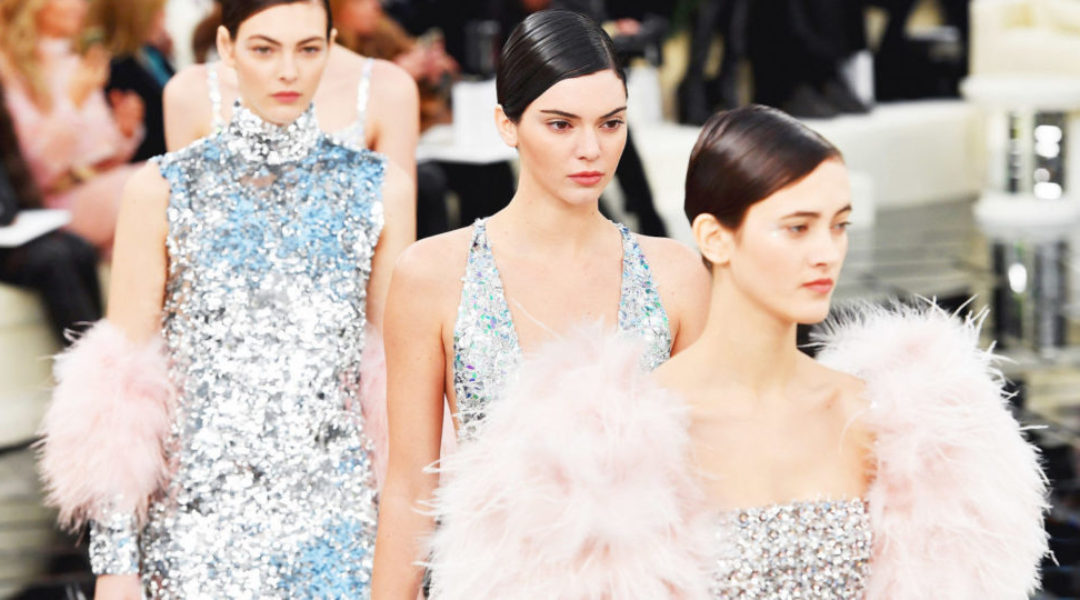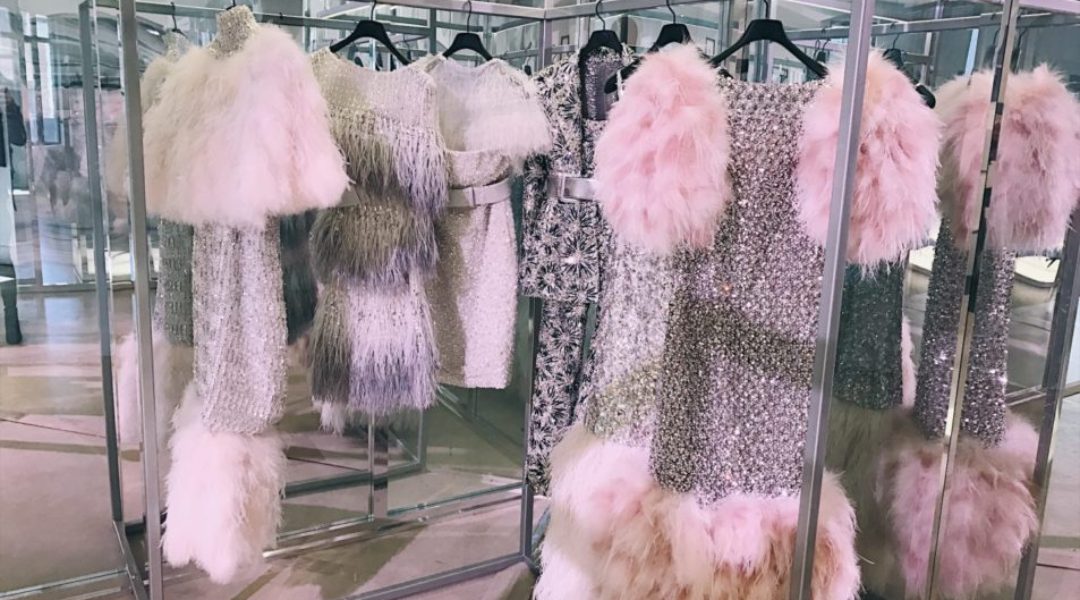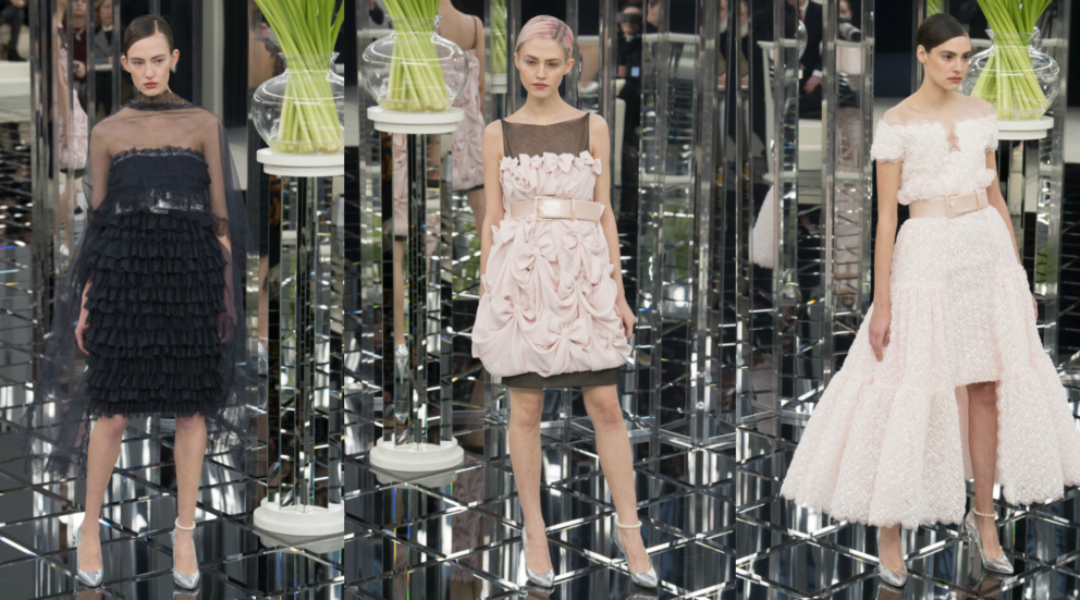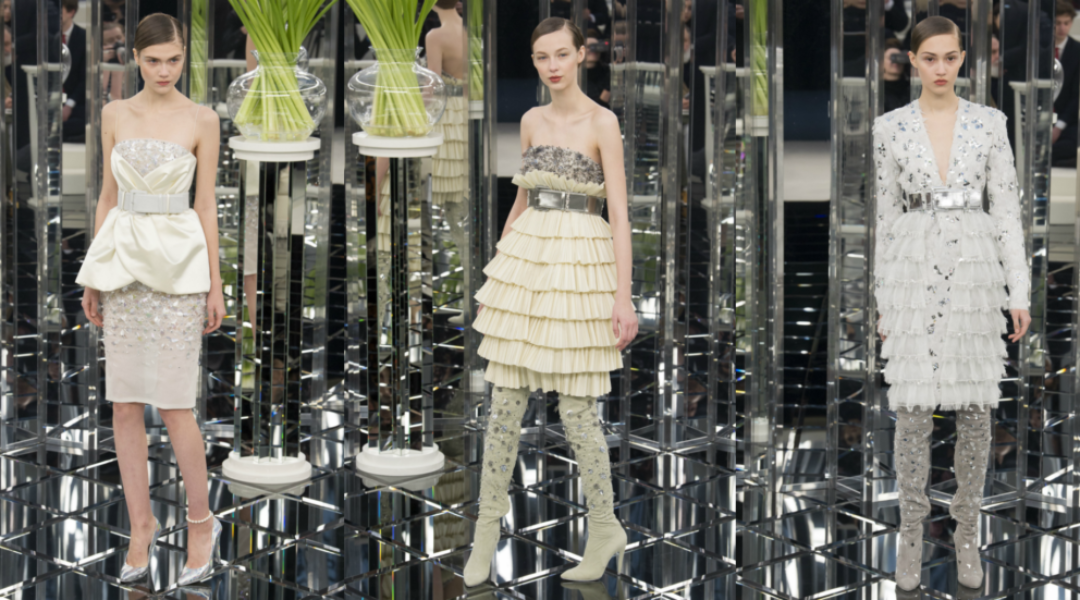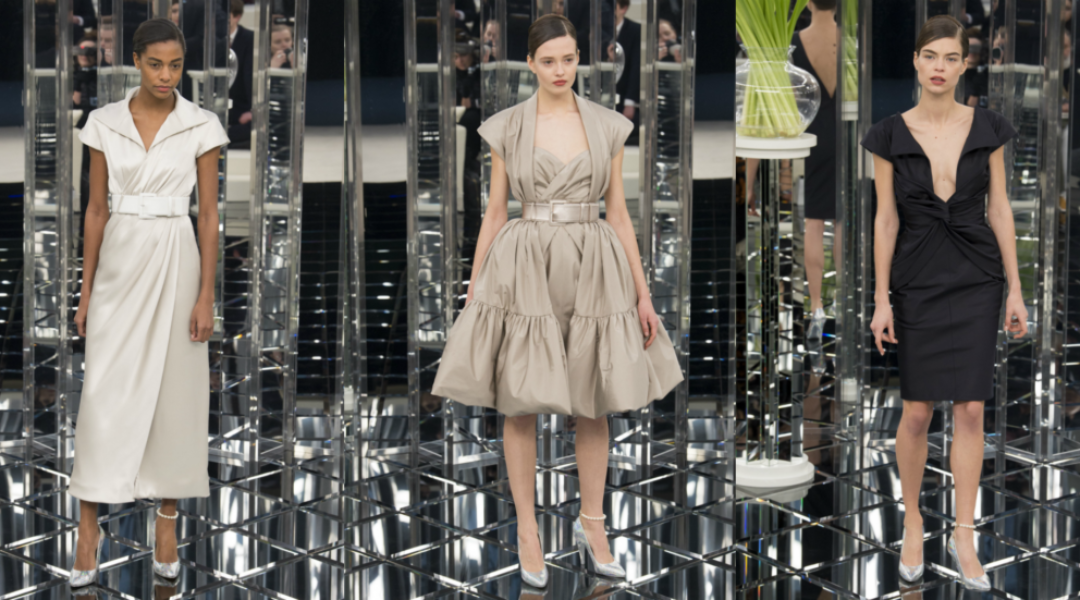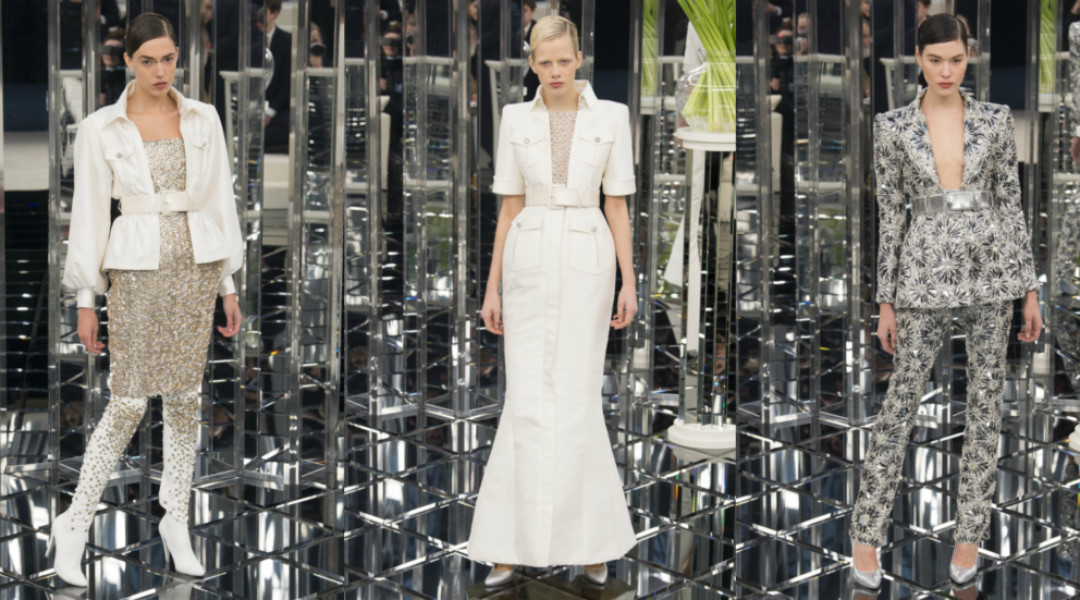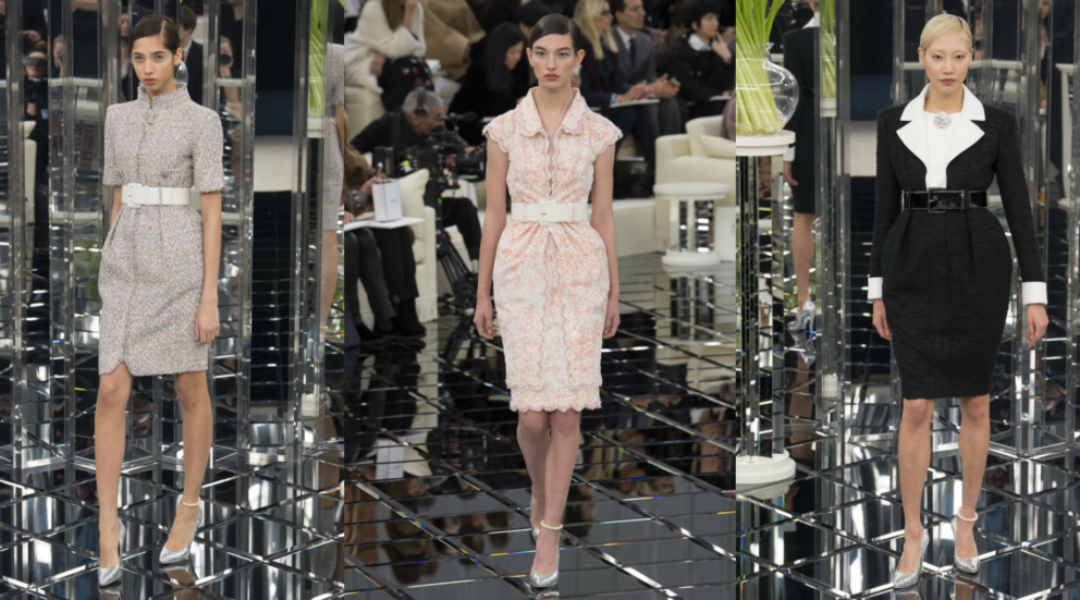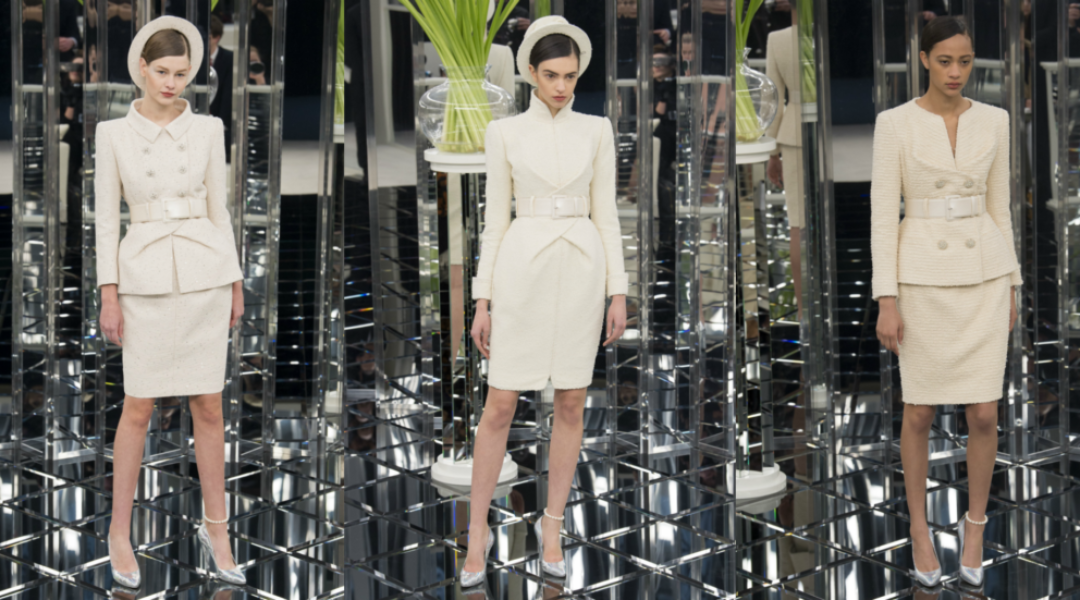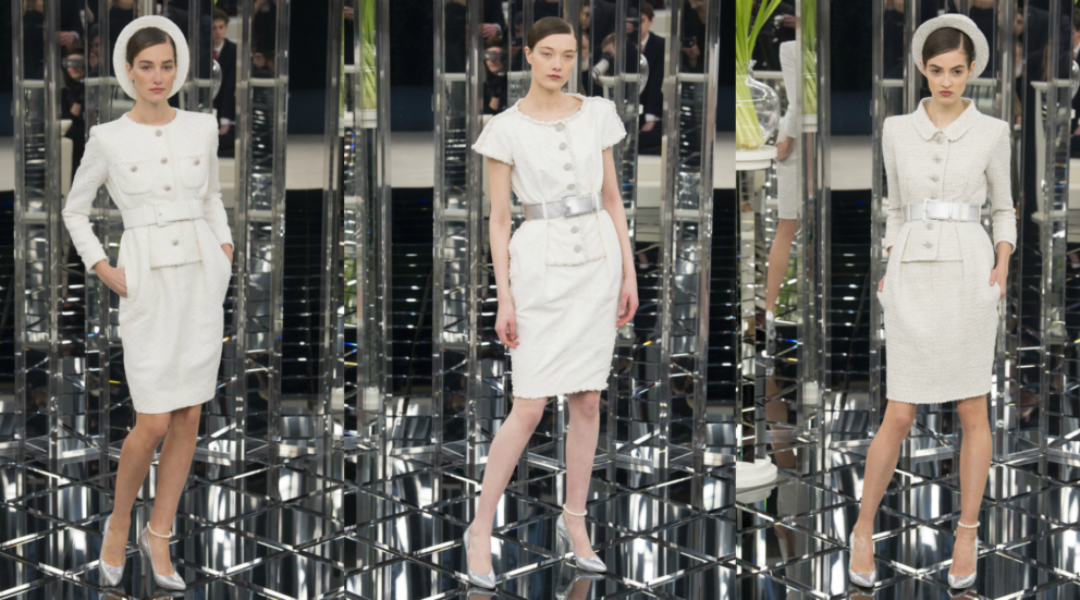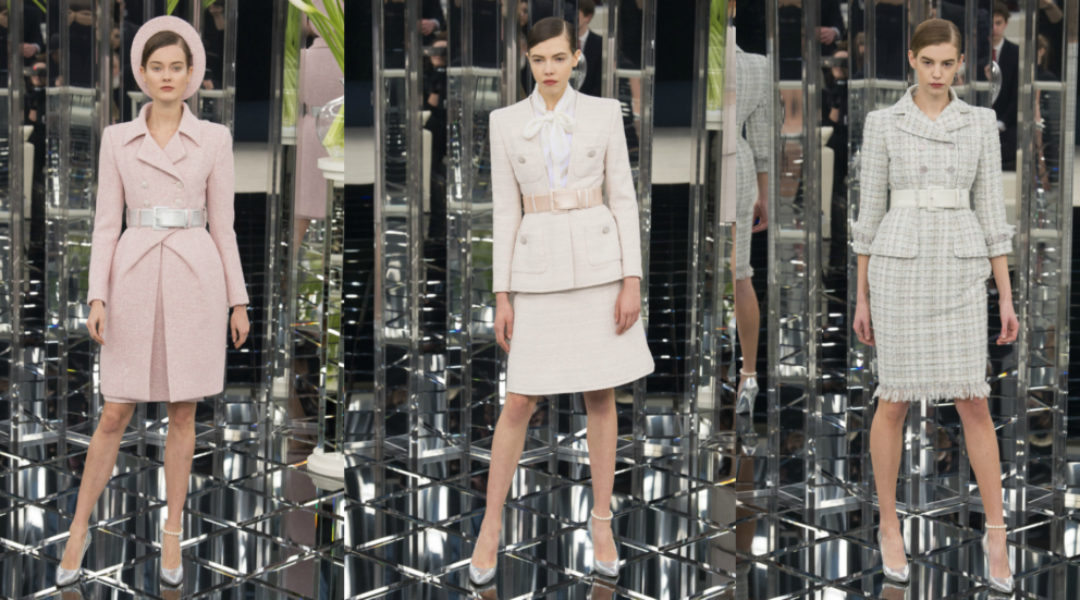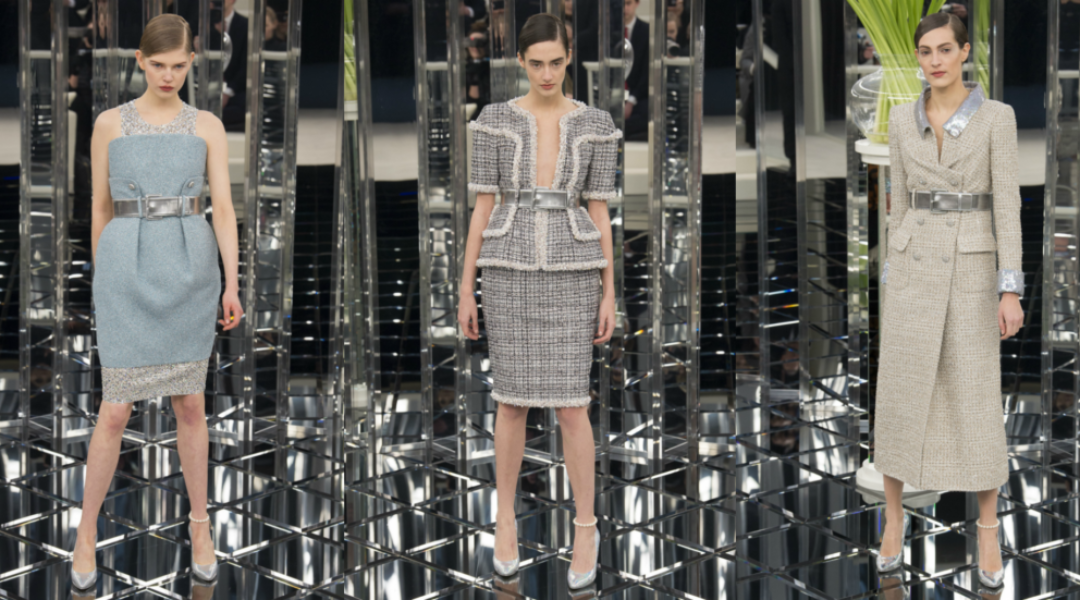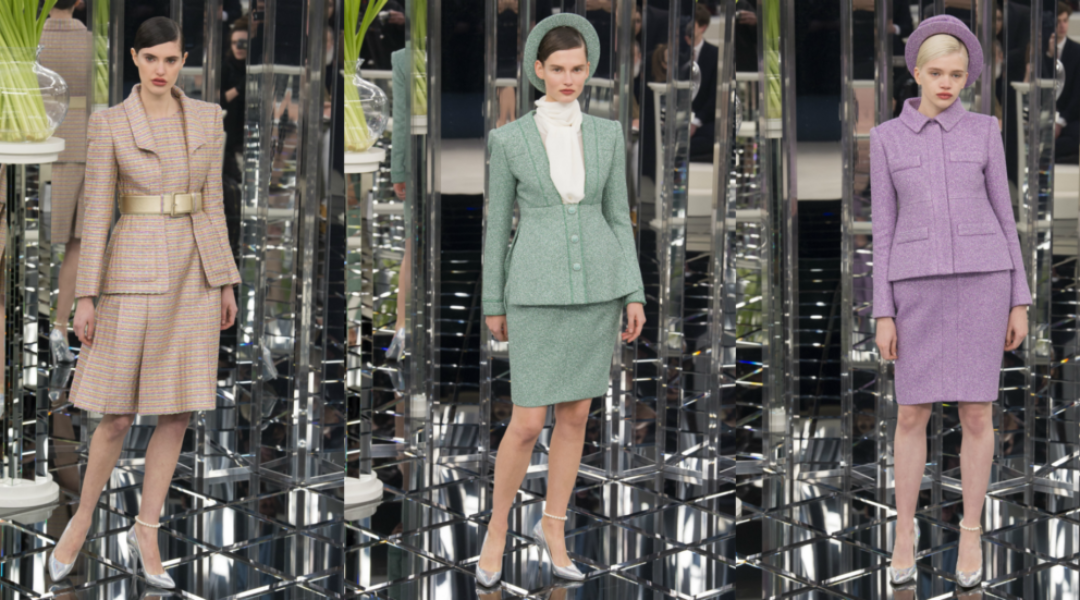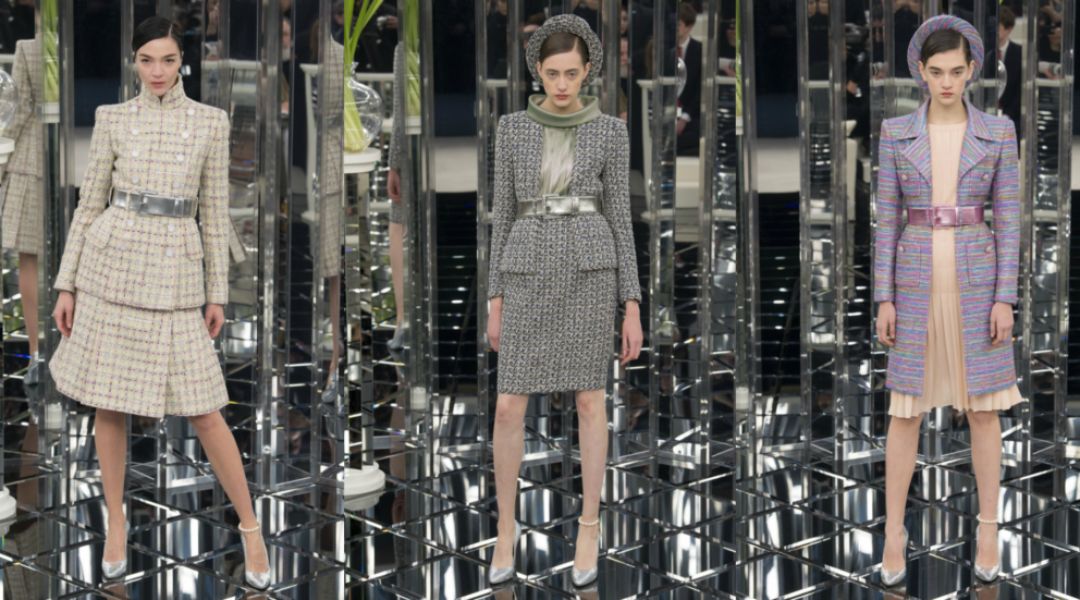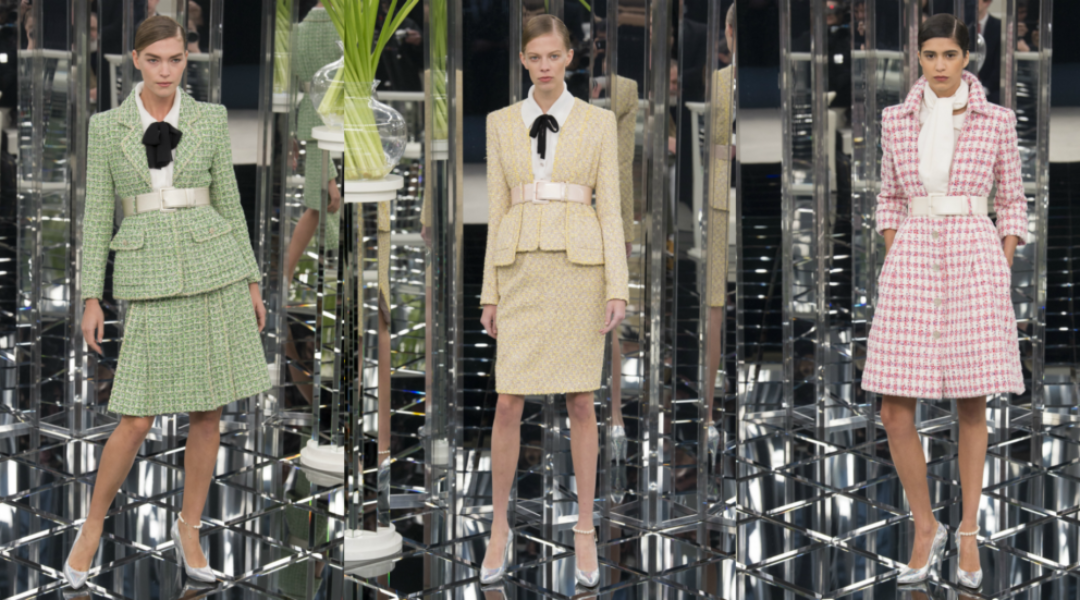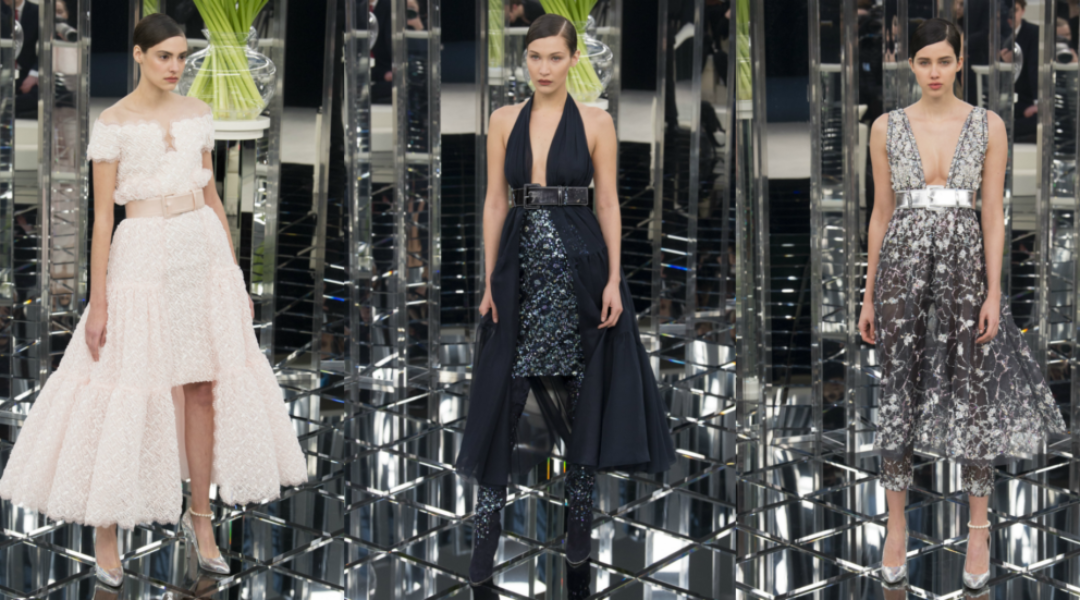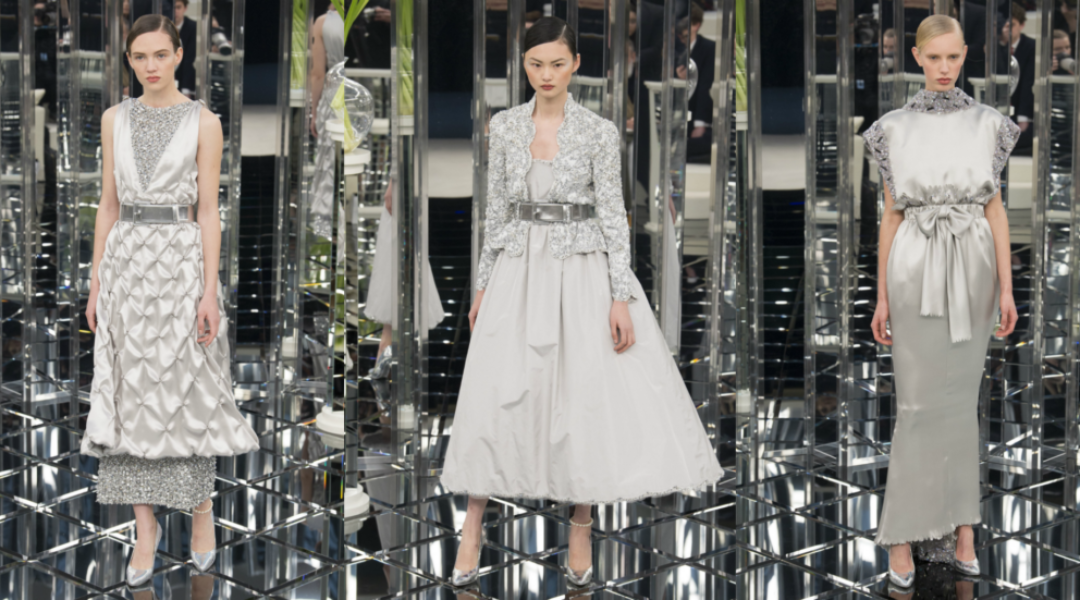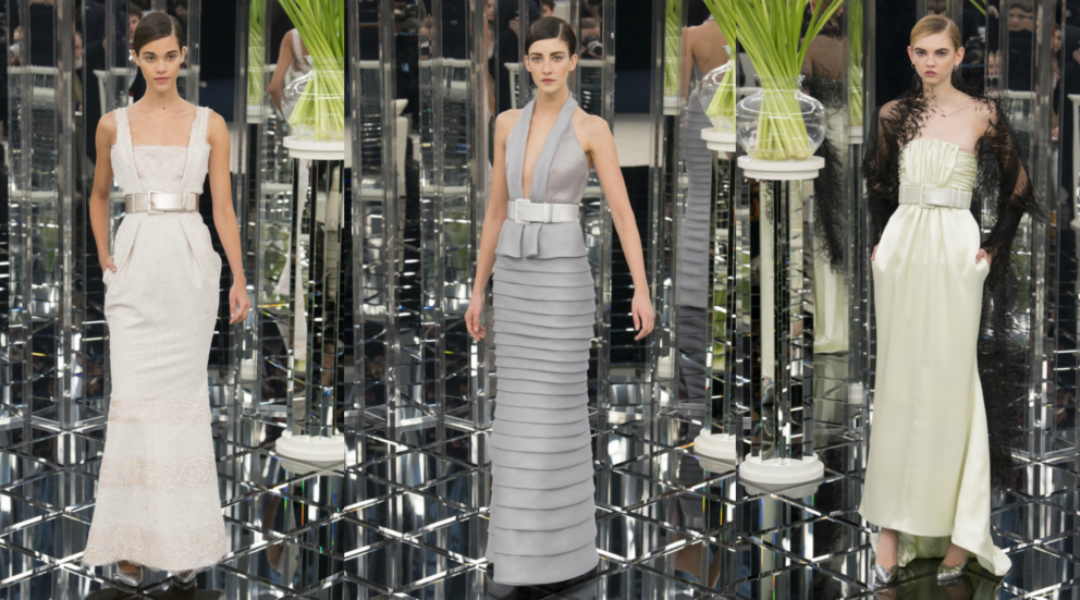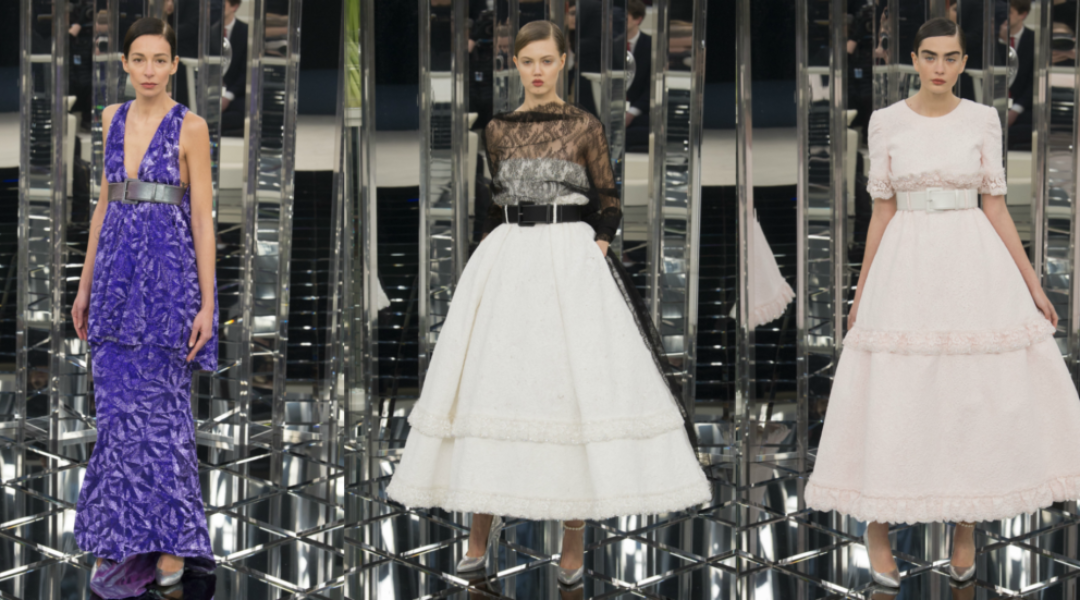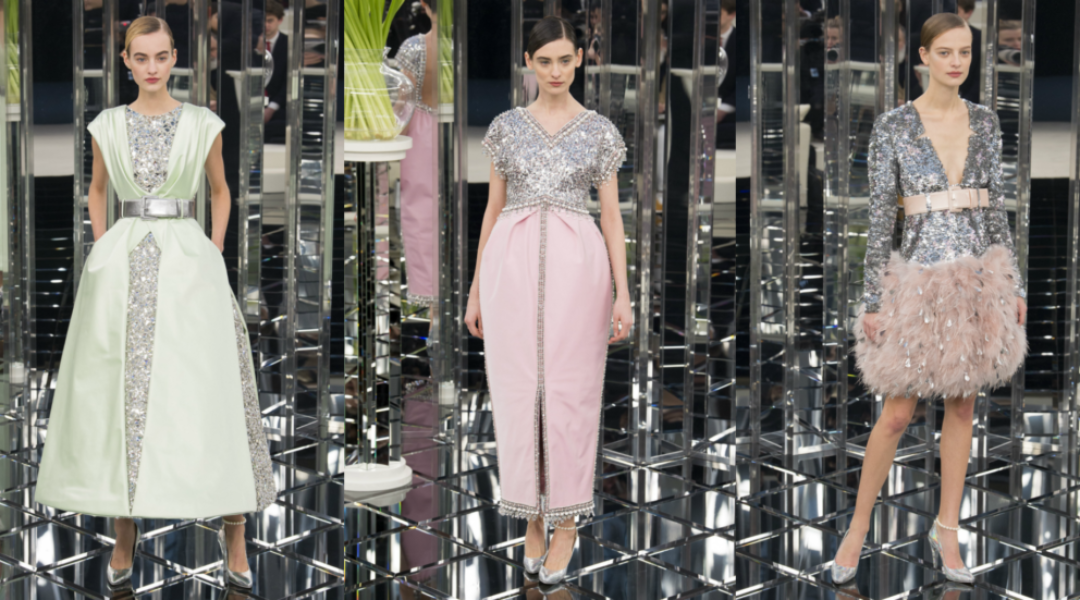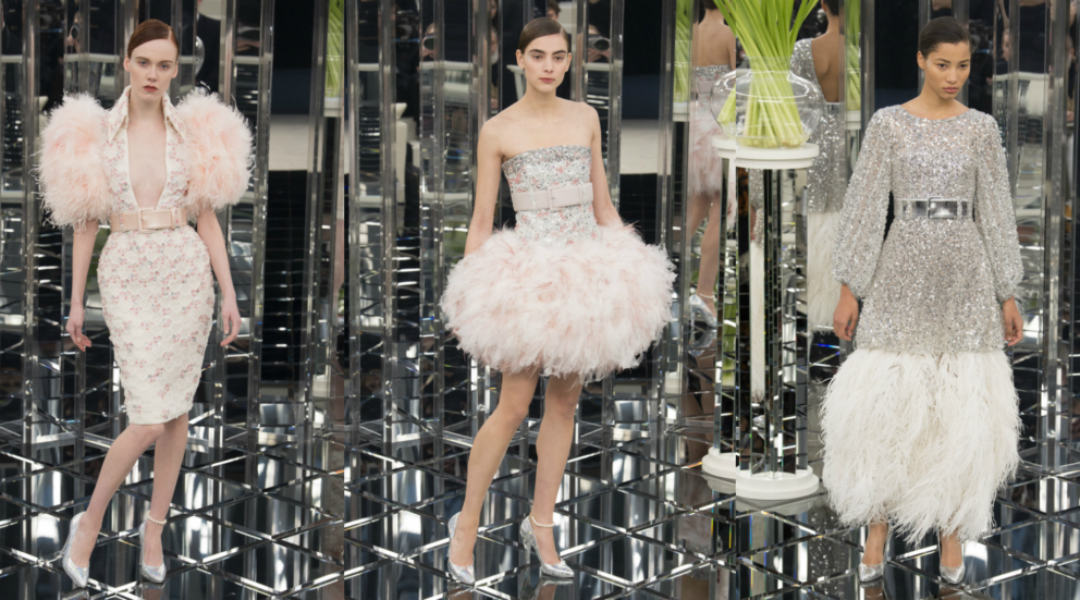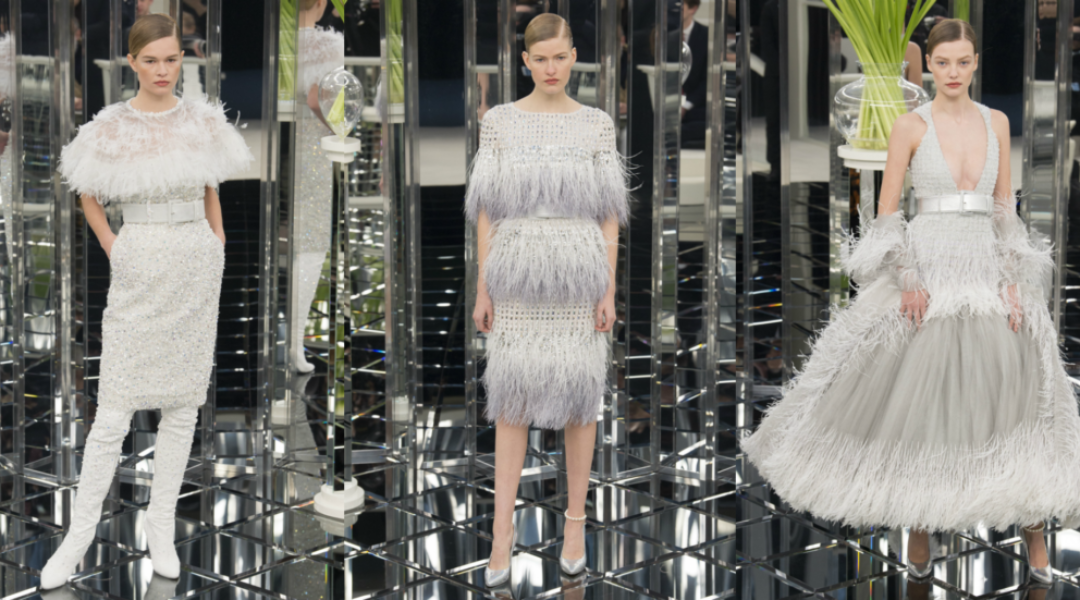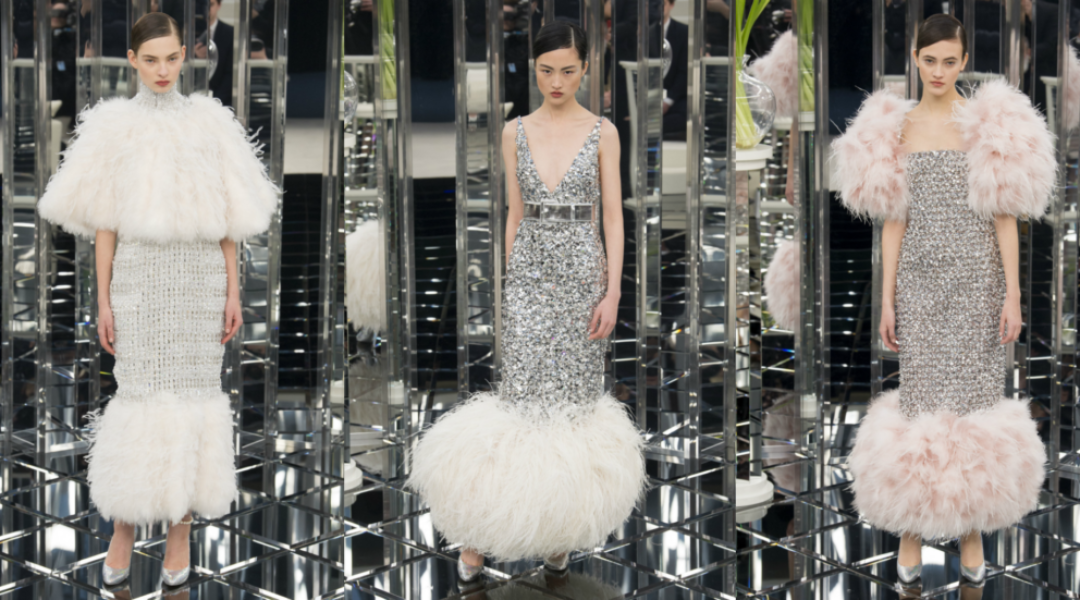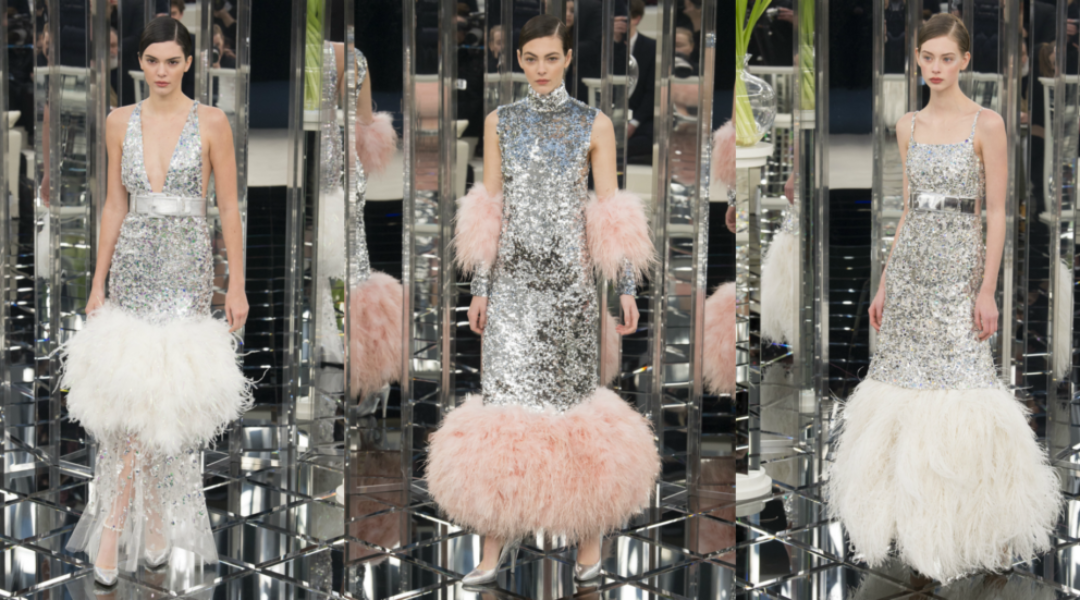 Chanel is one of the most famous French designer lines, a high-end brand that effortlessly combines sophistication and femininity in every sense. Since Karl Lagerfeld took over as lead designer and creative director of the line in 1983, Chanel's creations have been nothing short of brilliant, including the Spring 2017 Couture line.
Lagerfeld's usually known for his elaborate and whimsical set designs. However, this year, he brought something new to Paris Fashion Week with a sleeker, more introspective creation. With a circular, mirrored runway, Lagerfeld quite literally filled the room with his different colors and textures. As the models took their spots on the runway, Lagerfeld's designs were reflected from backdrop to floor, bouncing straight to the eyes of the audience.
The show began with tailored and professional womenswear. Models donned the Chanel suit, pleated, checkered and belted in toned-down but vibrant colors. The almost 80s-inspired designs featured structured shoulders, fitted waists and big pockets. Some suits had elegantly tied bows around the neck in bold, contrasting colors.
From there, Lagerfeld continued with a scene of silver silhouettes, many adorned with feathers, sequins and glitter. The last segment of the show took these silhouettes up a notch with slimmer dresses and skirts, many of which were polished by light pink and silver ostrich feathers on their linings.
Lagerfeld's Spring 2017 Couture show featured fan favorites like Bella Hadid and Kendall Jenner, both of whom walked gracefully in Lagerfeld's stunning designs — but it was Lily-Rose Depp's grand finale that left everyone in awe.
See the whole collection in the slider. Shop my current favorite Chanel items under. xoxo, Charlotte
SHOP THE POST