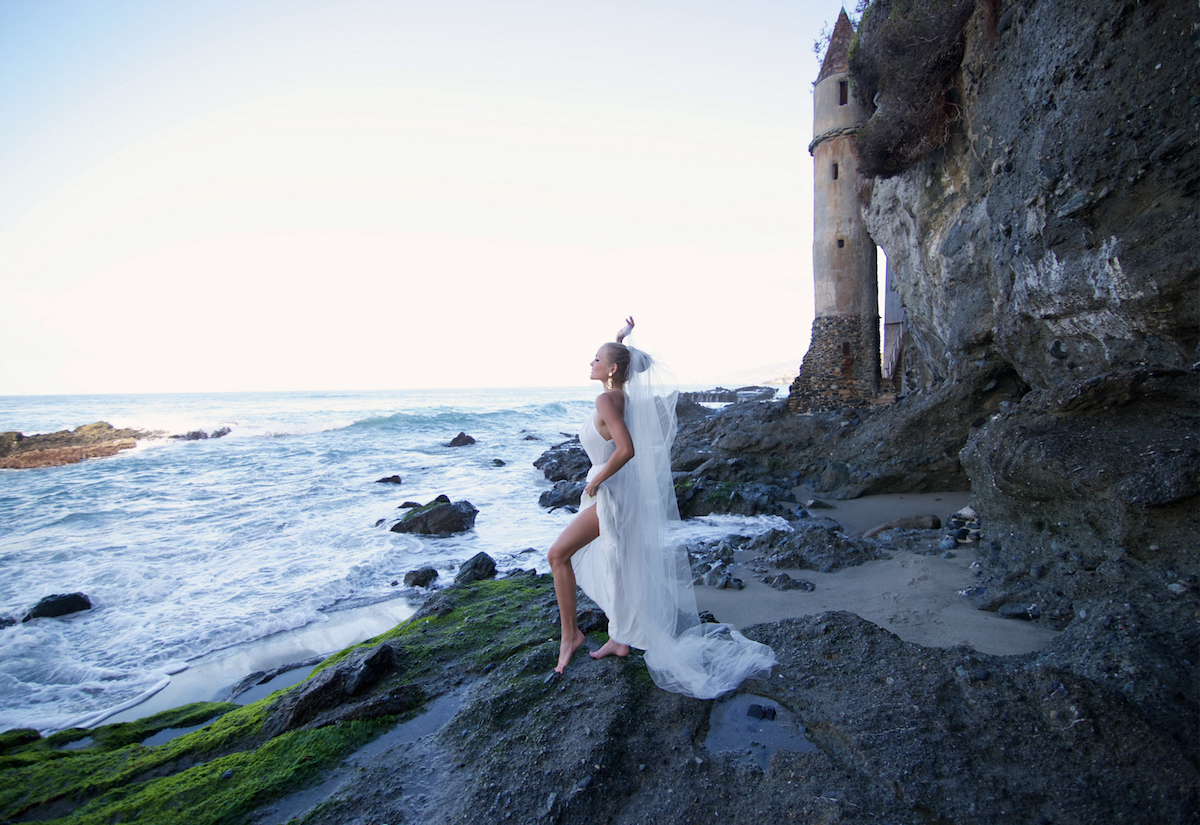 The right place to shoot: The number one question brides and grooms to-be ask themselves when planning their photo session is, "Where should we go?" Truthfully, the possibilities are endless! Beauty can be found anywhere, and finding a spot that will fit perfectly with who you are is important to make your session special and meaningful. Maybe it's where you had your first date? Maybe it's your favorite spot to go on a Saturday night? You want the session to be a reflection of who you are! This session is all about you. Think about your likes and interest and tie them into the shoot in unique ways.
The right time to shoot: While you want to find a location that represents who you are, it's also important to think about lighting. Personally, I absolutely love the look of natural light, and prefer shooting outside. I love to shoot one-two hours after the sun rises, and one-two hours before then sun sets. These unique windows of time are known as "the golden hour." It's where the sun looks it's best, creating the warm, incredible light where everything looks dreamy and gorgeous. Any other time during the day (unless it's overcast) the sun is too high up in the sky and will create harsh lighting, not to mention lots of squinting and raccoon eyes.
Invest in a good photographer whose work you've seen – and trust them! To get started, the first key question to ask yourself is "What would I want my photos to look like?"
Happy location scouting! xoxo, Charlotte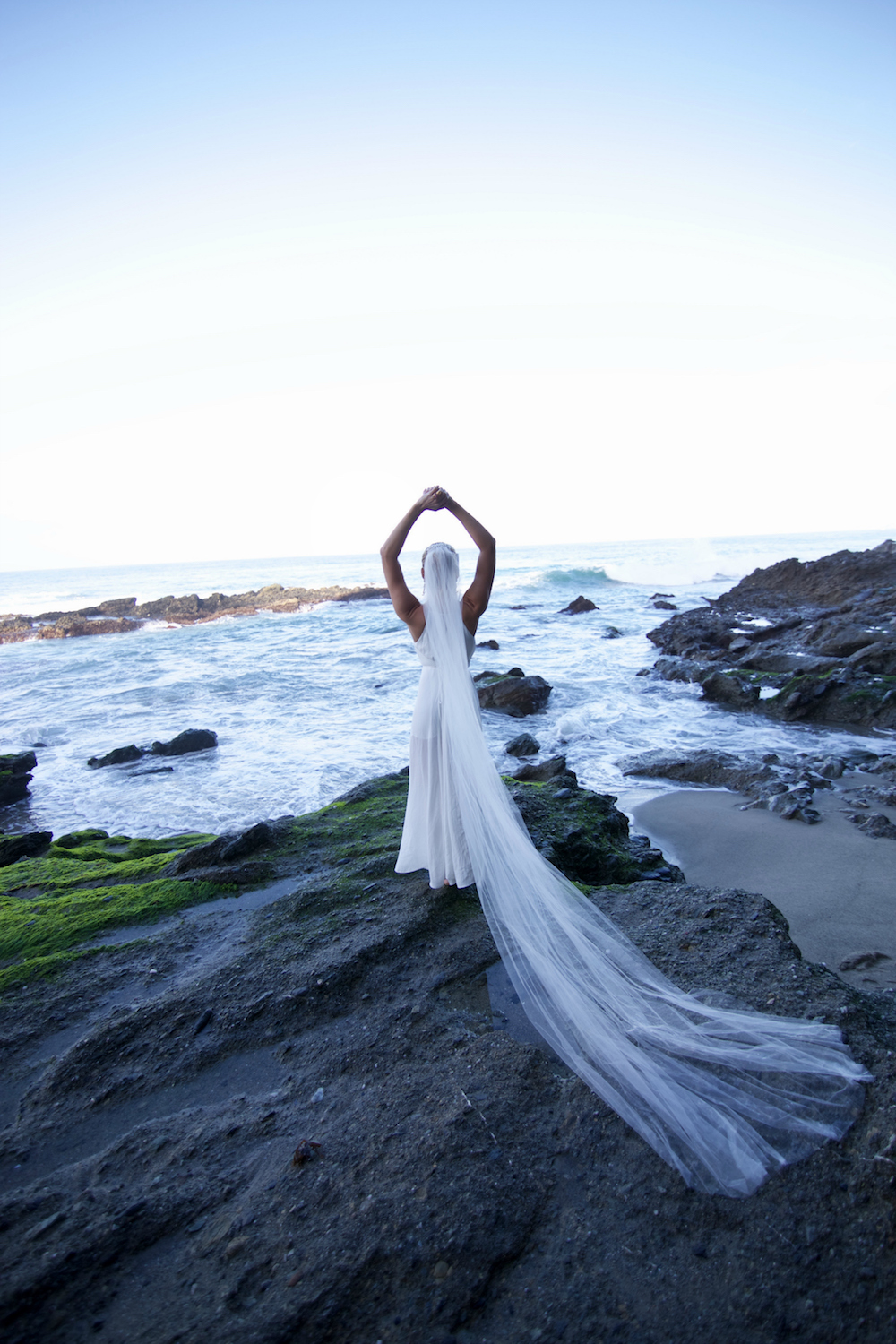 I'm wearing a long, sheer wedding gown by Krisa – and a veil from Vera Wang. My team and I choose to shoot at the beautiful Pirate Tower Beach in Laguna – a hidden pearl in Orange County, CA.
SHOP THE POST