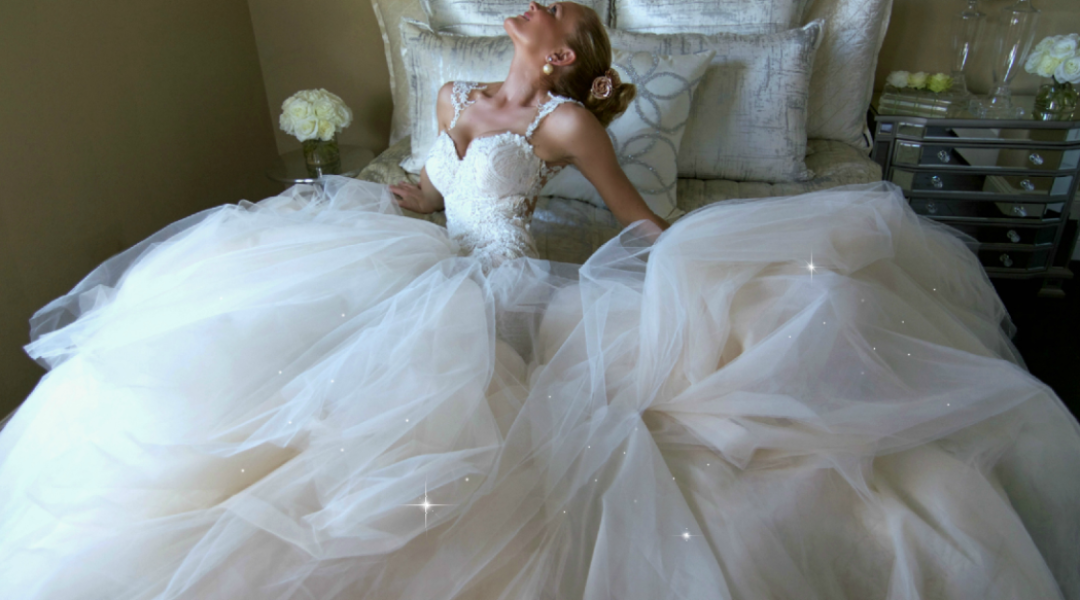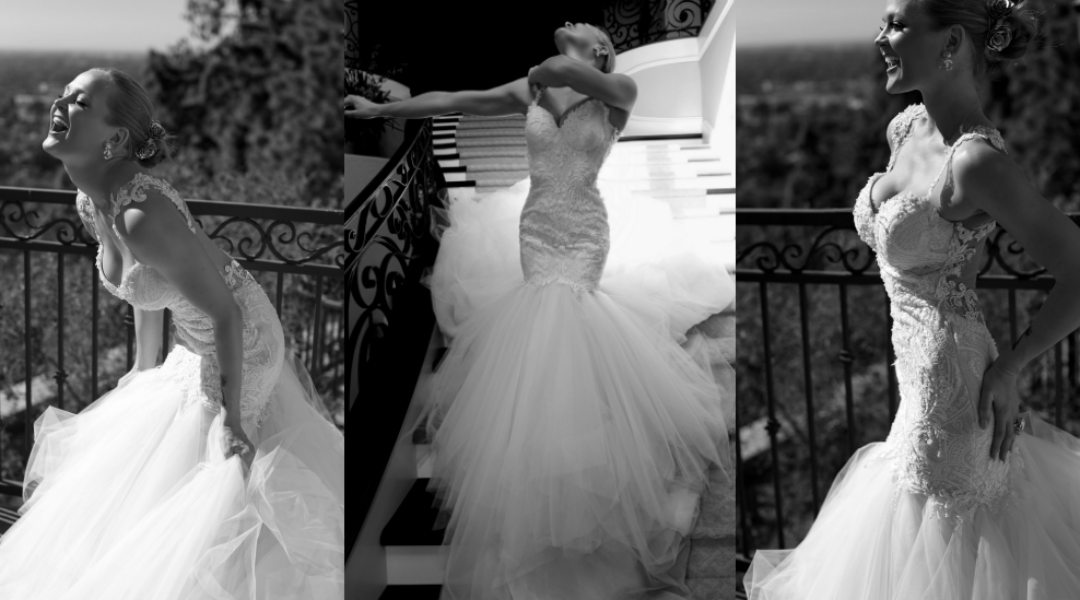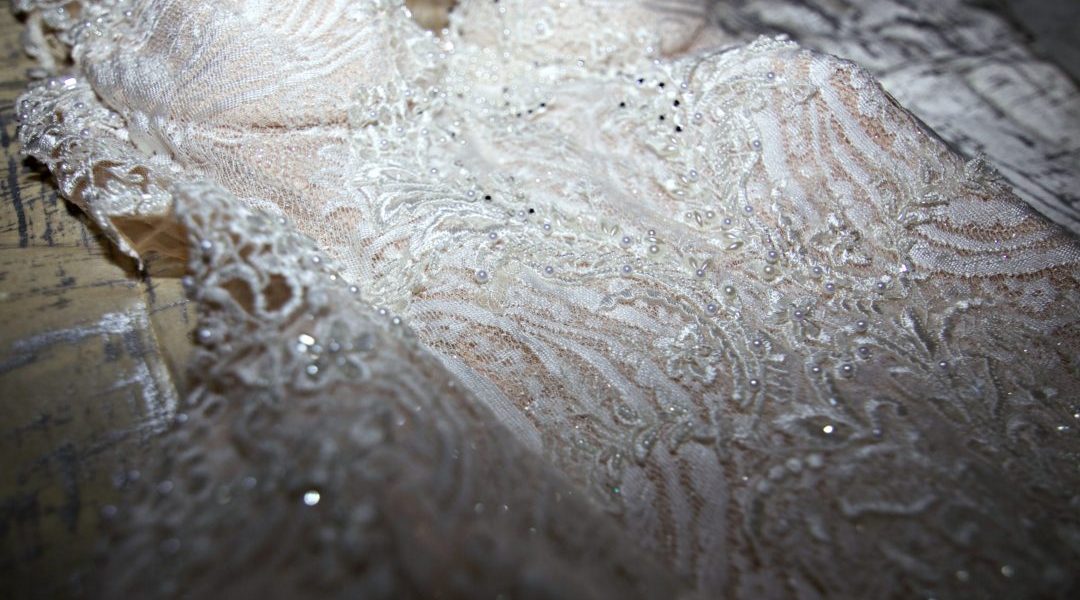 Jaw-dropping, extravagant, and made to make a statement. Whilst the world of bridal couture is shrouded in secrecy, with fashion houses understandably respecting the privacy of their clients, the output is visible twice a year when the Haute Couture shows in Paris traditionally feature one statement bridal piece.
Because of the workmanship that goes into couture bridal gowns, a dress can take 2,000 to 3,000 hours to make, and up to 50 people working on it. British couture designers Ralph & Russo's closed their SS16 show with one of the most spectacular wedding gowns in couture history: A dress with a train so long it required six atelier staff to turn it at the end of the runway. The gown has a total of 826 metres of tulle and 46 metres of organza, with millions of micro-beads, crystals, pearls, delicate shaped organza flowers and three-dimensional petals and leaves hand-embroidered onto the gown. Michael Rosso revealed that the embroidery alone for his SS16 bridal gown took over 50 couturiers 6,000 combined hours to create!
When should a request for a bridal creation be made?
So how much time do the Fashion Houses actually need to make a bridal couture gown? I would encourage a bride to be to get in touch as soon as possible with her bridal requests. I general advise that one year to six months be given for creation. Some designers and Fashion Houses are not open to the public, and is therefor impossible to get in touch with unless you have the right connections. I loophole to speed up both process and access, is to hire a connected planner. A planner normally has access and contacts to the Couture fashion houses and works with multiple designers on various commissions. One planner I know is working with Elie Saab on three different gowns commissions at the moment. If a wedding planner already has worked with the designer, it is easy to commission a custom gown. Brides that commission couture also often already have a relationship with that chosen designer, through buying previous collections.
The white dress that changed wedding history forever
Like any number of traditions, the white wedding dress comes to us straight from the Victorian era—in fact, from Queen Victoria herself, who was married to Prince Albert of Saxe-Coburg and Gotha on Feb. 10, 175 years ago. Yet when she chose white silk-satin for her wedding, the choice was almost as iconoclastic as it would have been for Catherine Middleton to walk down the aisle in scarlet.
Alongside purity and simplicity, Victoria's gown telegraphed two other important values. She supported domestic commerce by using only British-made materials (a tradition repeated, partially, by Catherine Middleton), and she showed economy by keeping pieces of her dress in her wardrobe for years to come (as most of her contemporaries would have done as well, often simply wearing their best dress on their wedding day, no matter the color or style). Victoria repurposed the lace from her dress again and again, even resurrecting it for her Diamond Jubilee 56 years later.
Today's brides may not share this thriftiness, but they do take after Victoria in style. With its fitted bodice and full, floor-length skirt, the typical contemporary wedding gown looks a lot more like Victoria's dress than it does like anything else in the bride's wardrobe. Could a modern-day celebrity set such a lasting precedent for bridal fashion? It's possible, but hard to imagine where such influence would come from. Even Madonna wore white to both of her weddings.
My bridal gown is by Galia Lahav Haute Couture.  xoxo, Charlotte