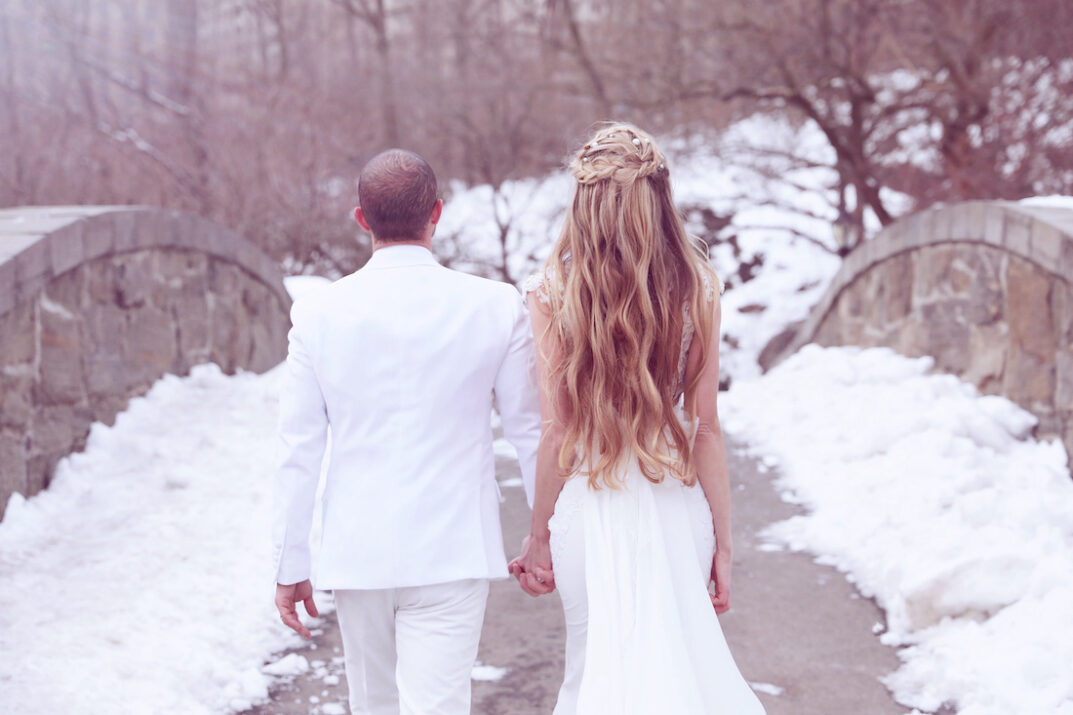 Keith and I got married in a snowy Central Park on Valentine's Day. I've been secretly wishing for a lot of snow before our wedding, and considering the city has already gotten more than 32.5 inches of snow so far this Winter, my dream definitely came true! After having to cancel our big Fall wedding at The Rainbow Room due to Covid-19, we decided to make our wedding small and intimate. Our wedding in beautiful Central Park ended up being the most authentic and beautiful wedding we could have ever asked for… I'm so happy with how it all went down!
Keith and I got married at The Gapstow Bridge by The Plaza Hotel. This is one of my favorite spots in The Park, and with all the snow it seemed straight out of a fairytale book! Surrounded by a stunning New York City skyline, dreamy snow and New Yorkers, we said our vows and finally became husband and wife. The beautiful Gapstow schist bridge found at 62nd street in Central Park, offers one of the best views of the New York City skyline and the famous Plaza Hotel. Walking across this beautiful and historic bridge makes you feel like you're on a film set. This magical spot is featured in some of our favorite TV-shows and movies such as Sex and the City, Gossip Girl, The Devil Wears Prada, Fantastic Beasts, Cruel Intentions, Home Alone 2 and Anger Management, to mention a few!
Here are some of our first wedding photos, I will keep sharing more and more photos over the next few weeks, so stay tuned 🙂 Xoxo, Charlotte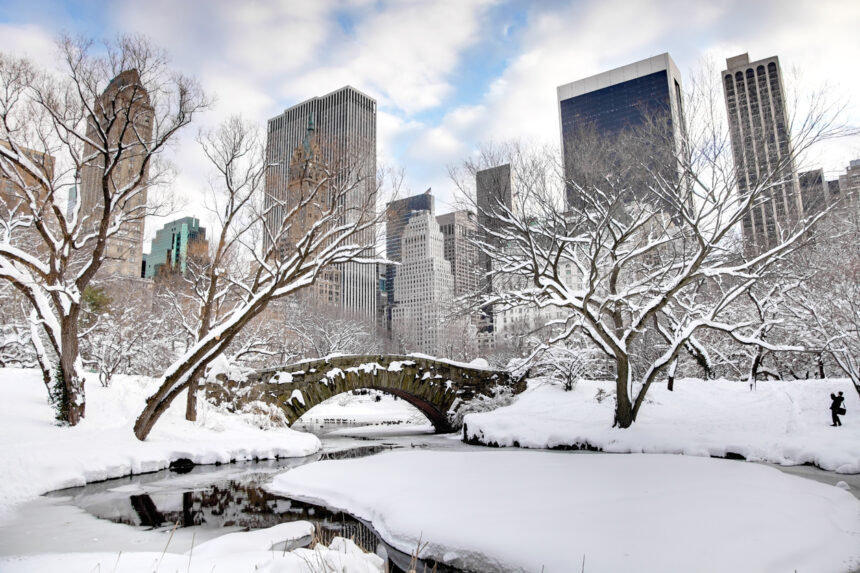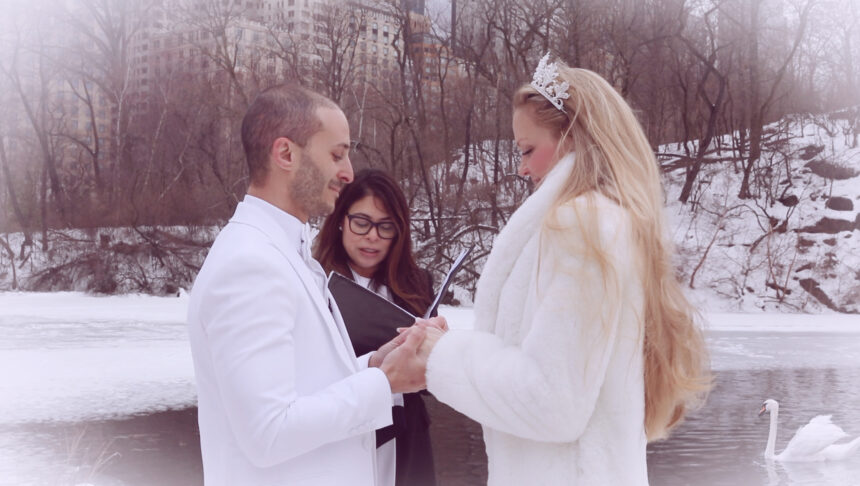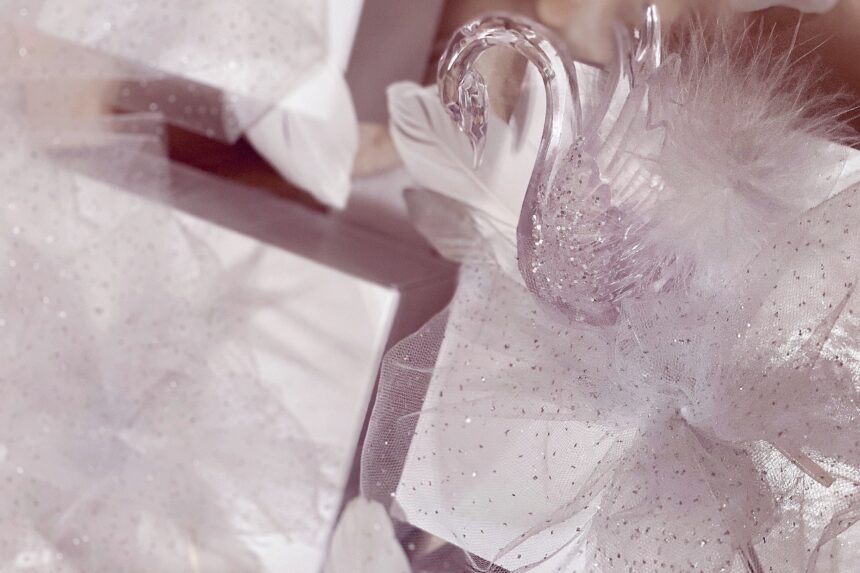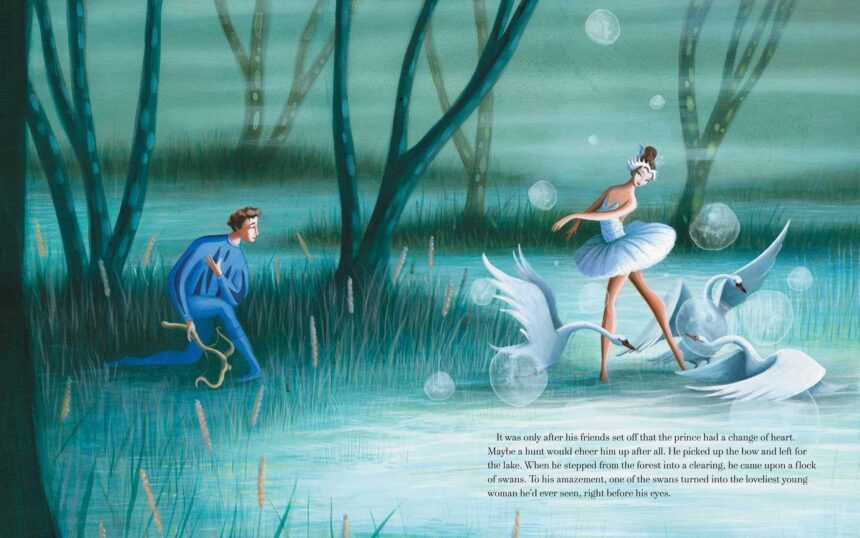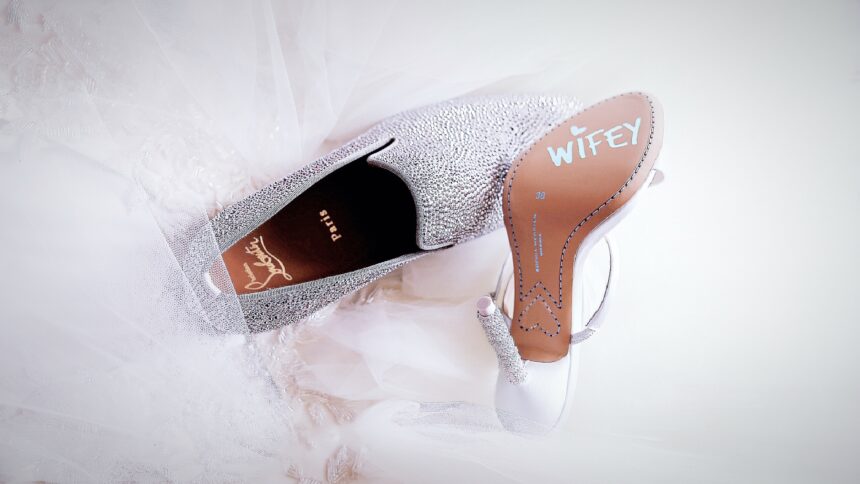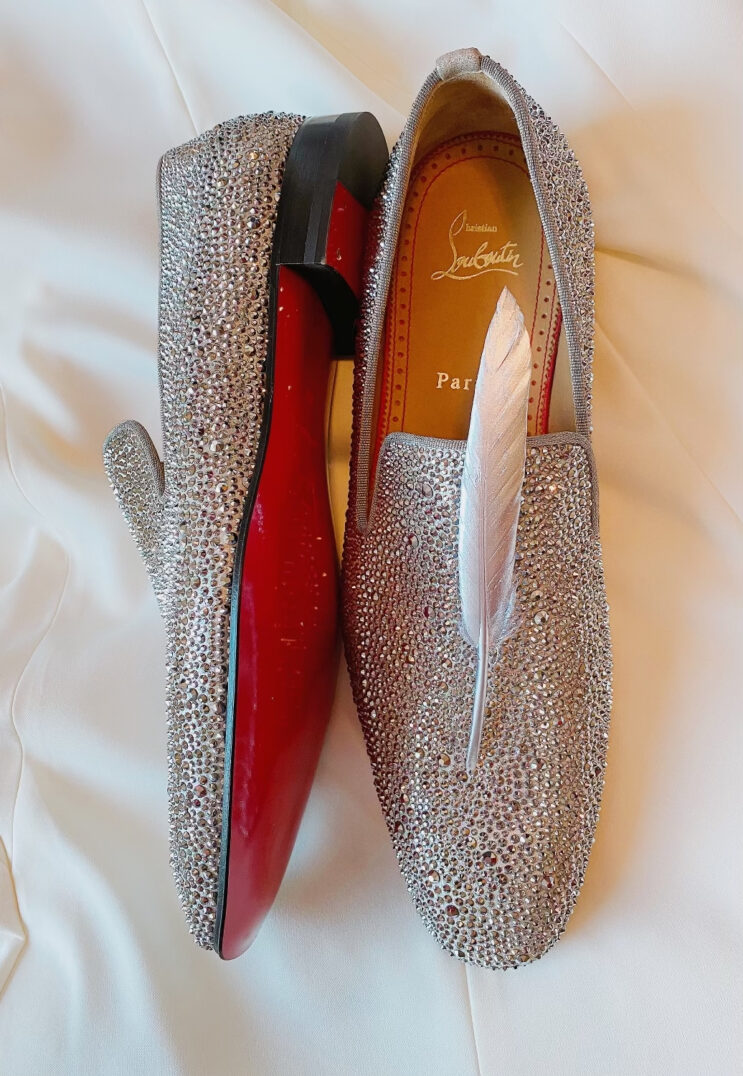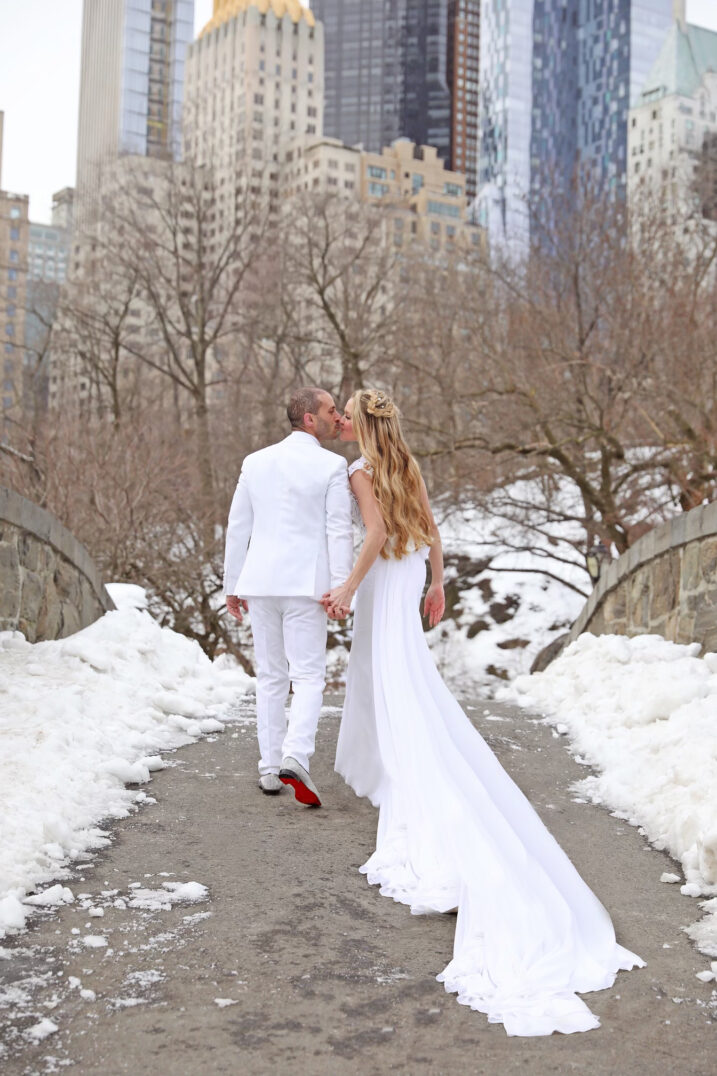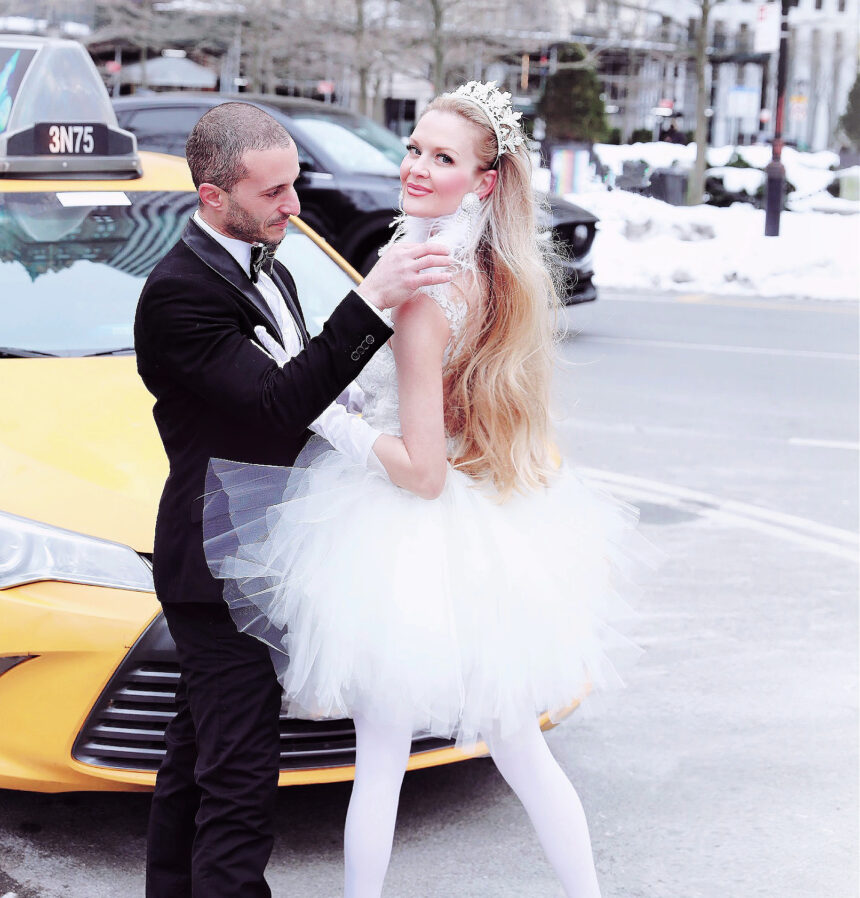 My long Bridal Gown is by Berta (Custom RTW). My shorter Bridal Dress is by Reem Acra (Haute Couture / Made to Order). 
My "Wifey" shoes are by Sophia Webster. 
Keith's Tuxedo is by Tom Ford. Keith's shoes are by Christian Louboutin. 
Our Wedding Bands are by New York Jewelry Master David Alan.