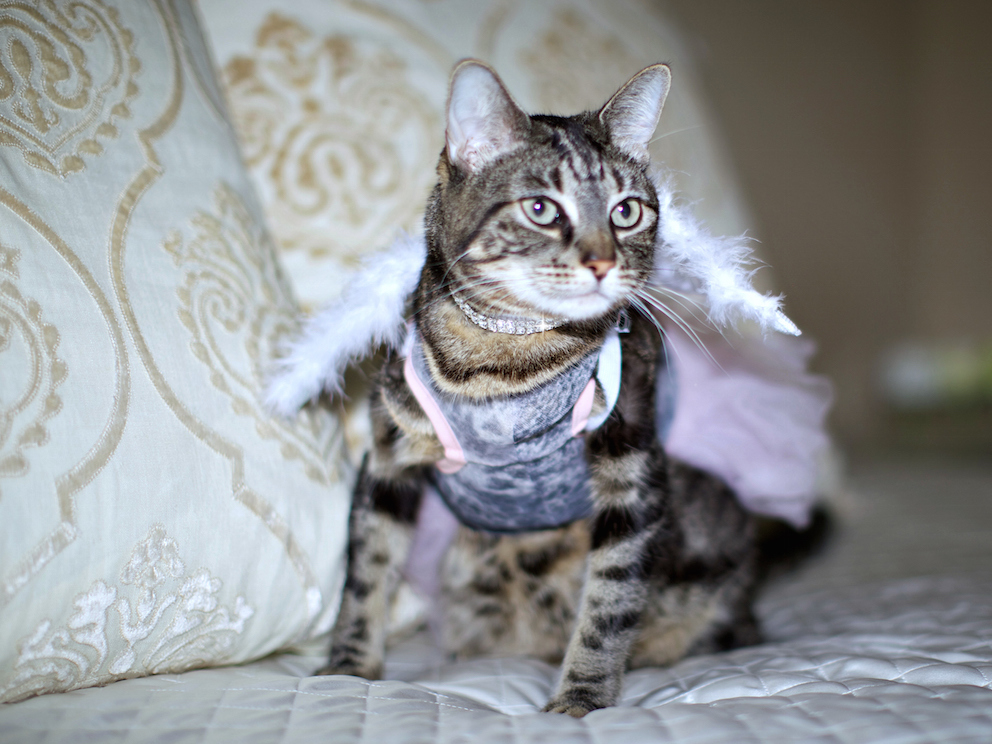 My cat is posher than the Upper East Side, and crueler than Cruella de Vil. She's a crazy mix of all different types of personalities – all wrapped up together in one adorable, furry, little body. She's the wildest, the sweetest, and the meanest. Yes, as many other cat owners probably would admit… "My cat's a total asshole"!
Elektraa, named after my favorite female super-hero, is a total mom-lover, and we have an unique bond. And what exactly do we do to bond? We play dress-up of course! Thanks to the pet shop Dog Collar Fancy, who sent me adorable Swarowski diamond collars this season, my kitty is looking sassier than ever!
Dog Collar Fancy have everything for your pet's need – not just for dogs, but for cats as well! Elektraa's collar has a diamond-ring detail in front that is totally proper for the Upper East Side, and just purrrfect for any fancy occasion where we want to add a little extra bling to grey Manhattan days.
xoxo Charlotte & Elektraa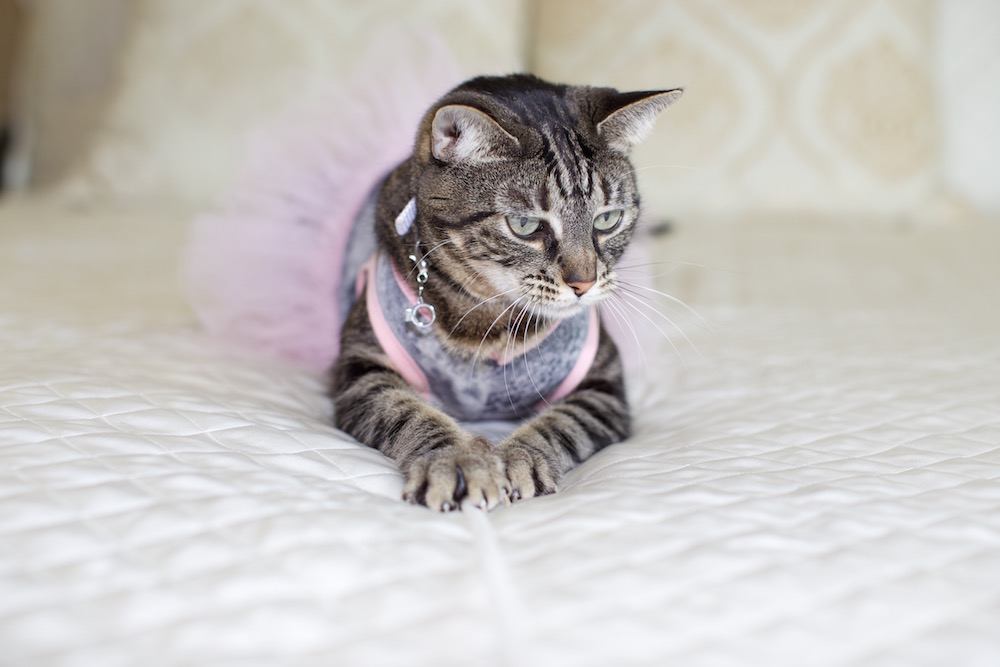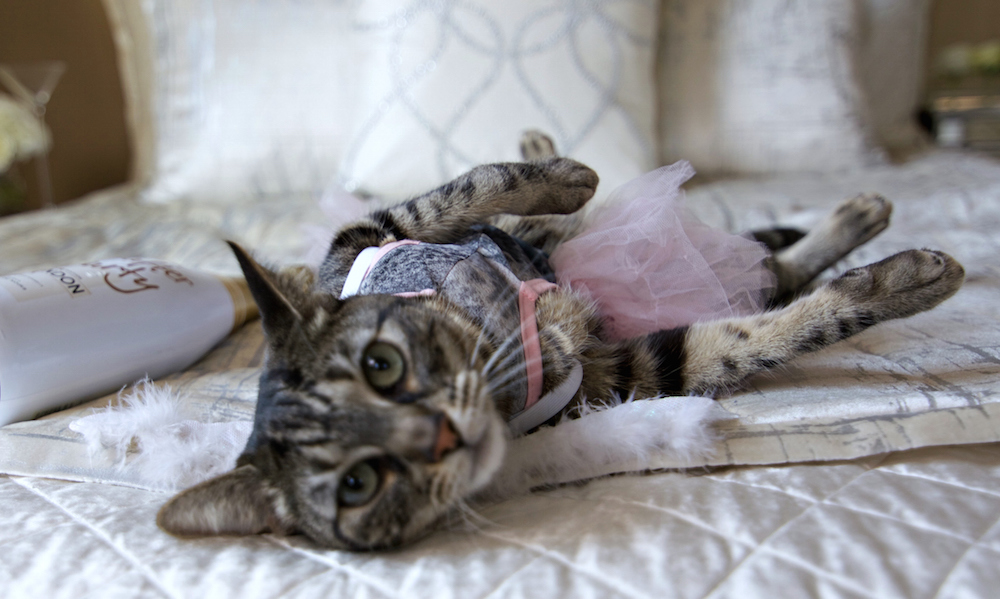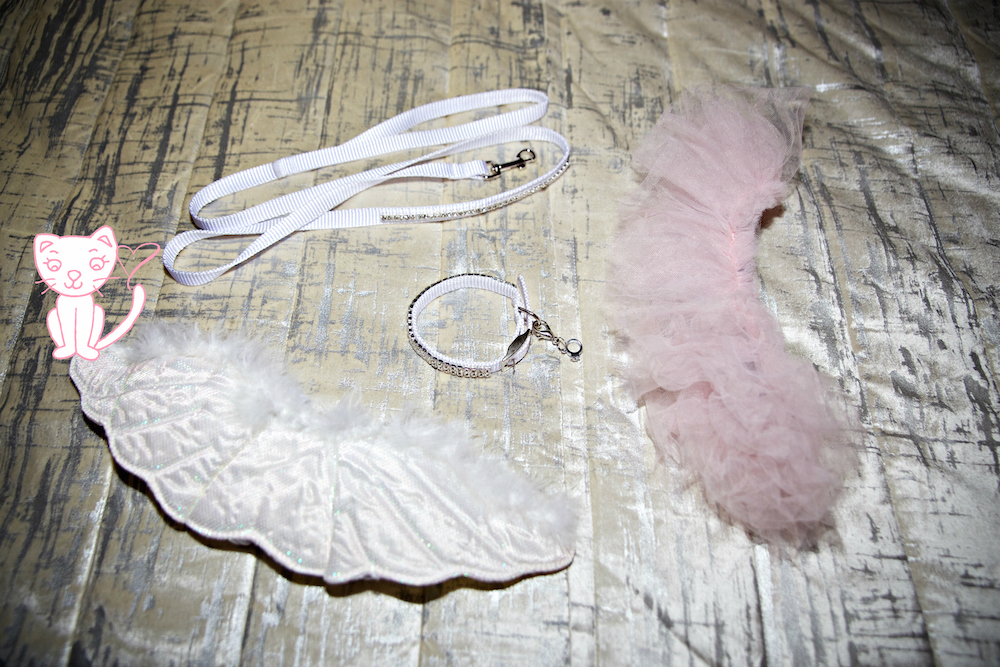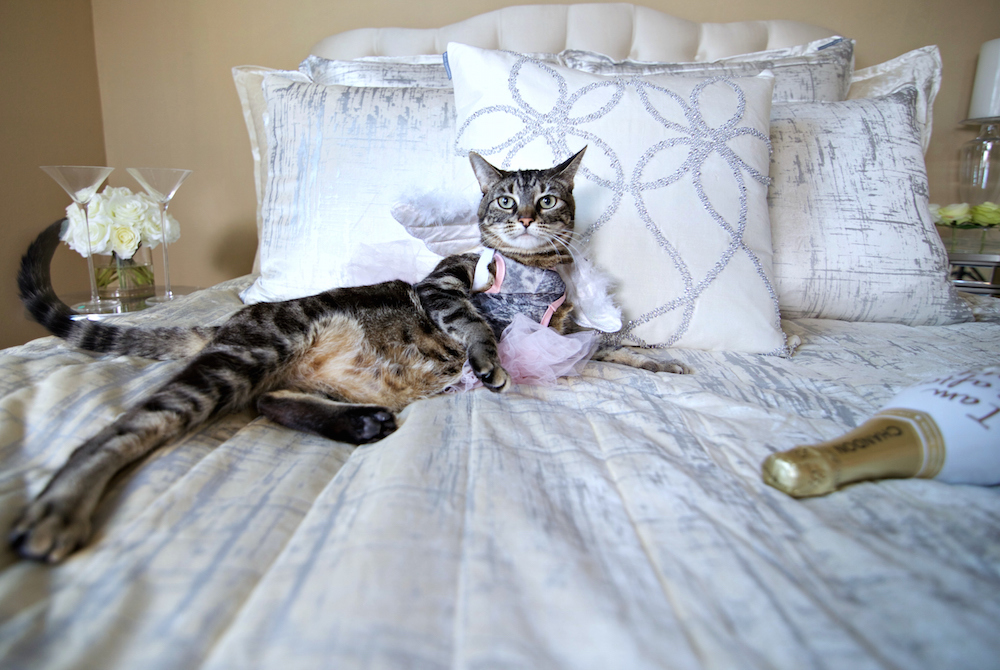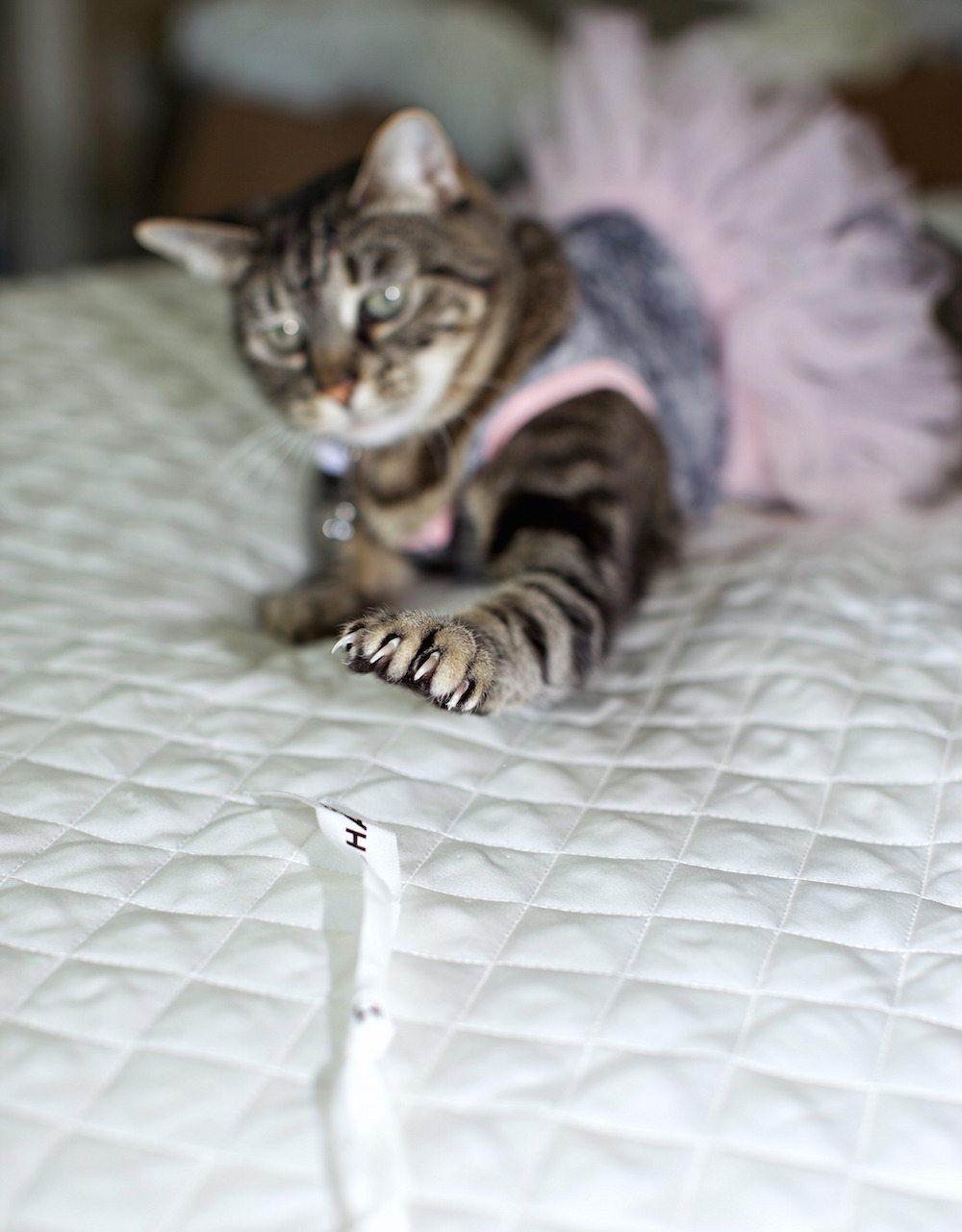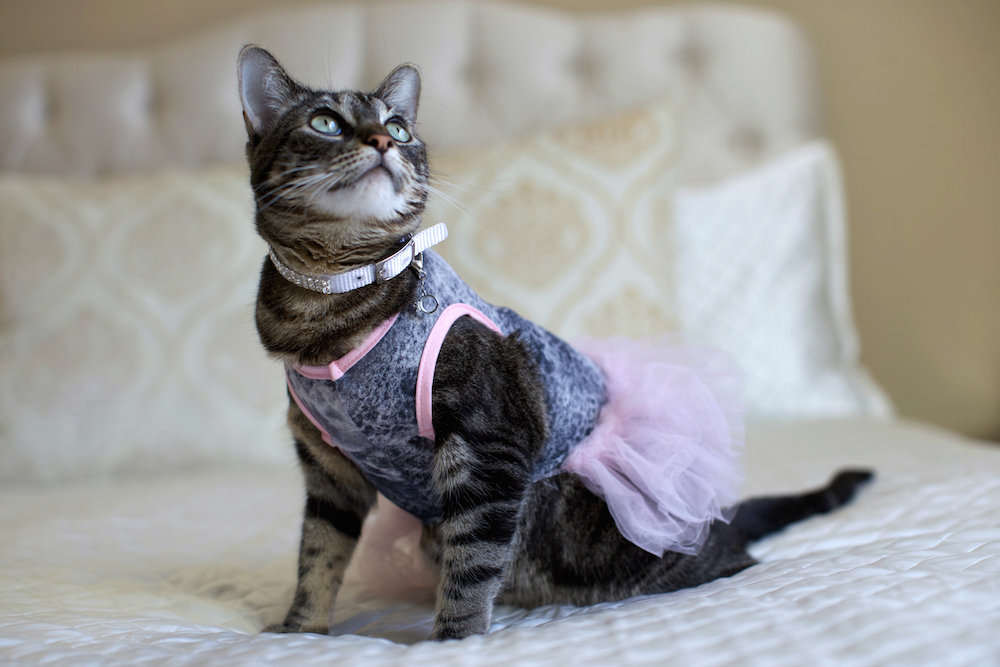 SHOP THE POST