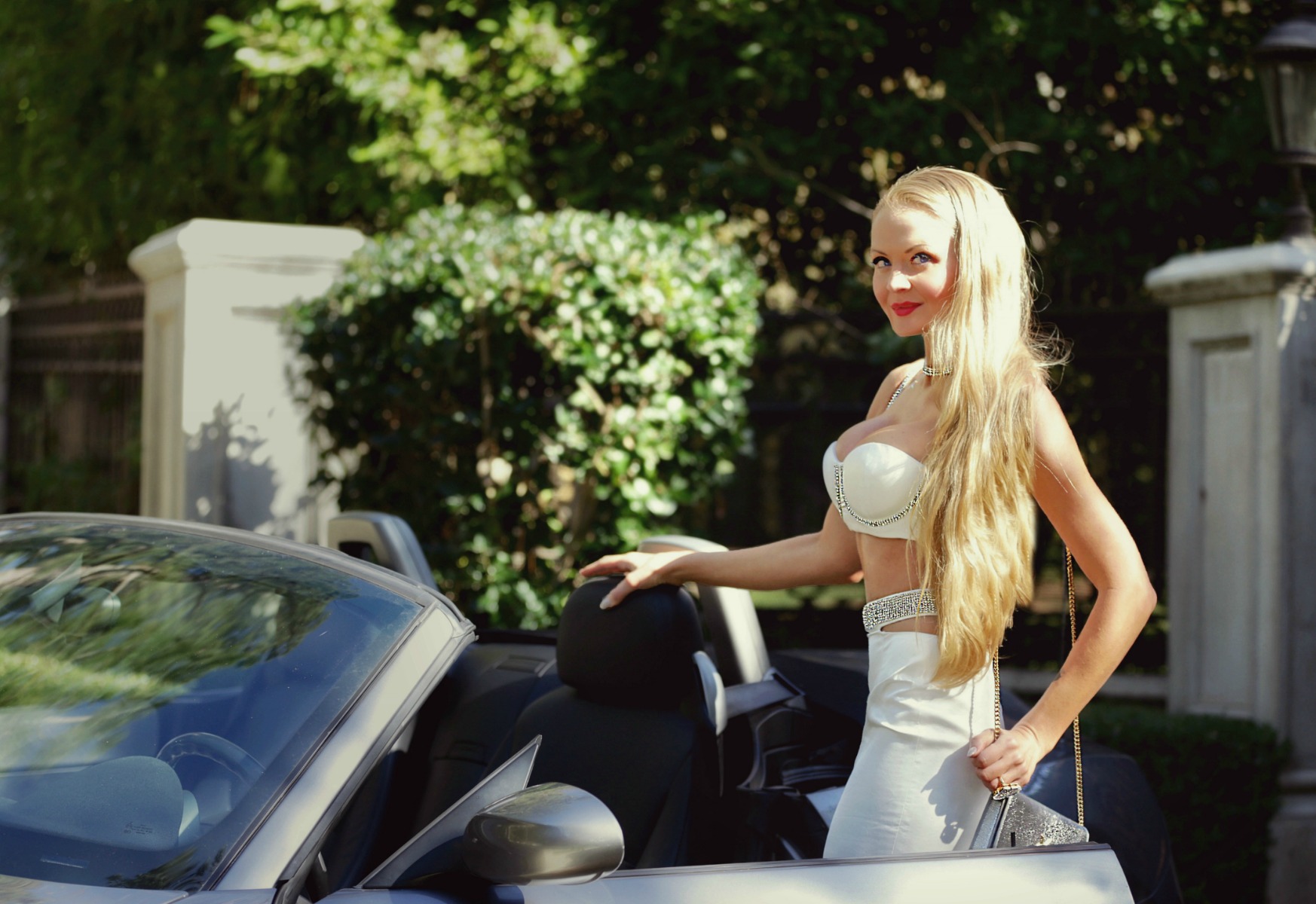 One of the most difficult things to achieve in matters of fashion is that precious, perfectly polished look for which you have to spend tons of money and loads of time. All women want to look like a million bucks regardless of their budget.
Beauty Comes First –  First and foremost, it's all about your skin, hair and nails. Investing in quality skin care products for glowing skin, an amazing hair masque for healthy hair, and maintaining a fresh manicure for delicate hands, is truly the canvas for your wardrobe.
Invest in Classy Pieces – Creating the ­perfect closet—and wardrobe—is an art form. I like to think that the recipe for success is a handful of fun, trendy pieces and a foundation of classic wardrobe staples. It's smart to invest in timeless staples rather than the more frivolous items because they'll never go out of style. Plus, you can build the rest of your wardrobe around them.
Read Vogue – Educate yourself on fashion and style icons! Studying a powerful fashion icon can give you the inspiration, knowledge and curage to develope your own style and channel your inner glamourista! Birkin, Bardot, Deneuve, Huppert, Coco, Audrey, Béart…They are all incredible darling women that I have learned so much from. Being glamorous is all about appearing endlessly stylish, confident and classy. Be a student of both art and fashion history, and dress up more often… for work, for play or just for running errands! The word glamour comes from the Scottish term gramarye which means magic, enchantment or spell. Contrary to popular belief, glamour is not all about fashion and makeup. What I've come to learn about glamour is that it's all about seeing yourself and the world through the eyes of charm!
Here are some of my favorite shots from the lookbook. Head over to my Lookbook section to see the full book! xoxo, Charlotte
"Let's take a journey together into the world of Hollywood Glamour!"
My Audrey Hepburn look: Shoes Charlotte Olympia. Pants/Suit Versace. Cigarettes YSL (Vintage).
My "Beverly Hills Glam Girl" Outfit 1: White Skirt/Bustier Set BOSSA Australia. Sparkly Shoes Christian Louboutin. Purse Saint Laurent.
My "Beverly Hills Glam Girl" Outfit 12: Pink skirt/top BOSSA Australia. White Shoes Christian Louboutin.