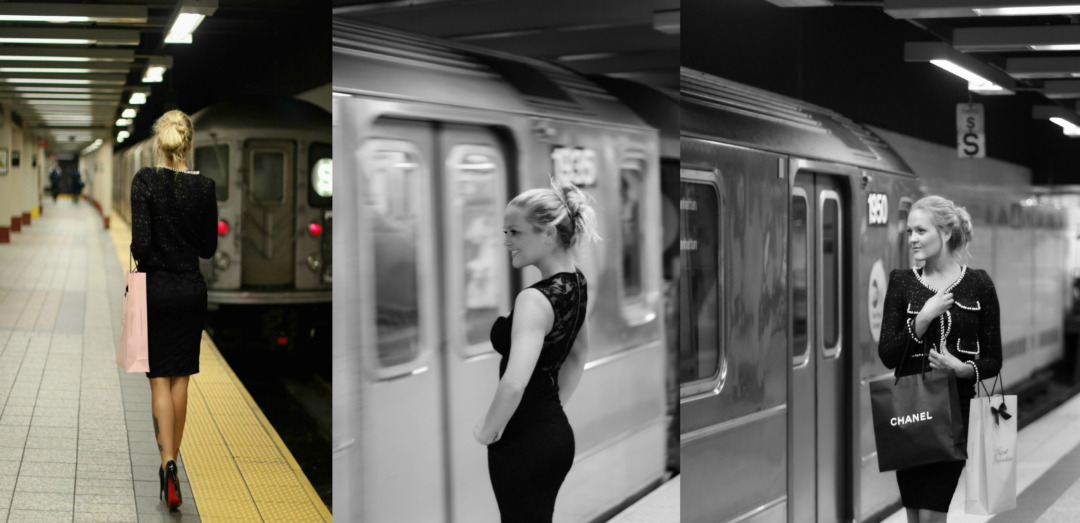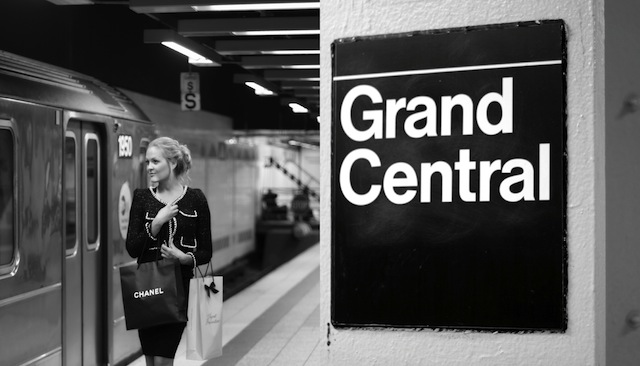 It's Friday, the work day is concluding and the weekend is here, the business men loosen their ties and unbutton their shirts as they head to the subway and start to unwind from their week. I love observing the men who achieve that "Gordon Gekko" look, in their designer tailored suits and suspenders. And snickering at those guys who try so hard, but just can't pull it off.
I head out from dance rehearsals, and it's raining like crazy. I'm not particularly fond of the days when it's pouring down so heavily that I can't even step outside my door without getting completely soaked,   but my ultimate favorite weather are rainy days like today… A little bit of light drizzle that transforms The Manhattan skyline intto a dark, gorgeous movie set. This weather is just perfect for refreshing runs in Central Park and snuggling dinners at home with friends or boyfriend.
As I walk through Grand Central on my way home, I start thinking about the weekend ahead. What to do, what to do? Lingerie is my guilty pleasure, so I hit Agent Provocateur, by far my favorite lingerie boutique. Wearing their lingerie just make you exude this sexy confidence. If you've got a hot date, tease him with an "accidental" peek at your thigh-high stockings and garter belts…ensuring he'll be dreaming of you tonight.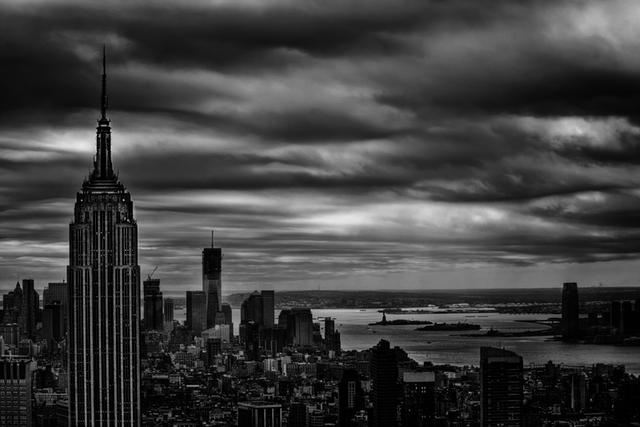 The rain is sign to chillax and take it easy. I'll start my Saturday morning with a hip yoga class, I highly recommend Power Yoga at Yogaworks in SoHo it's excellent! Then it's off to see the new Star Trek movie, I know, I'm such a dork, but I love Sci Fi (and don't even get me started on super heros). Since it's impossible to find a cab in this weather, I'll stay close to home, and I love rooftop bars so Press Lounge in INK48 is where to be on Saturday night. With the most spectacular skyline views in the city, both an indoor and outdoor space, and a calm, mellow crowd, it's the perfect place to grab cocktails with friends when it's raining.
To end a fabulous weekend in NYC, grab your friends and hit Sunday brunch, Beauty & Essex on the LES has a Champagne Brunch every Sunday at 1PM in the Pearl Lounge. I always have the best time doing brunch with my girls and gays… it's the perfect way to wind down the weekend.
Now, that's how you do a rainy weekend in the city.
xoxo Charlotte