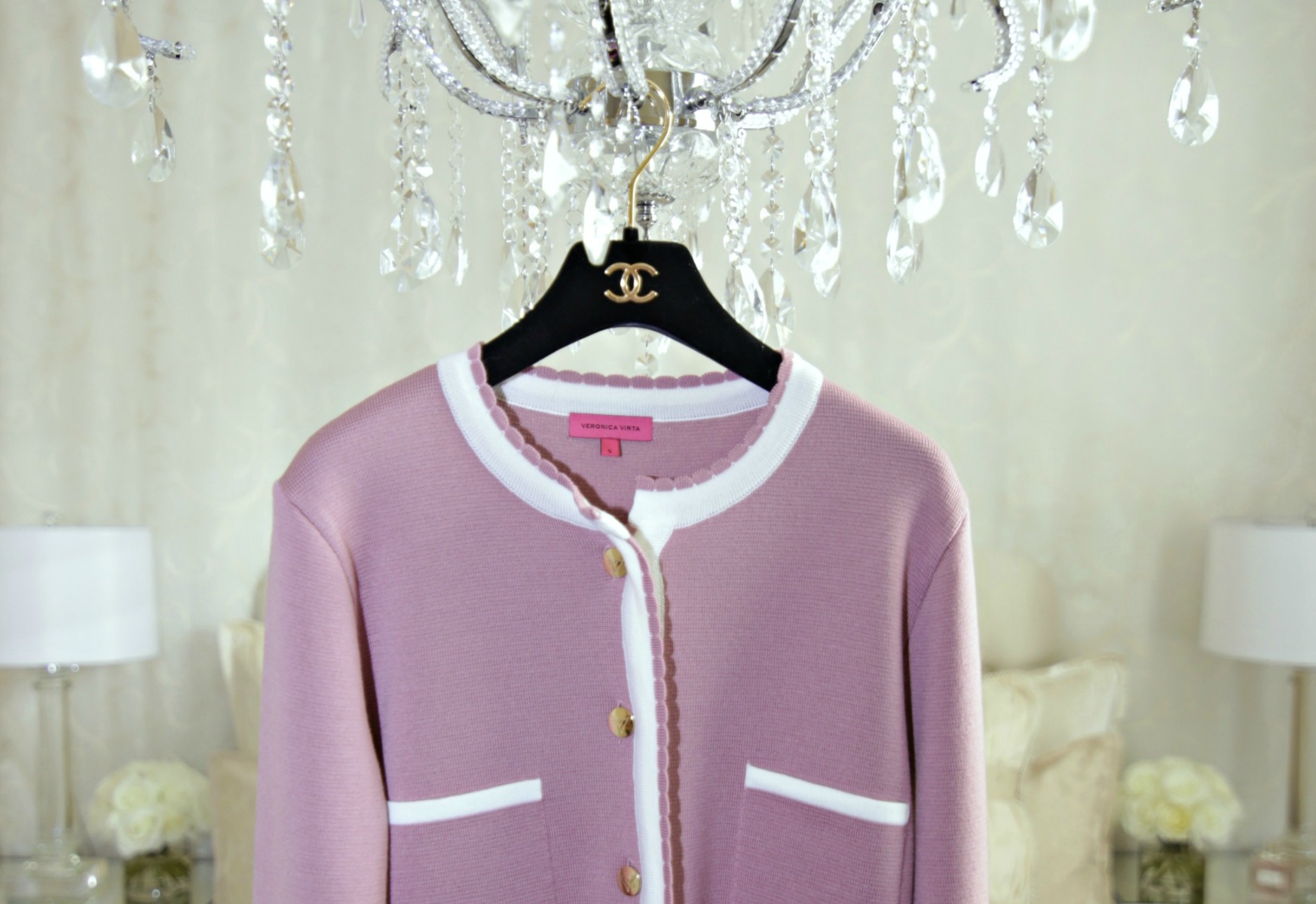 January is here… and I have FINALLY kicked Christmas out of the house! My home changes through the seasons, and after the Holidays I felt that one of my guest bedrooms needed a serious upgrade! I want my guests to feel pampered and inspired, and with a lot of help from Lamps Plus and Kathy Fielder Bedding, I managed to fresh up my room with whites and crystals, and achieve just that look and feel for my guests!
Add a chandelier: If you want to just add one new thing into your room, go big and invest in a chandelier.
Pillows and Bedding: The most important thing for your guest bedroom is your bedding.
Fresh Flowers: Not only do they add a fresh smell to the room, but they are the ultimate chic accessory.
Magazine and Books: If you don't want or have a TV in your guest room, I suggest stacking up some fabulous magazines or even books so that your guest can rewind.
Chandelier, table lamps, rug and mirrored dressers are all from Lamps Plus. Gold bedding and curtains are from Kathy Fielder.
xoxo Charlotte