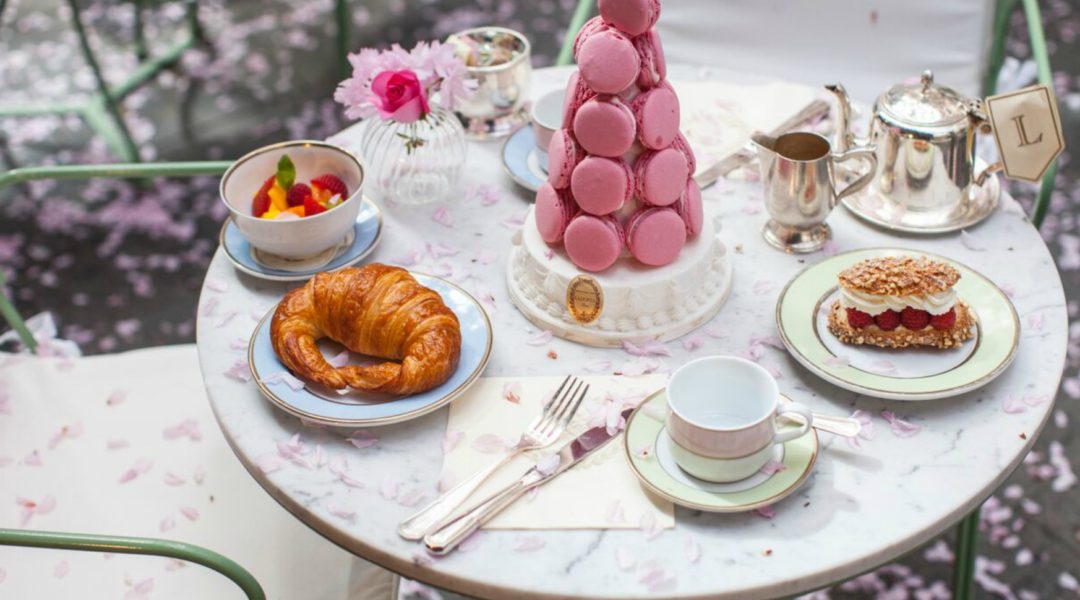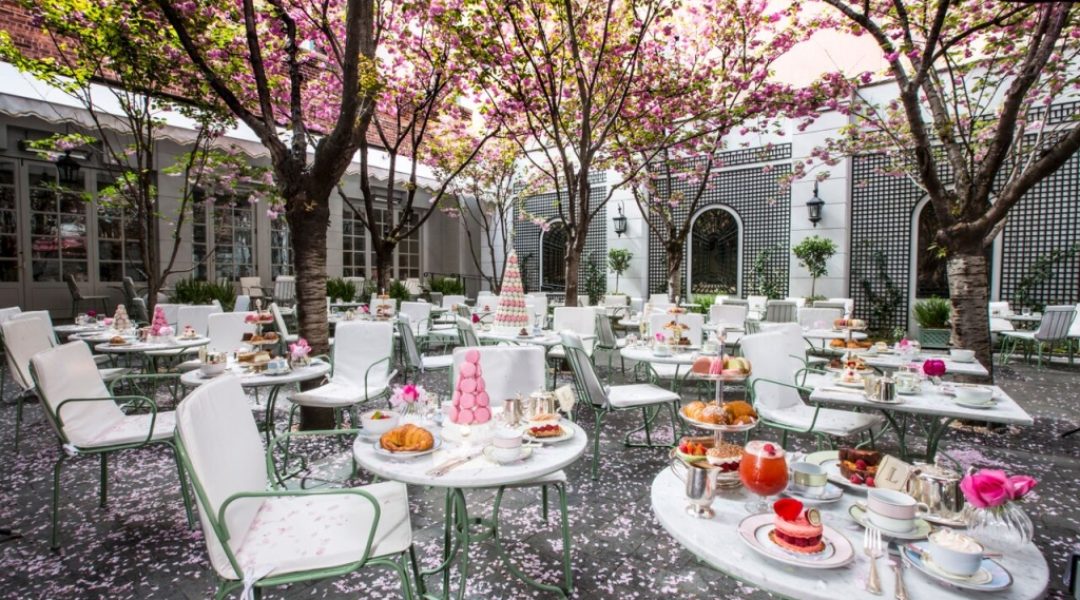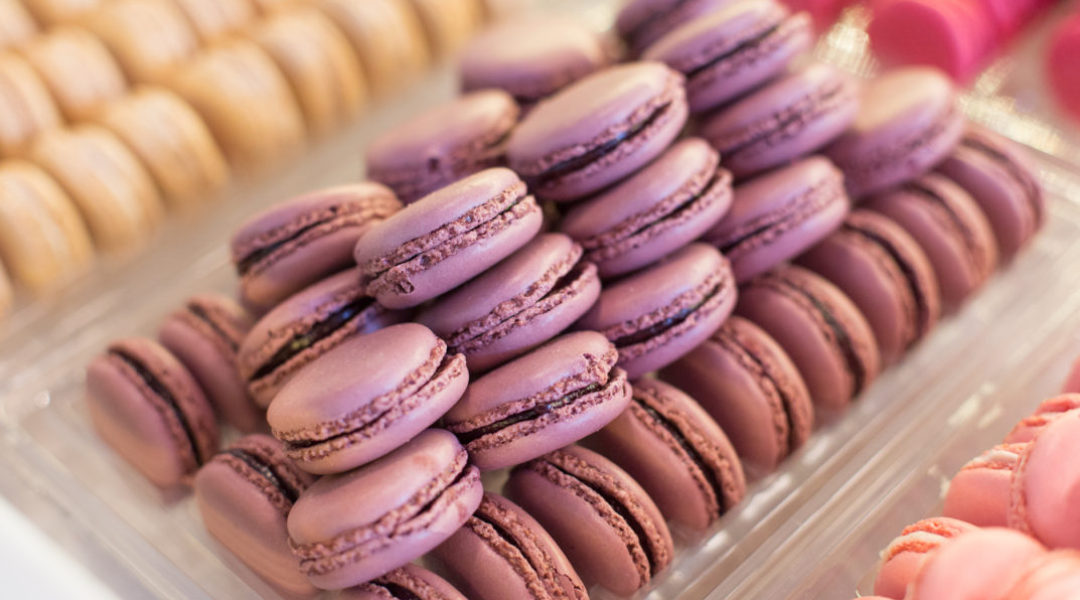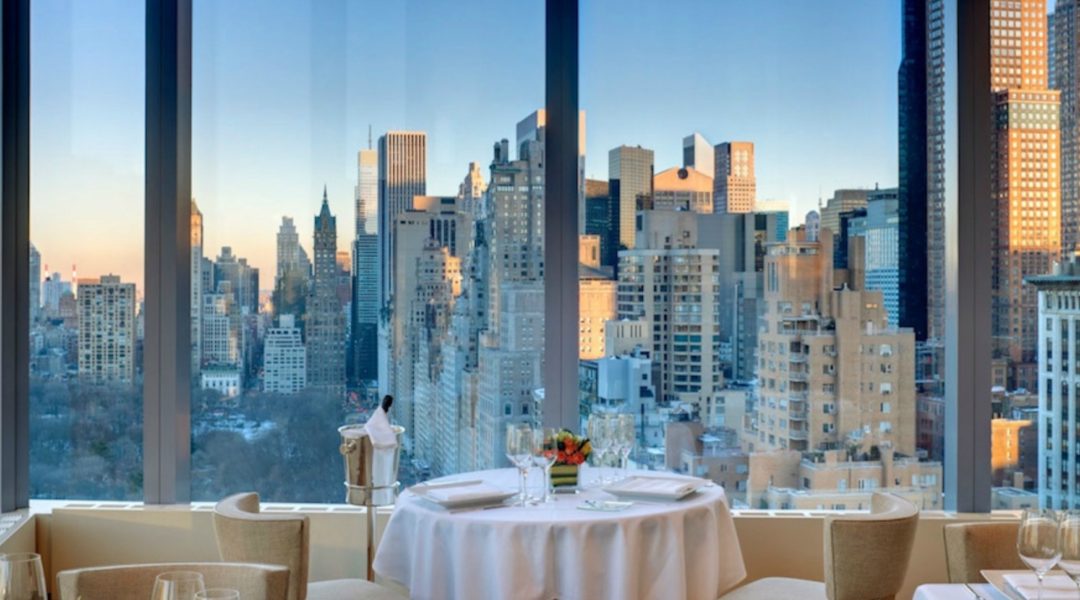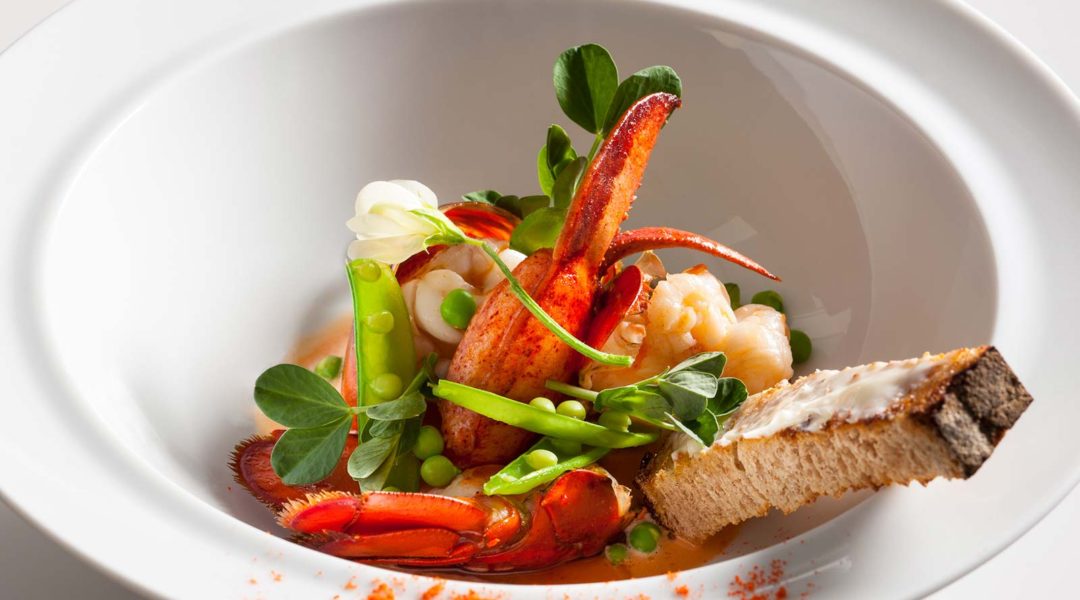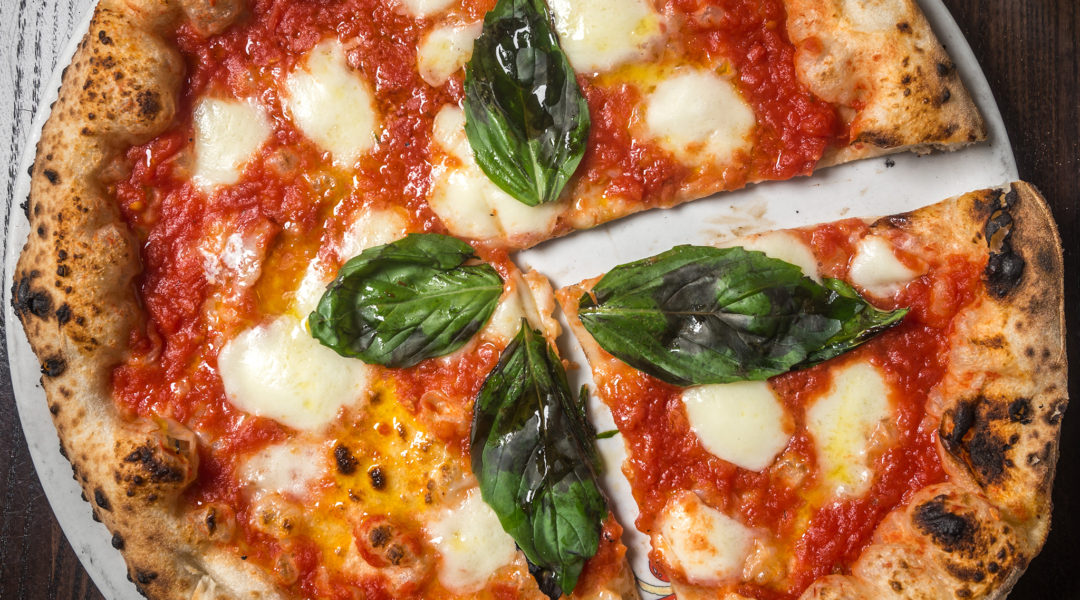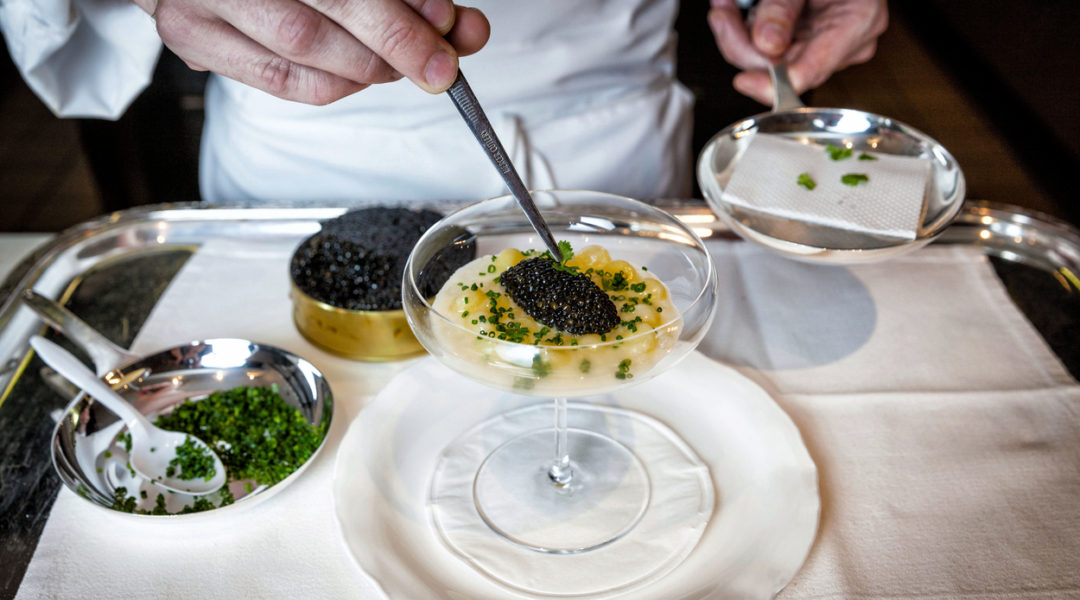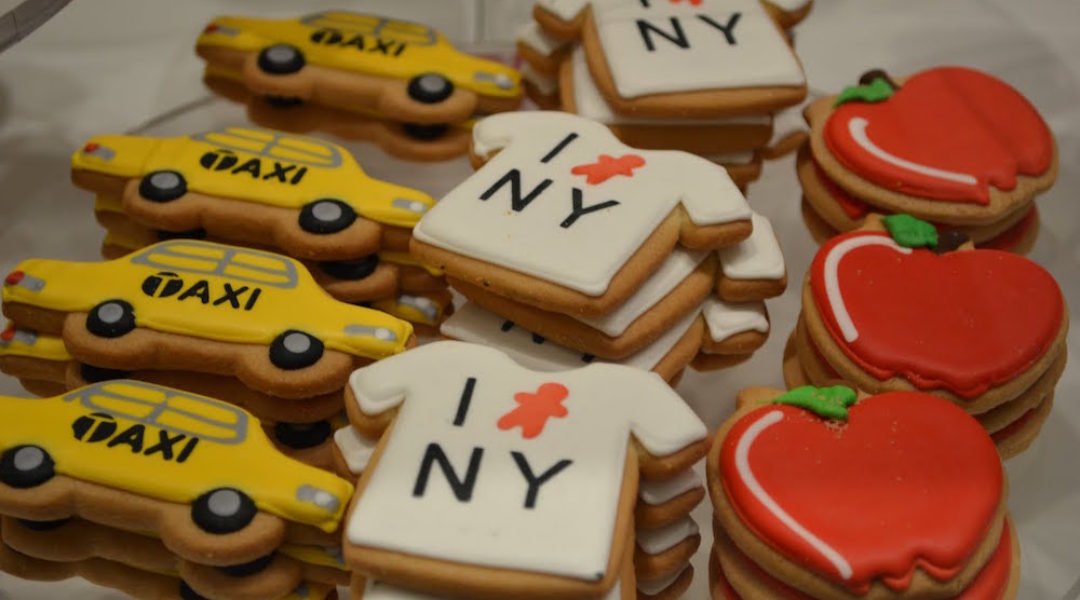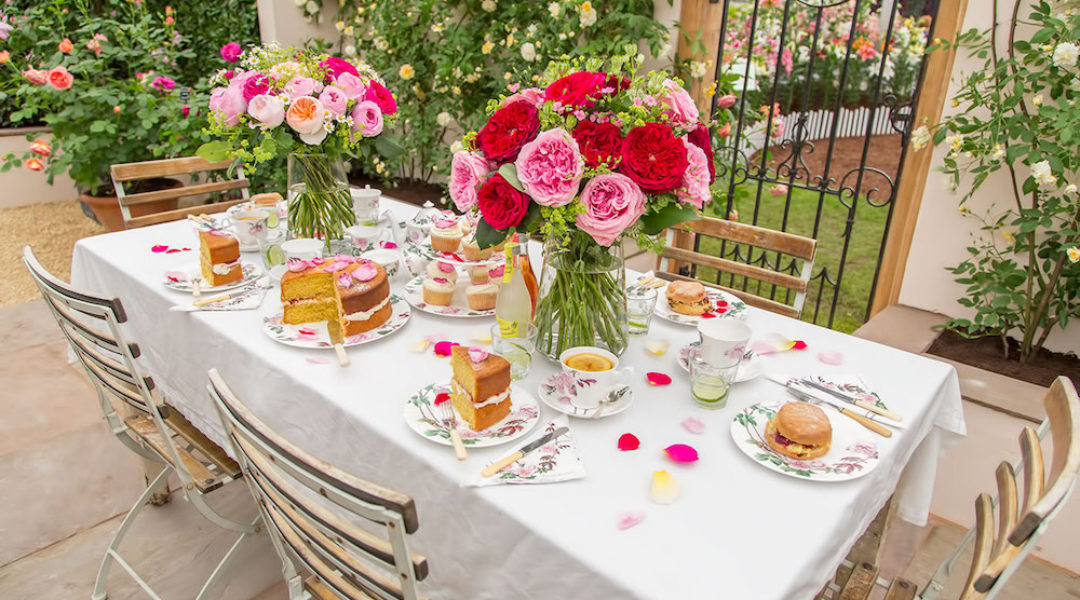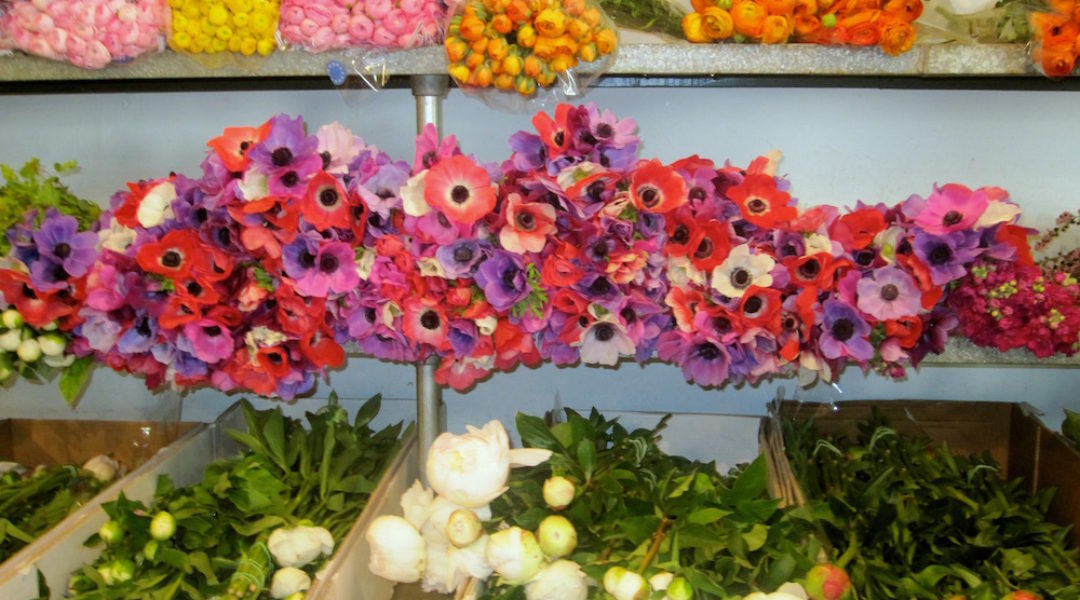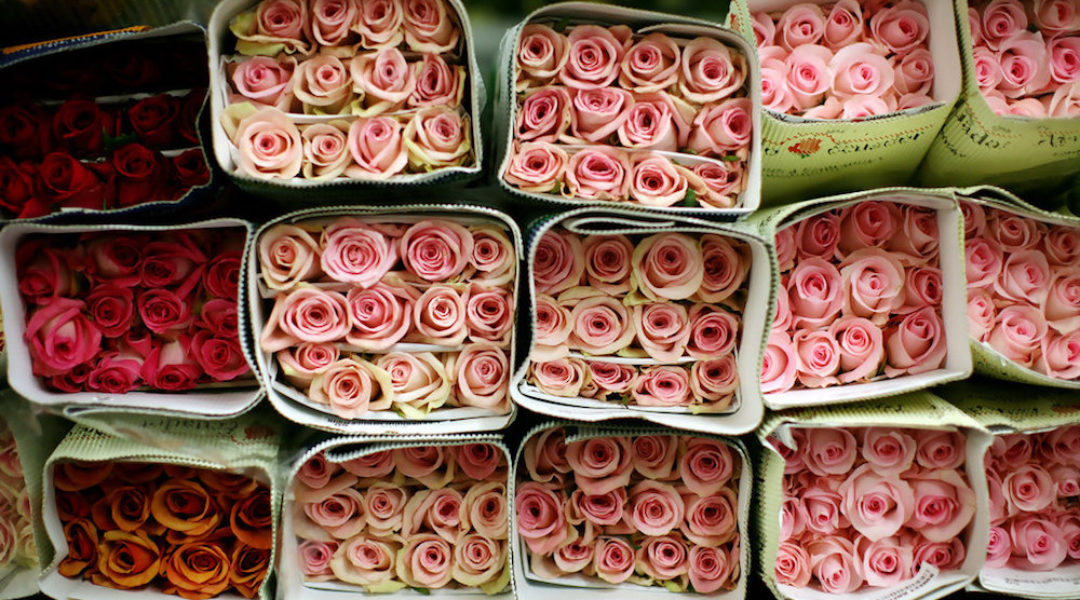 New York City knows food! Besides offering six 3-stared Michelin restaurants, the Big Apple is full of delicious bakeries, upscale deli's and amazing, authentic Italian pizzerias!
My Favorite Bakery: As most of my readers already know – I LOVE EVERYTHING FRENCH! So it might not come as a big surprise that Ladurée is my go-to when it comes to food and baked goods. Ladurée, the upscale bakery chain with Parisian origins, specializes in French macarons in a number of flavors, and offer a fabulous lunch / brunch menu! Ladurée gives you the opportunity to enjoy your meal in the most romantic garden at their Soho location, but they also have a great location on the UES that's less crowded.
My favorite Fine Dining Restaurants: I like almost all sorts of food, and I have very few dislikes. My absolute favorite is however, as already mentioned, French food. My top restaurant choice in NYC – consistently awarded four stars by the New York Times and three Michelin stars – is Jean-Georges located @ Columbus Circle across Central Park. Jean-Georges presents exquisitely crafted dishes blending French, American, and Asian influences. Other remarkable fine-dining restaurants in NYC I love; Chef's Table at Brooklyn Fare, Eleven Madison Park, Le Bernardin, Masa, Per Se and Asiate. If you want sweeping floor-to-ceiling views of Central Park and the surrounding skyline, head to Asiate, located on the 35th floor of the Mandarin Oriental hotel in Columbus Circle. The restaurant features a wall of wine with 1,300 bottles. It has a three-course prix fixe menu for $95 or a tasting menu for $135.
My Favorite Grocery Stores: I've always been a fan of the upscale grocery chain Dean & DeLuca and think the quality of their products are unmatched. If you're planning a picnic in Central Park, this is definitely the place to go to! Some of my DD favorites include their great selection of cheeses, eggplant caponata sandwiches, quinoa salads, turkey and swiss wraps, delicious tuscan bread, hummus, and their fresh herbed chèvre. Dean & DeLuca has 6 Manhattan locations.
Whole Foods is my favorite supermarket chain (my go-to nationwide, not just in NYC). Food and beverages carried in Whole Foods Market stores are natural and meet strict quality standards, meaning that they are free of artificial flavors, colors, sweeteners and preservatives (however, they are not all certified organic). Whole Foods has just under 10 Manhattan-locations, my two personal favorites are Tribeca and Houston – least crowded and awesome service – I'm not taking about the "I can't find the bread section" kind of help, but besides knowing their own products very well, they have great general knowledge about food and wine.
Best Pizza: Ahhh… PIZZA!!! New York City is DEFINITELY for Pizza lovers! While you can basically grab a delicious $1-pizza slice on every street corner in Manhattan, I recommend that you to drop by my two favorite pizza places:  The most delicious, thin-crust pizzas and "to-die-for" meatballs @ Rubirosa in Nolita, and AH-MAZING pizza slices @ Joe's Pizza in W. Village. As far as I'm concerned, this is THE New York slice. Absolutely incredible, and consistent!
Lobster, Cakes, Wines and Spices: From chocolate brownies at Fat Witch to fresh sushi at The Lobster Place and even artisan cheese at Buon Italia, the authentic food offered at Chelsea Market can satisfy any newyorkers (or traveler's) craving. Chelsea Market is a super charming and extraordinary food hall and shopping mall located in the Chelsea neighborhood. It was built in the former National Biscuit Company (Nabisco) factory complex where the Oreo cookie was invented and produced! I recommend dropping by Eleni's cookies, they have THE BEST cakes, cupcakes and cookies – I love picking up themed cookie gift boxes for friends here!
Where do I go Flower Shopping? I'm also throwing in my favorite floral shops since I always do my flower shopping at the same time I go grocery shopping. Located on 28th Street between 6th and 7th Avenues, Manhattan's flower district is home to a wealth of wholesale retailers that specialize in everything from fresh-cut flowers, exotic plants, pottery and ceramics, foliage, silk flowers, trees, etc.  There is so much offered that many storefronts utilize their sidewalks to showcase their products, thereby transforming this block into an urban jungle not expected in this mass-concrete city. Unlike most wholesale flower markets, NYC's does not require a license to shop there so after 8 a.m. many housewives and non-florists descend upon the shops looking for a good deal. Prices are not listed throughout the store, so interaction with the owners is mandatory, unlike most shopping these days. Each shopper can place their flowers on a shelf that acts as their staging area and continue to shop. It's also worth mentioning that you can find gorgeous flowers ALL OVER Manhattan! The corner-deli's and Whole Foods-locations all have a great selection, and there are tonnnns of beautiful little floral shops all over town!
Favorite Lunch place while shopping: If you want to dine in the height of style and get your shopping done at the same time, visit the BG restaurant on the 7th floor of the world-famous Bergdorf Goodman department store. They offer lunch, afternoon tea and bar food. Entrees range from $22 to $37.
Bon Appétit! xoxo, Charlotte