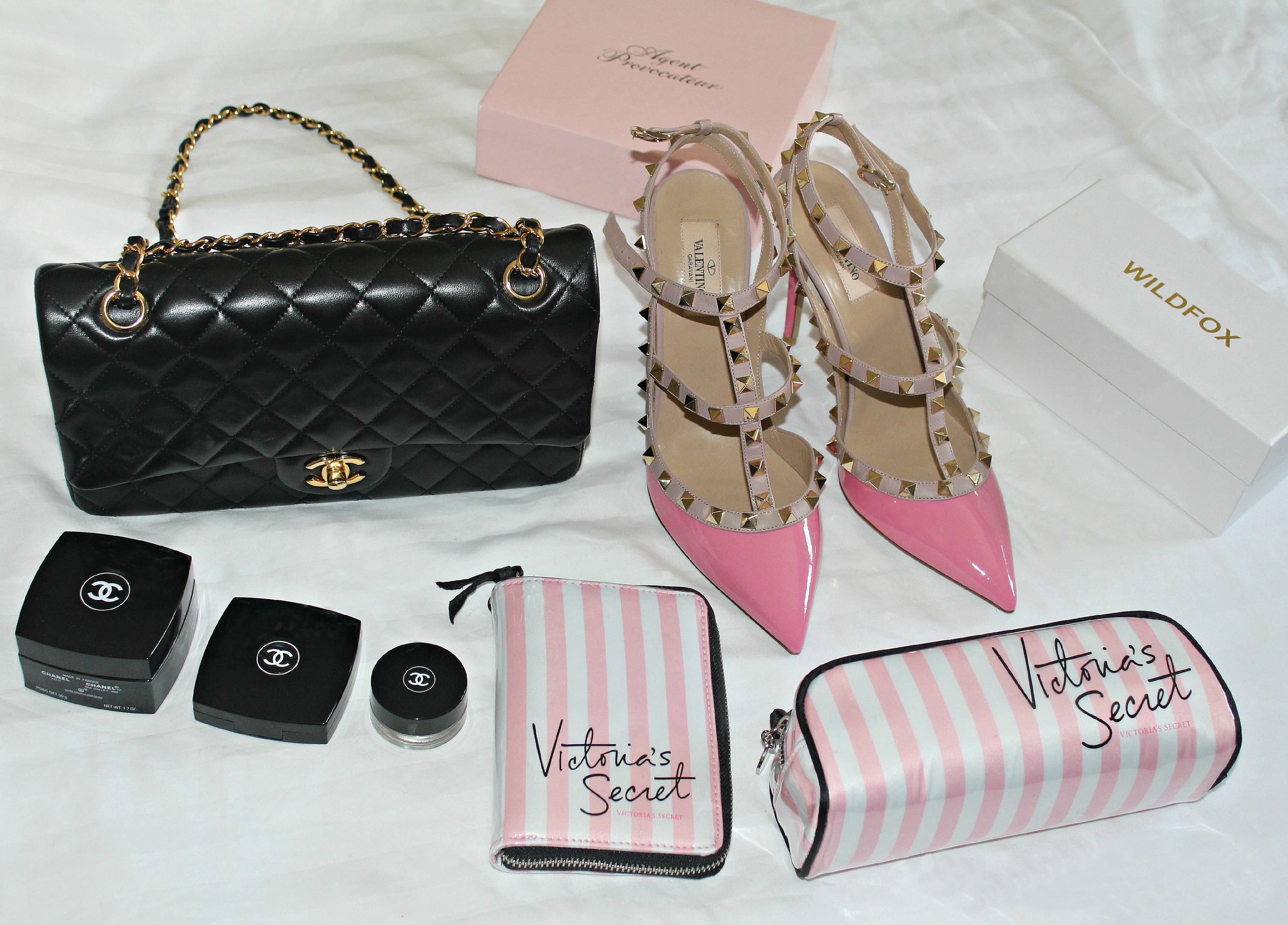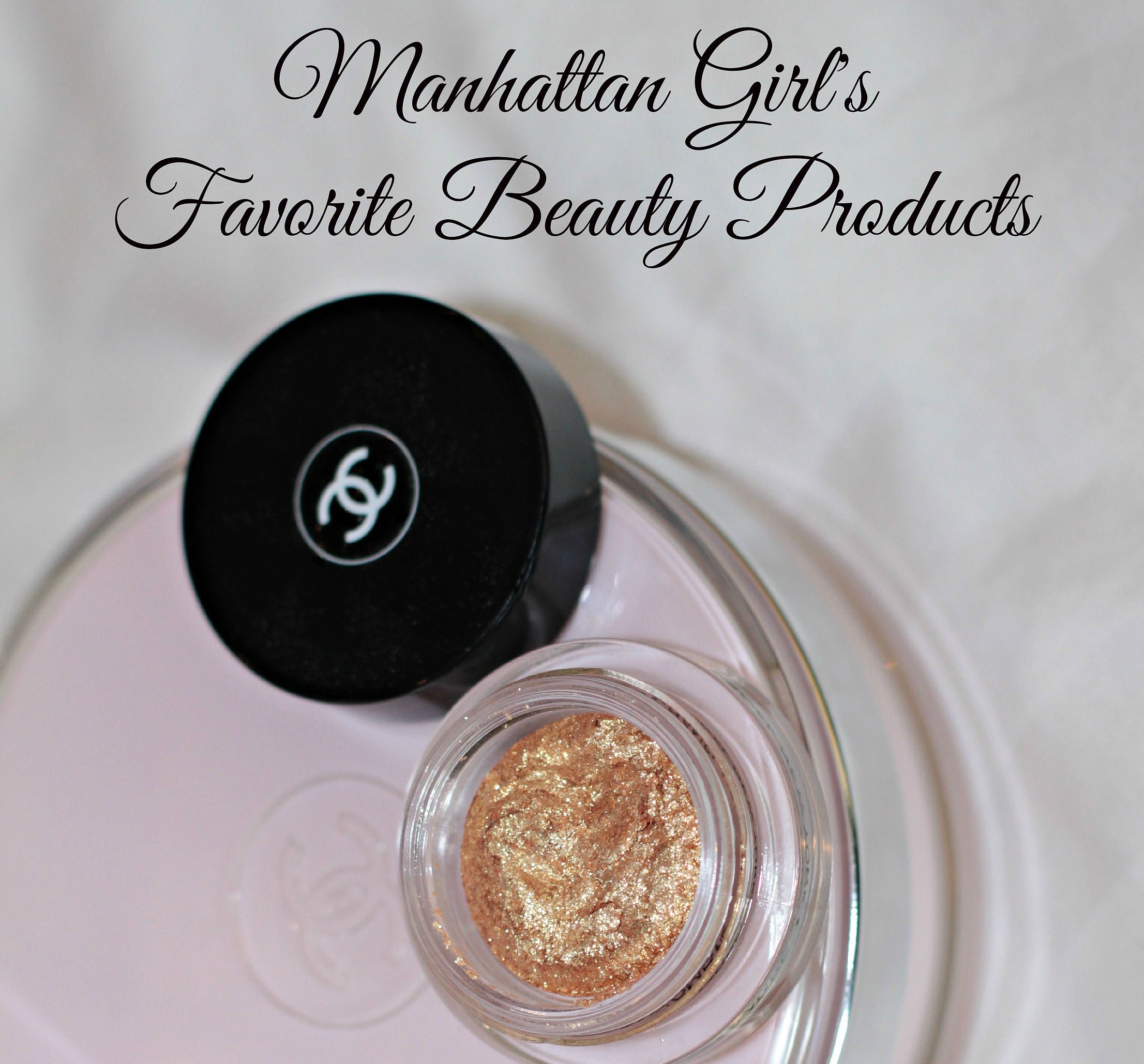 I've always been a very girly girl and have been obsessed with beauty products and make-up for as long as I can remember. While I don't believe in being heavy-handed and prefer a more natural look, I do believe that every woman can use a little bit of help through the magic of great skincare products and make-up. Here are my top 5 absolute must-have beauty products:
1. HAIR:
L'Oreal Absolut Repair masque is treatment packed with intense nutrition. It will make your hair soft, supple, radiant, easily untangled and extremely shiny. Use a mask at least once a week! I use mask every time I wash my hair too keep my hair long and healthy looking, and I sleep with the mask on at least once a week so that it can really work itself into my hair.
2. SKIN:
It's so important to keep your skin hydrated. The key to youthful looking skin is hydration. For my face, I only use products by the German Dr. Schrammek, the best skin products I have ever witnessed!
2-3 times per year I do Dr. Schrammek's green peel. Green Peel is a natural peel that gives you new skin in just five days. This treatment
can actually take years off of your skin by improving the texture, by improving wrinkles, fine lines, as well as any discoloration.
Dr. Schrammek products are based on the dermatological expertise of Dr. med. Christine Schrammek-Drusio, who spent many years working in a skin clinic as well as in her own surgery, dealing with the skin problems of hundreds of patients, there among scars from car accidents.
3. GOLD IN A POT:
Chanel's Eye shadow VISION 89 is literally a pot of the most glorious sparkling gold fleck in a completely translucent base. If gold has always been too yellow for you to wear, you will not encounter that problem here because you're no going to get a wash of solid yellow-gold. This is a veil of fine intense fairy dust that is going to stay on your lids rather than dust right off onto your cheeks. The silky, almost-dry texture also means that you can smooth this on over existing shadows or powders.
4. PERFUME:
Chanel Chance Eau Tendre
– I absolutely love this perfume and
I
get compliments EVERY time I wear it. It has a fruity fresh and crisp scent that lingers and leaves a trail as you walk by. This is a must have for all women –
beautiful, sexy, feminine and alluring!
5. FACE POWDER:
M.A.C. Mineralize Skinfinish Natural –
A luxurious domed face powder with minerals, slowly baked to provide a dimensional yet natural-matte finish. Provides perfect light coverage. Use to set and fix foundation or as a touch-up throughout the day.
This powder comes in 15 shades, so you will find one that works with your skin tone. I love the compact that it comes in- sleek yet sturdy, with a good sized mirror in the upper lid.
xoxo Charlotte