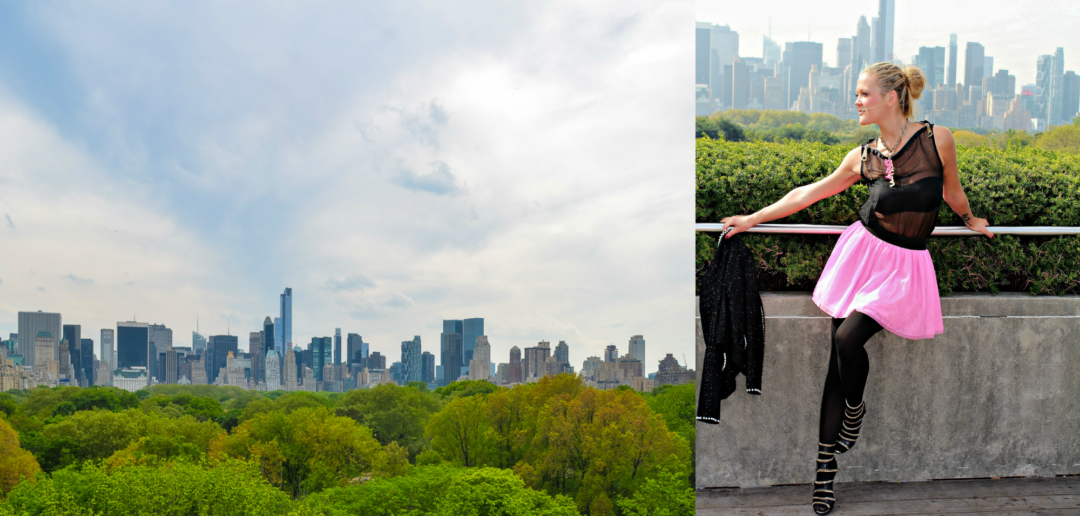 New York City's Museum Mile stretches along 5th Avenue on the UES, and, as the name implies, is full of Museums and other fine art institutions. The crown jewel of Museums, The Metropolitan Museum of Art (located between 82nd & 86th), is the largest museum in the US. It holds every category of art, in any imaginable medium, from all over the world, since the beginning of time, allowing you to go on a timeless journey and live history, through art.
The Met houses beautiful displays from ancient artifacts, to grand scale portraits, to costume installations (most notably the annual Met Gala hosted by Vogue). Walking through the museum was like being transported to the past. One of my favorite styles is Rococo, and 18th century artistic style that is graceful, ornate and playful. My mother is an art collector and her home has rooms full of artwork from this period, which may or may not be why I love this style so much. Even some of my furniture is influenced by this style. The Egyptian exhibit was so impressive. The jewelry was amazing and I would certainly wear some of it, if the museum was willing to part with anything. I can't believe what they were able to create without the use of modern tools, although, they did manage to build the pyramids, so I guess jewelry can't be that difficult in comparison. Being able to see the brush strokes of some of my favorite artists, Renior, Picasso, Matisse and Monet, was an unbelievable experience, that I wouldn't mind reliving every day.
The Met is not just for art lovers, there is something for everyone to see. Even if you have friends who don't love museums, grab them by the hair and pull them in. They'll thank you for it. And then to apologize for yanking their hair out, take them to the rooftop garden terrace for a cocktail and enjoy the most amazing views of the city. The leaves are still green in Central Park, but in a few weeks the weather will change and so will the colors of the trees, and when Autumn is upon us, I highly suggest you take a trip to The Met.
Shoes Giuseppe Zanotti. Necklace Louis Vuitton. Clothing from Paris based designer Gaspard Yurkievich. xoxo Charlotte