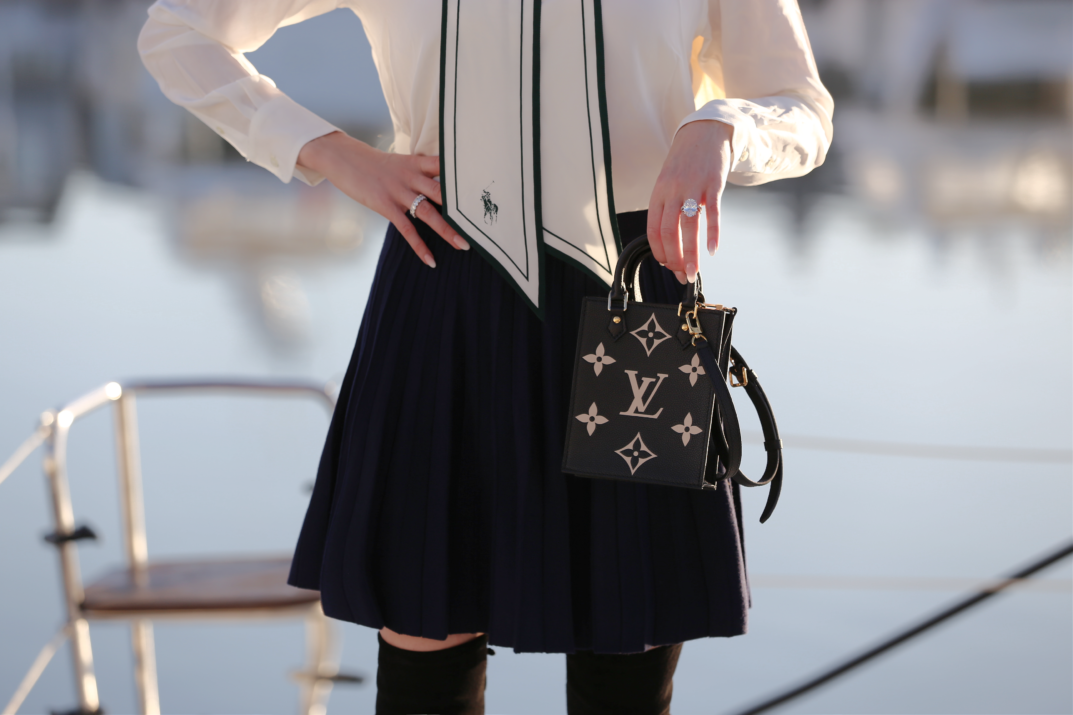 The expression "Old Money" is to me not a reference to where your money comes from or how old it actually is… It's a mindset. "Old money" has less to do with the origins of one's bank account, and more to do with what its contents are spent on. It's about an appreciation for traditional values!
One of the most trending hashtags on Instagram and TikTok is currently #OldMoneyAesthetic. This strain of discreet wealth has never really been out of fashion, (it's not like Ralph Lauren was ever hurting), but after The Pandemic, it has entered the world again in a whole new light.
Old Money Fashion has been my favorite go-to ever since I was a teenage girl growing up in Europe, so I'm beyond excited that it's trending so hard this season. Who doesn't want to live by my two favorite fashion rules: Quality over quantity & honor the classic pieces!?!
Pick up just one piece from Ralph Lauren and you will notice the quality! You get what you pay for and the craftsmanship is amazing. Not that I have anything against H&M or Zara, but I rather spend a little bit more on a Ralph Lauren skirt that will literally last me a lifetime, not just a season. Always opt for quality pieces vs. multiple trending pieces when developing your wardrobe!
Look #1: Blouse / skirt by Ralph Lauren (Fall'22). Boots by Stuart Weitzman. Handbag by Louis Vuitton. Look #2: Feather skirt by Alice + Olivia. Body by Revolve. Heels by Louis Vuitton.
I'm not sure where I heard this, but it makes me giggle: "Why be California rich, when you could be Connecticut rich?" Enjoy this beautiful season and all the amazing Fall pieces; from Ralph Lauren Jacquard blazers, to Stuart Weitzman knee-boots, that are currently hitting the stores – Happy Fall!
Xoxo, Charlotte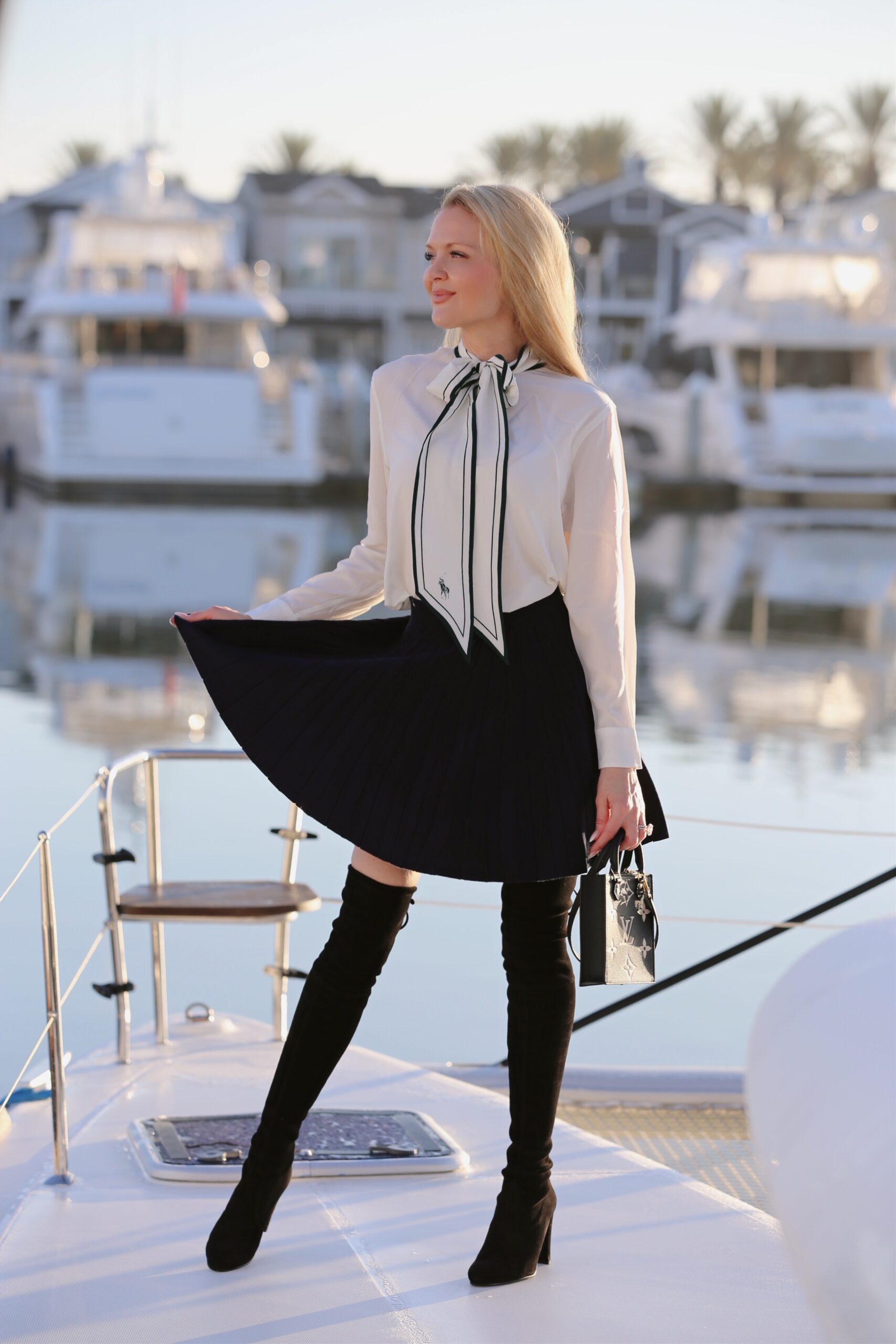 SHOP MY LOOK