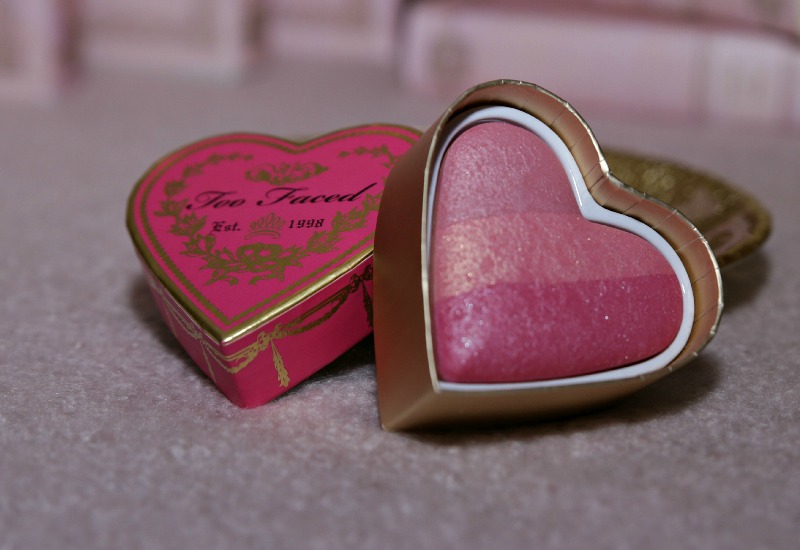 Ever since I was young I've loved to play with makeup & hair, and TOO FACED has been one of my favorite make-up brands for many years now! Their pretty products are long-lasting, feminine and playful. Here are my 3 absolute must-haves:
1. Sweethearts Perfect Flush Blush: Sweethearts Perfect Flush Blush by Too Faced is a no-fail color palette blushe to take the guesswork out of creating a sweet, romantic flush. Blends well and give the cheeks a natural, shimmery glow!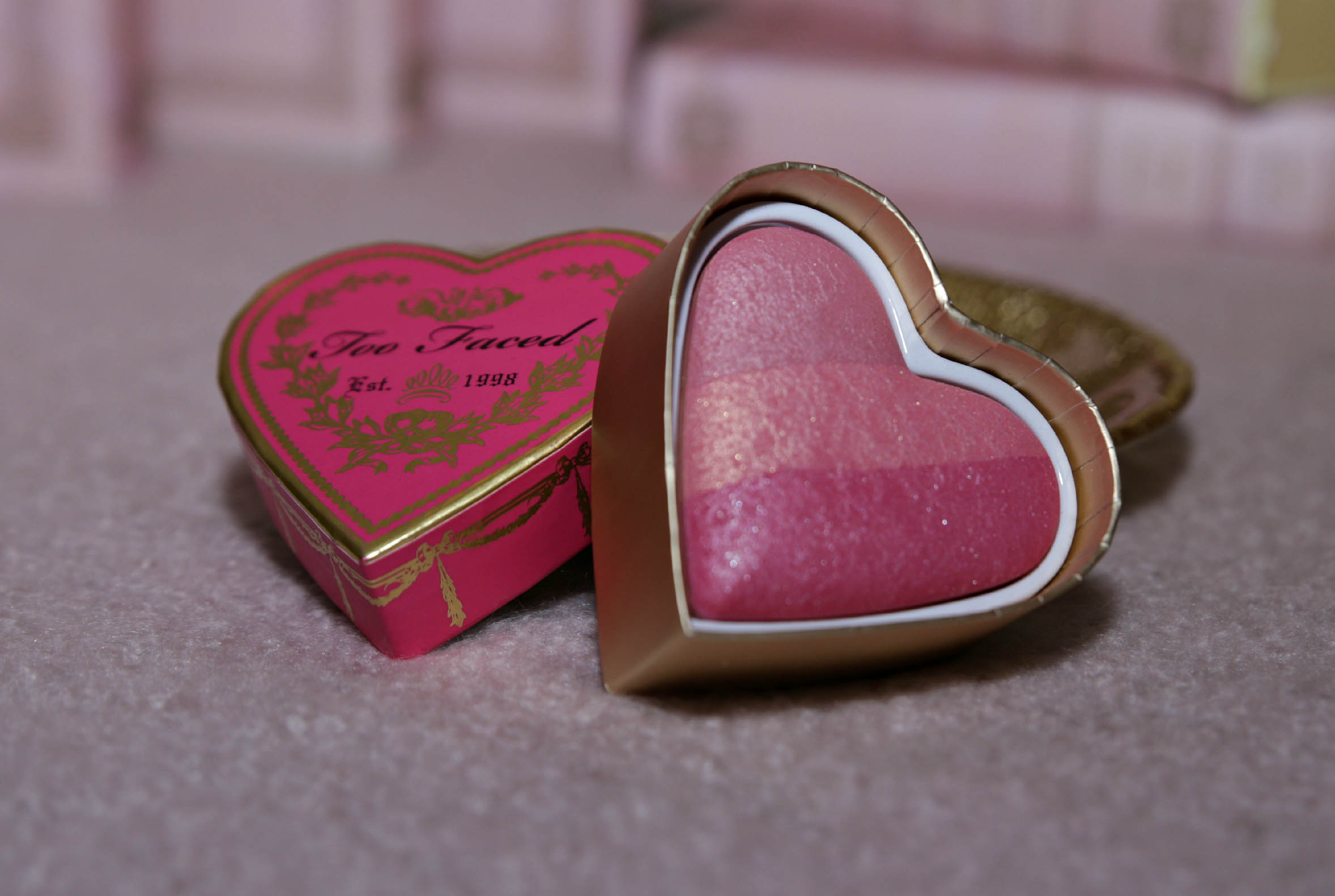 2. Snow Bunny Luminous Bronzer: Every bunny looks gorgeous when they powder up with Too Faced's complexion-boosting Snow Bunny bronzer. Four fresh-off-the-mountain shades give you a perfect winter glow without leaving the lodge. This an amazing bronzer for when you start to lose your summer tan!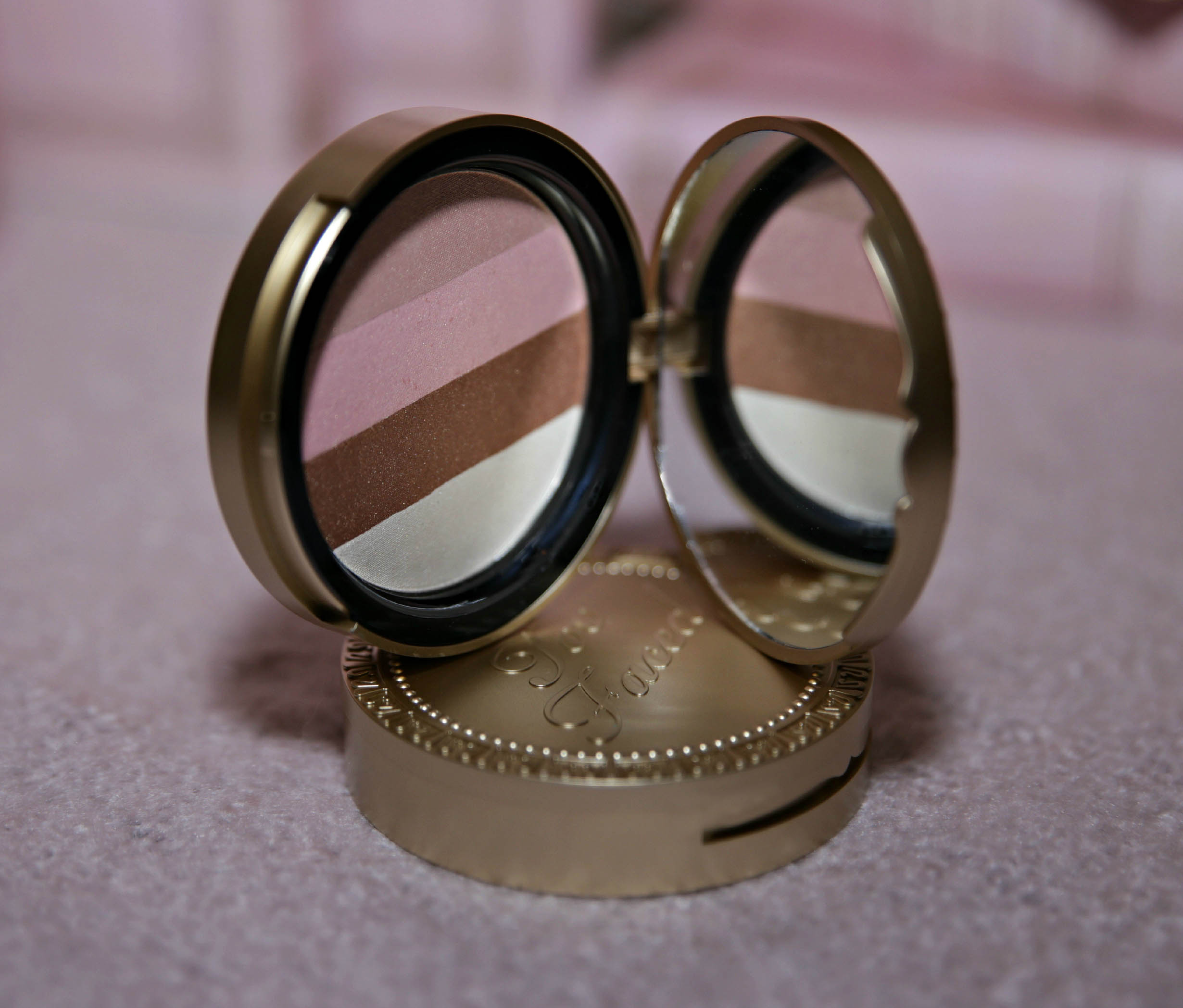 3. Born This Way Foundation: Born This Way is an oil-free foundation that masterfully diffuses the line between makeup and skin. For coverage so undetectable, you can't see the makeup and you can't see imperfections – all that's left is naturally radiant skin that looks like you were Born This Way.